Drive by the construction site at 250 E. Broad Street in Bethlehem to view the new scrim wrapping around the Peron Development site of the future four-story mixed-use building that will be anchored by a community-owned grocery store run by the Bethlehem Food Co-Op and 42 housing units on floors two through four.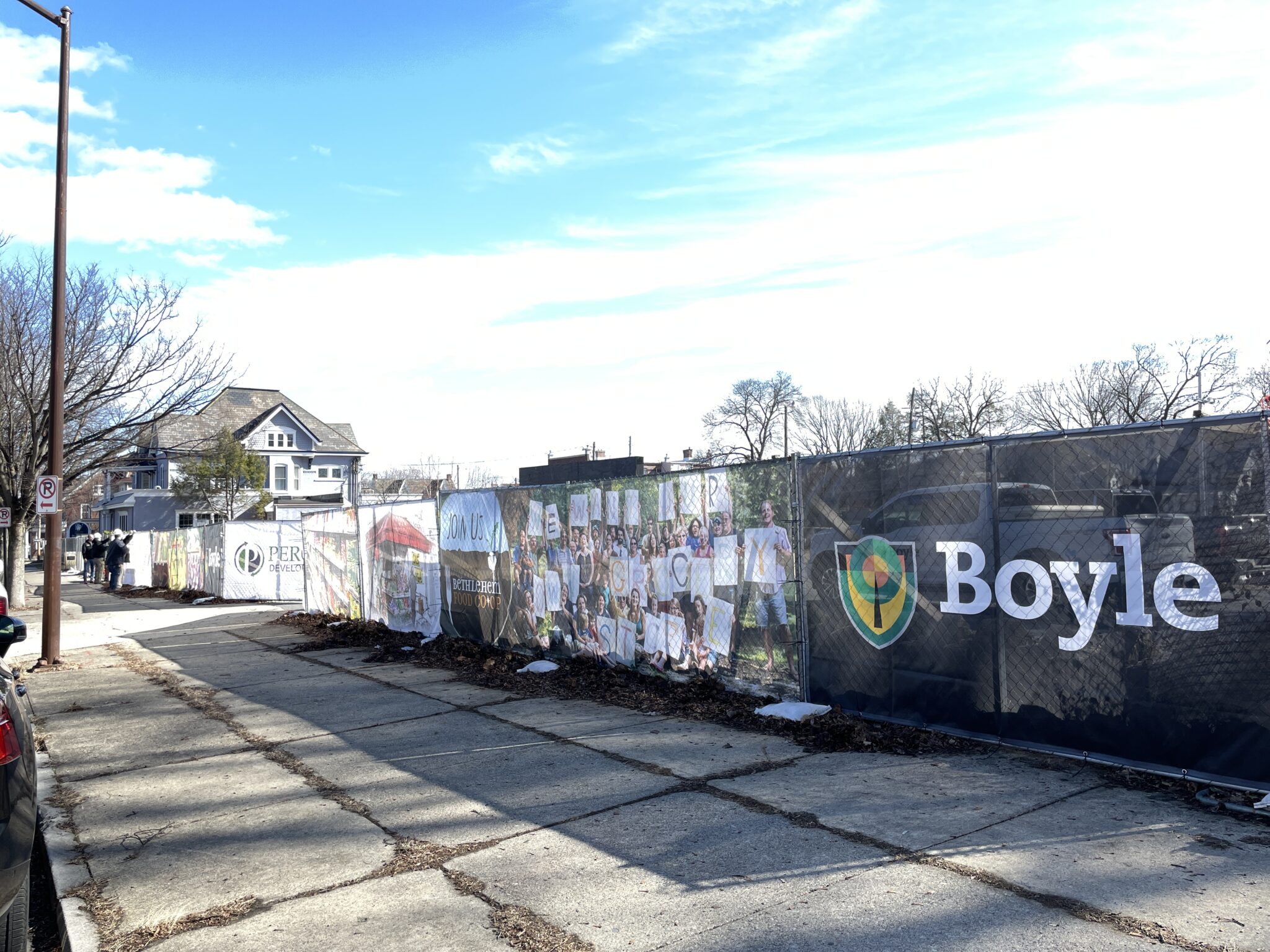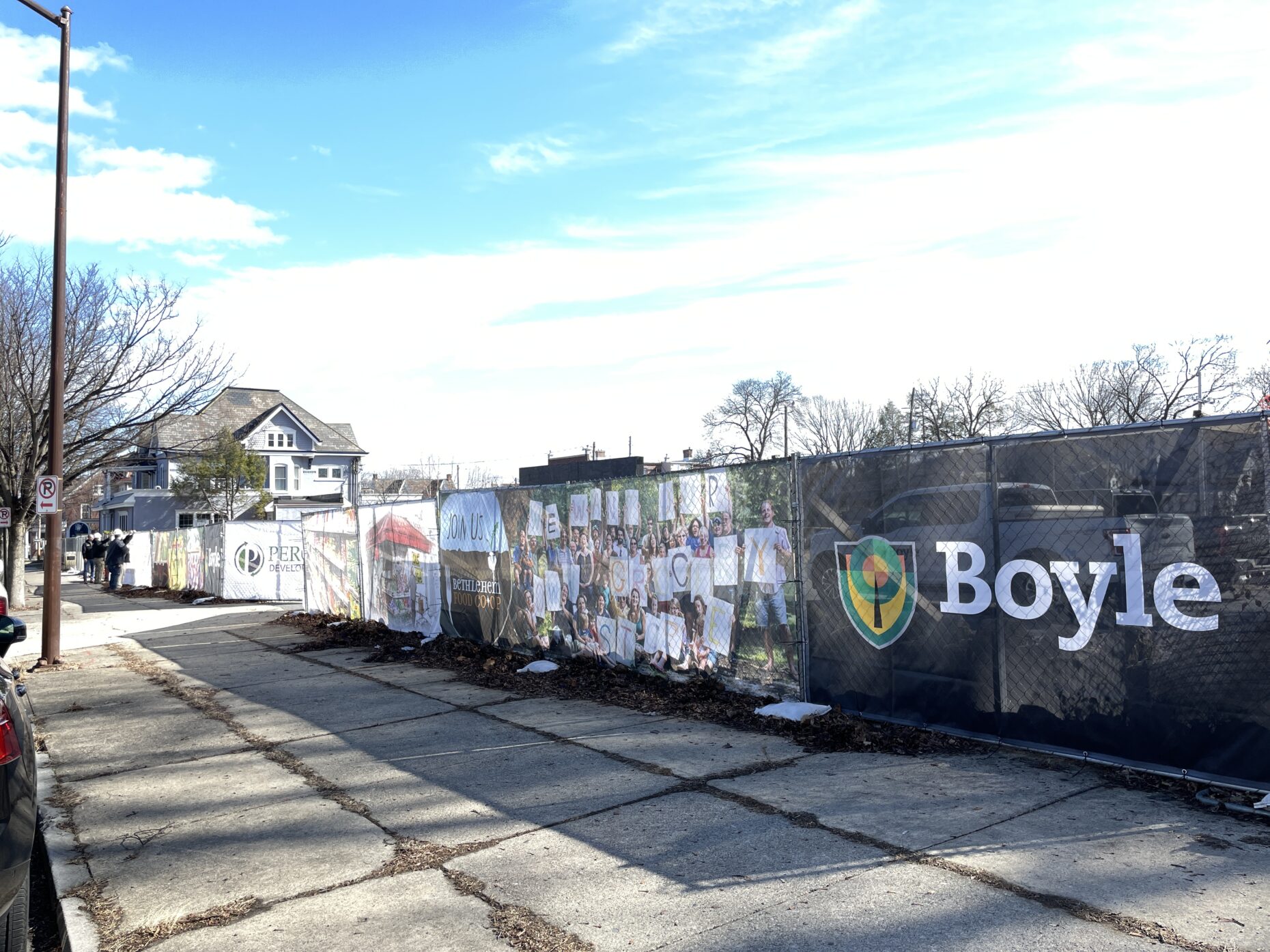 Join the most talented team in construction.
We're always on the look out for exceptional individuals to help elevate Boyle Construction. Is it you?
Careers