Todd Fairfield, who celebrated his 9-year anniversary with Boyle Construction in January, has been promoted to Project Executive. Todd has over 25 years of progressive project management experience in all facets of the construction industry. He will assist the Project Management Team in setting projects up for success with excellent budgeting, scheduling, and planning protocols. Todd started his construction career in the field, this background provides Todd with an advantage for realistic and creative solutions. His talents will also be used to trouble shoot any issues and assist in communicating with owners and the project team. Todd has an excellent project execution record and reputation, mostly because of this ability to understand the big picture while tending to every detail.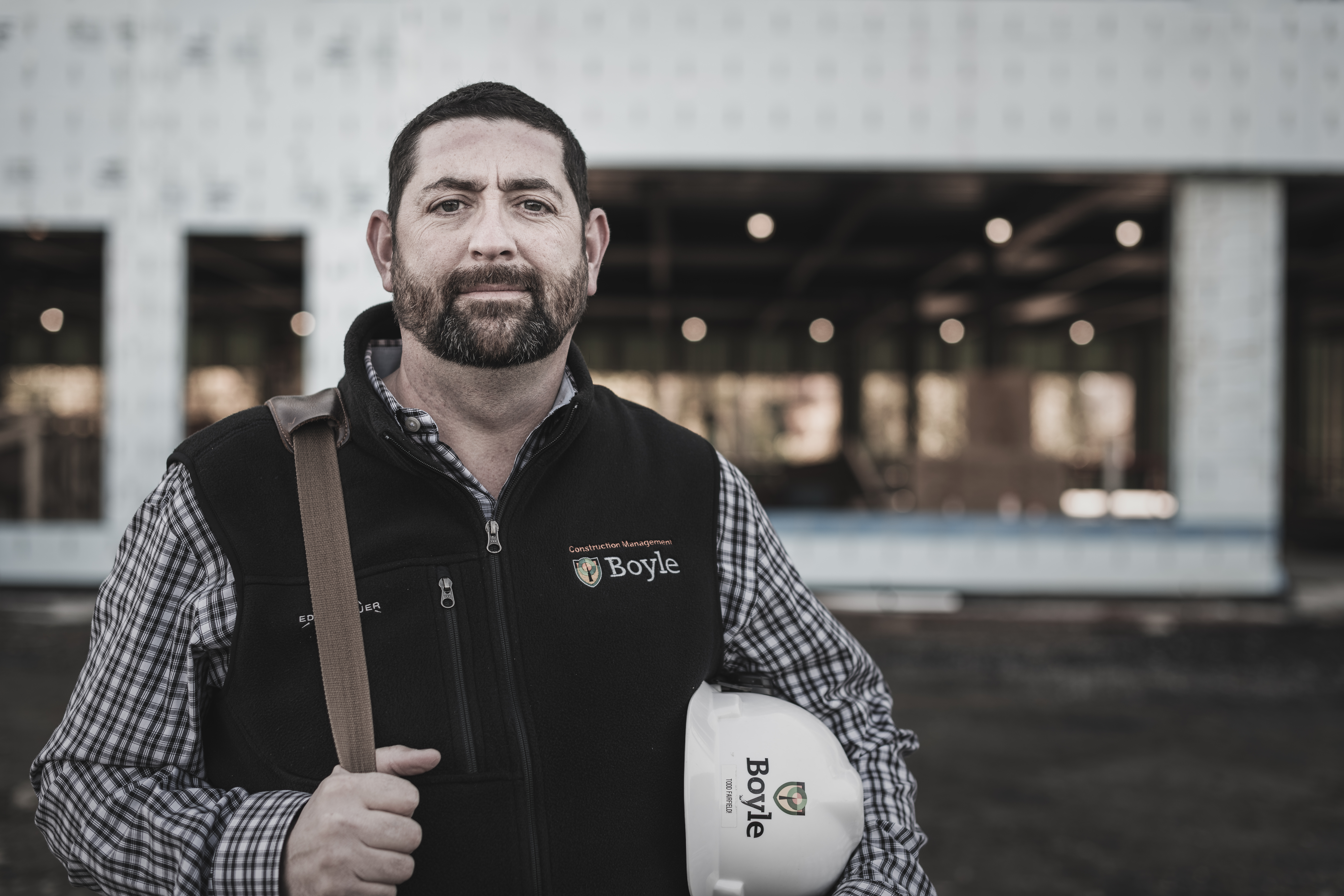 Join the most talented team in construction.
We're always on the look out for exceptional individuals to help elevate Boyle Construction. Is it you?
Careers