Lehigh Valley Health Network broke ground for a new hospital in Lower Macungie Township, at the border with Macungie Borough, to help meet increasing demand for accessible, convenient ER and inpatient care. Boyle Construction is proud to be construction manager for the project that is expected to open by the end of 2023.
The new hospital is planned for a new health care campus at the former Weis Market site at 3369 Route 100. A medical office building – the Health Center at Macungie – also will be part of the project. The new 20,000 square foot hospital will be a full-service ER which will be open 24 hours a day, seven days a week and have a limited number of inpatient beds.
The Health Center at Macungie, at about 30,000 square feet, will house a variety of medical services, including HNL Lab Medicine, Lehigh Valley Physician Group (LVPG) family medicine, orthopedics, cardiology and pediatrics practices. In addition, the health center will offer outpatient adult rehabilitation and cardiac and vascular diagnostic testing.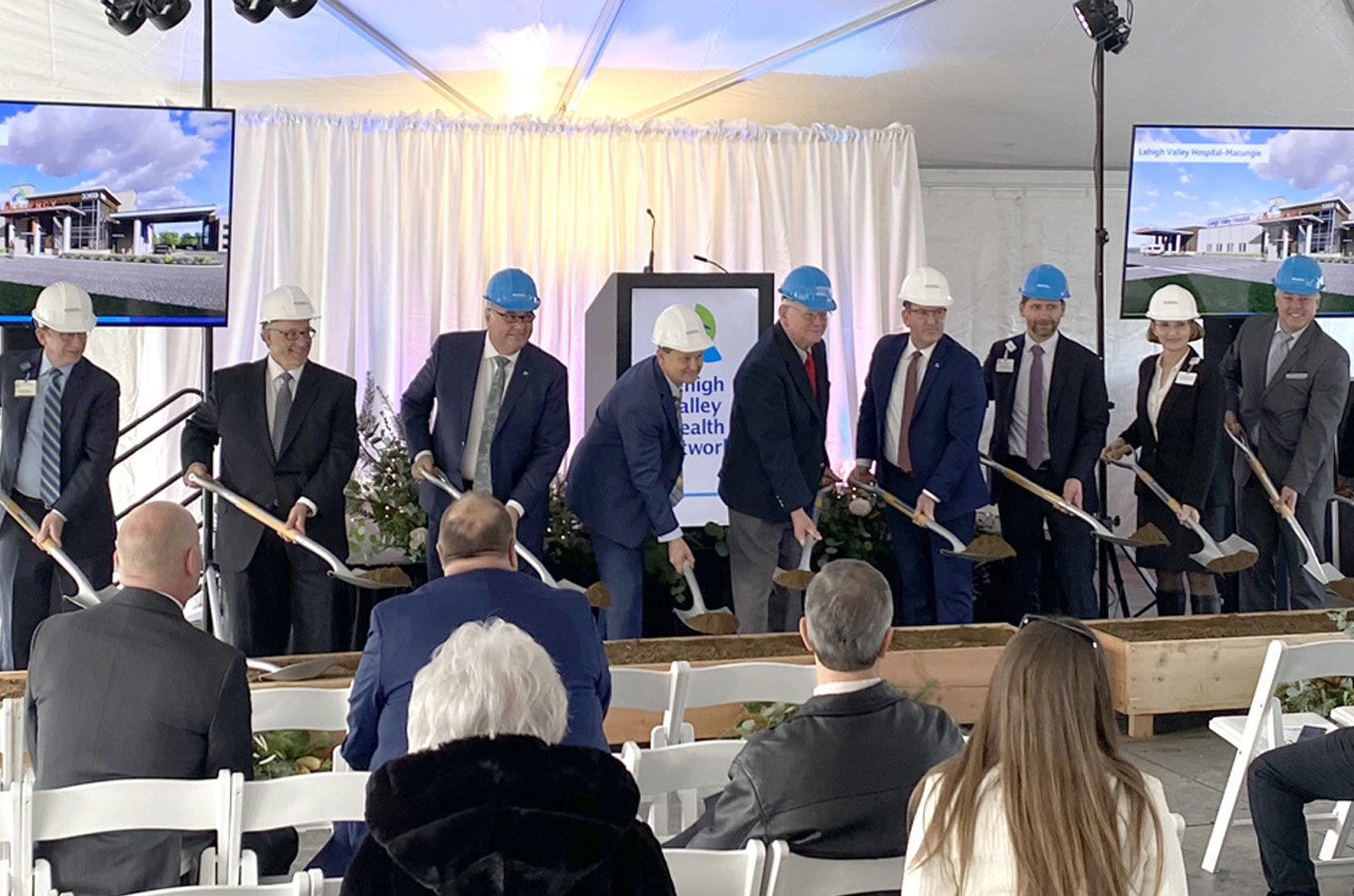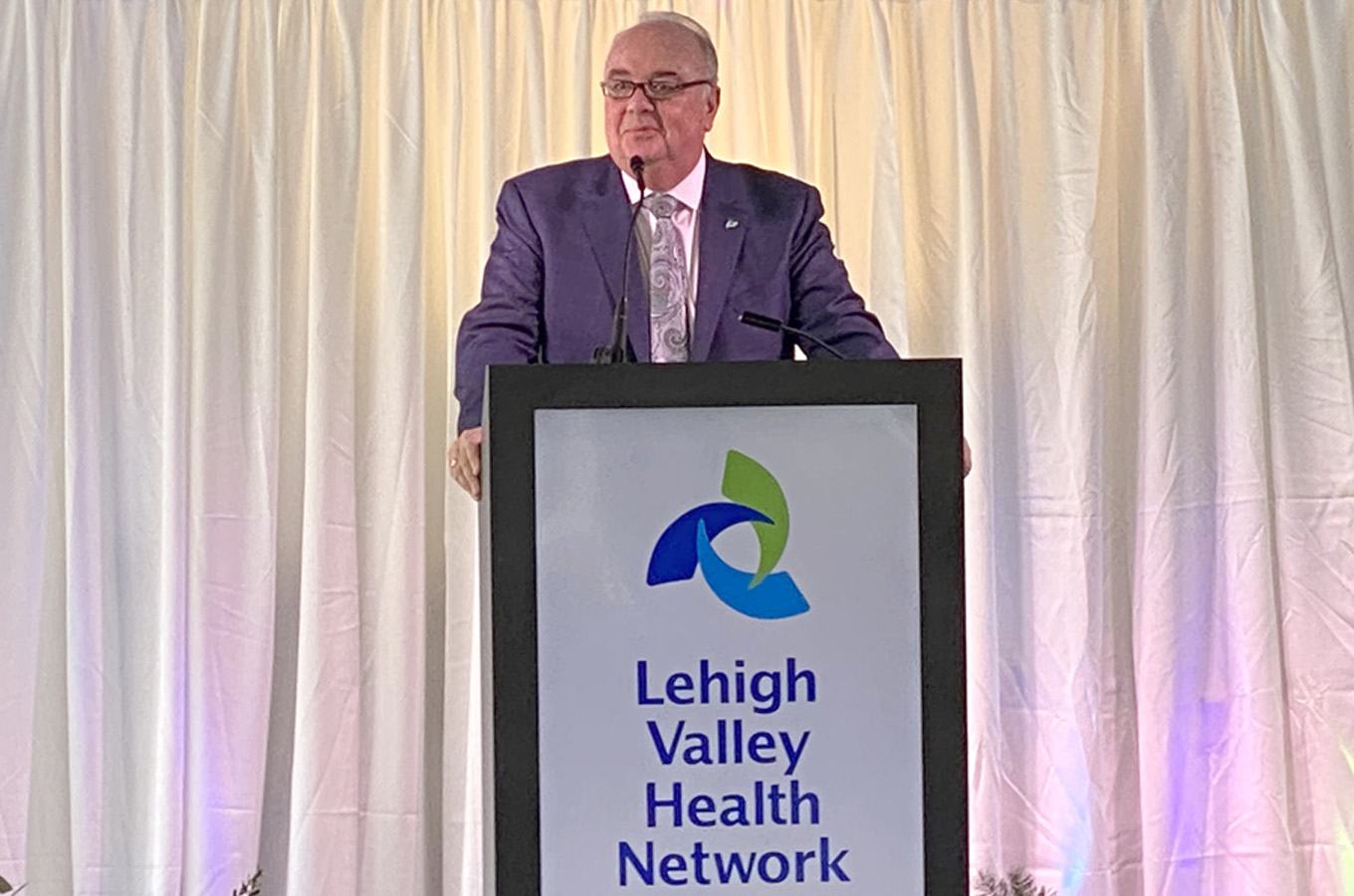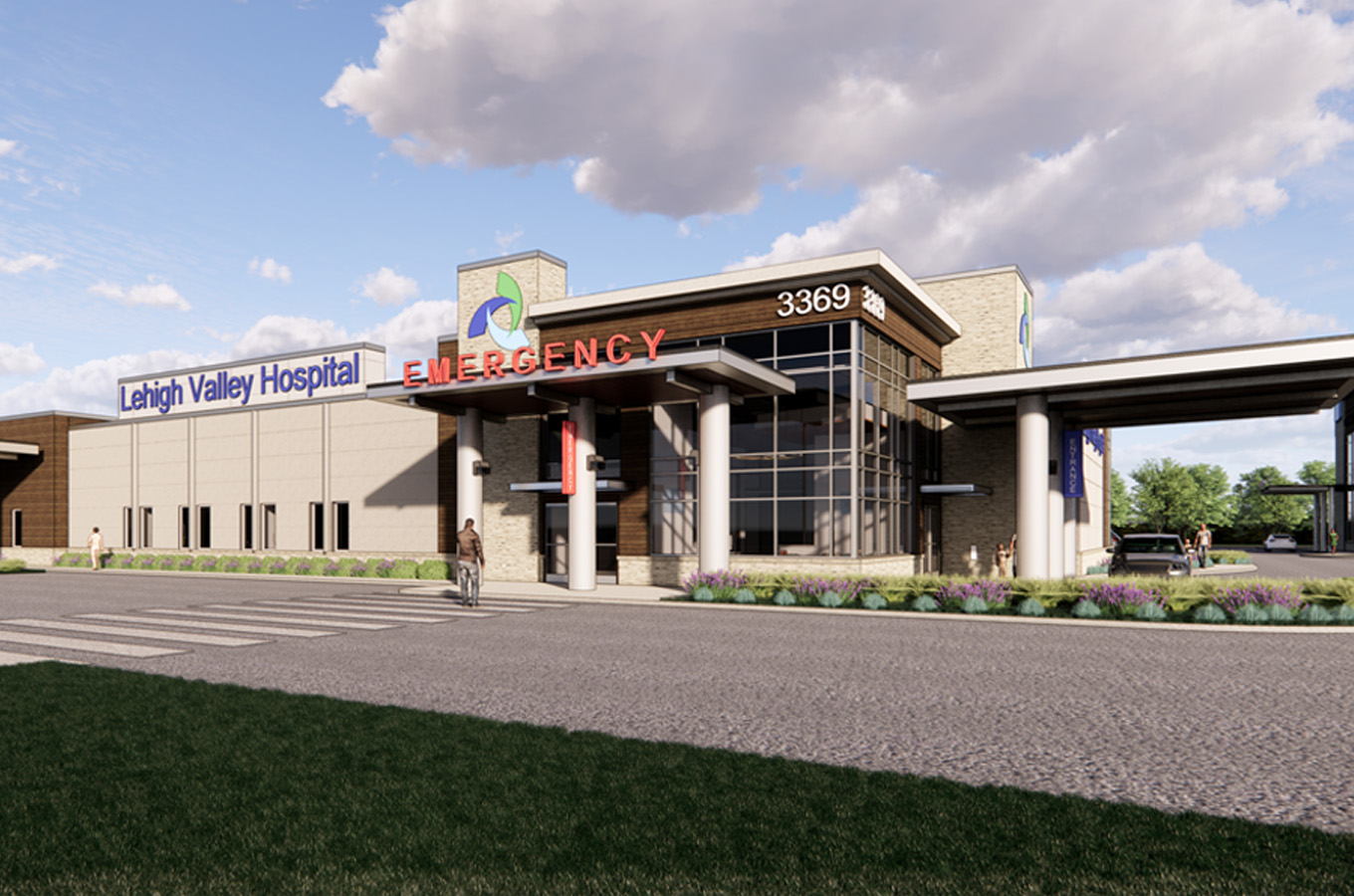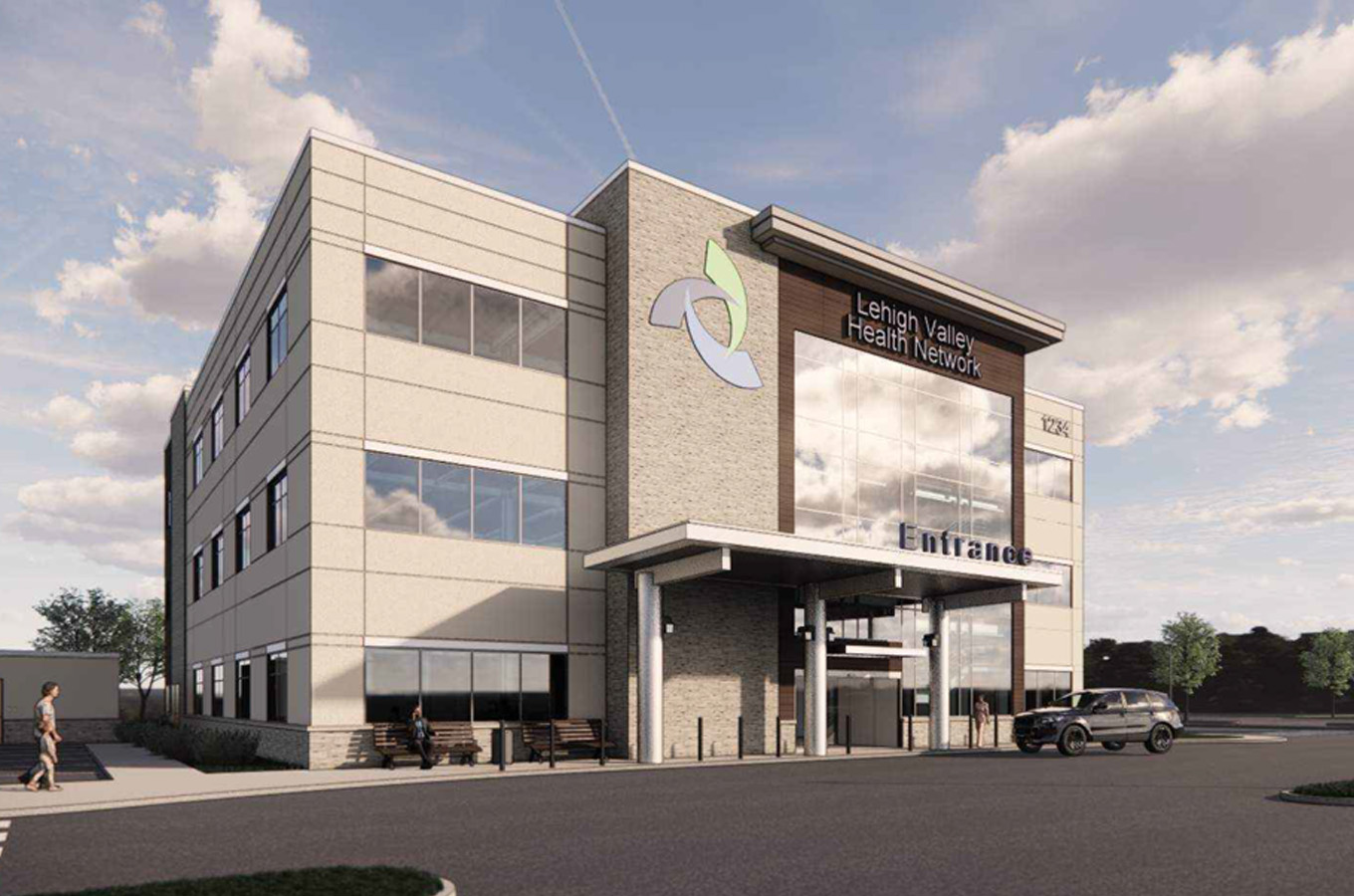 Join the most talented team in construction.
We're always on the look out for exceptional individuals to help elevate Boyle Construction. Is it you?
Careers