Inspiring development in Easton
The Confluence is in design and is proposed to include a 23,000-square-foot mixed-use building that will house a movie theater and retail space, 216 rental units, 50 owner-occupied condos, 213 parking spaces and 14,000 square feet of amenities. Poised at the gateway of downtown Easton, residents and visitors will be able to enjoy all that the downtown location has to offer.
Client:
Peron Development
Project:
Confluence Development
Location:
Easton, Pennsylvania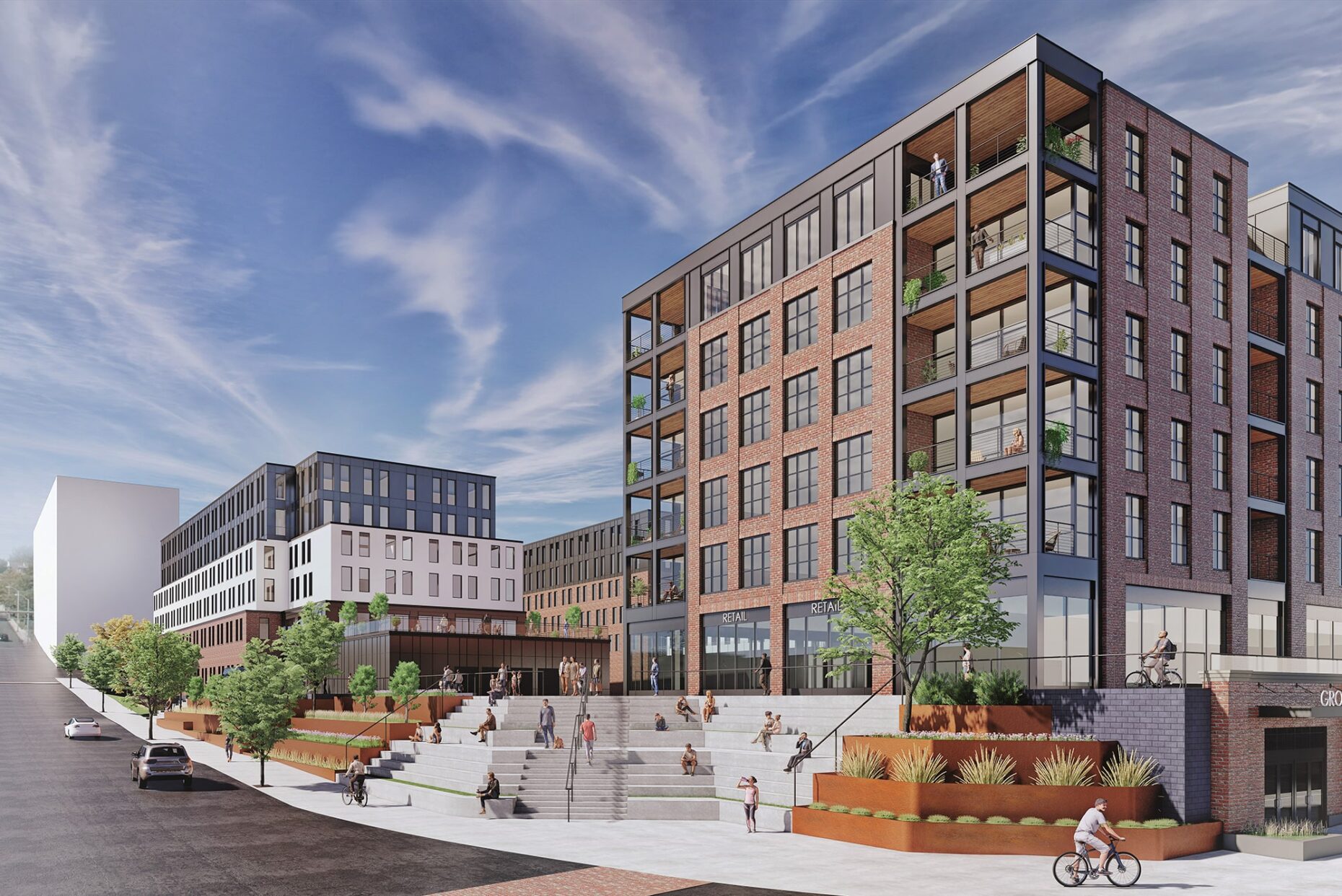 Join the most talented team in construction.
We're always on the look out for exceptional individuals to help elevate Boyle Construction. Is it you?
Careers