New Construction of 52,800 SF Office Building is underway on Sierra Circle in Center Valley. The four-story building will be the new home for Boyle Construction in spring of 2024. The construction site is adjacent to the new Lehigh Valley Health Network Center for Healthcare Education. Steel is going up and floor decking is being installed on the floors.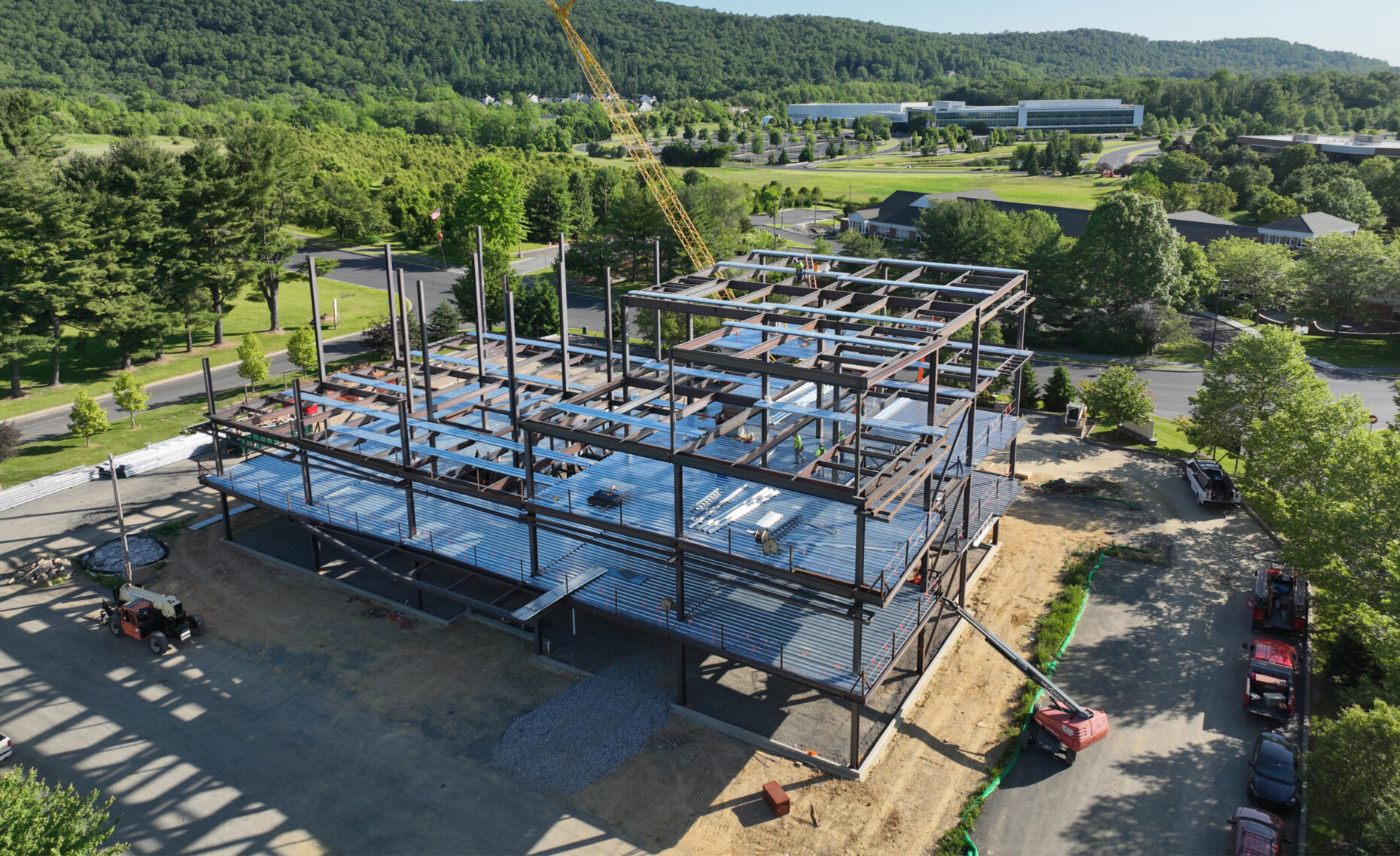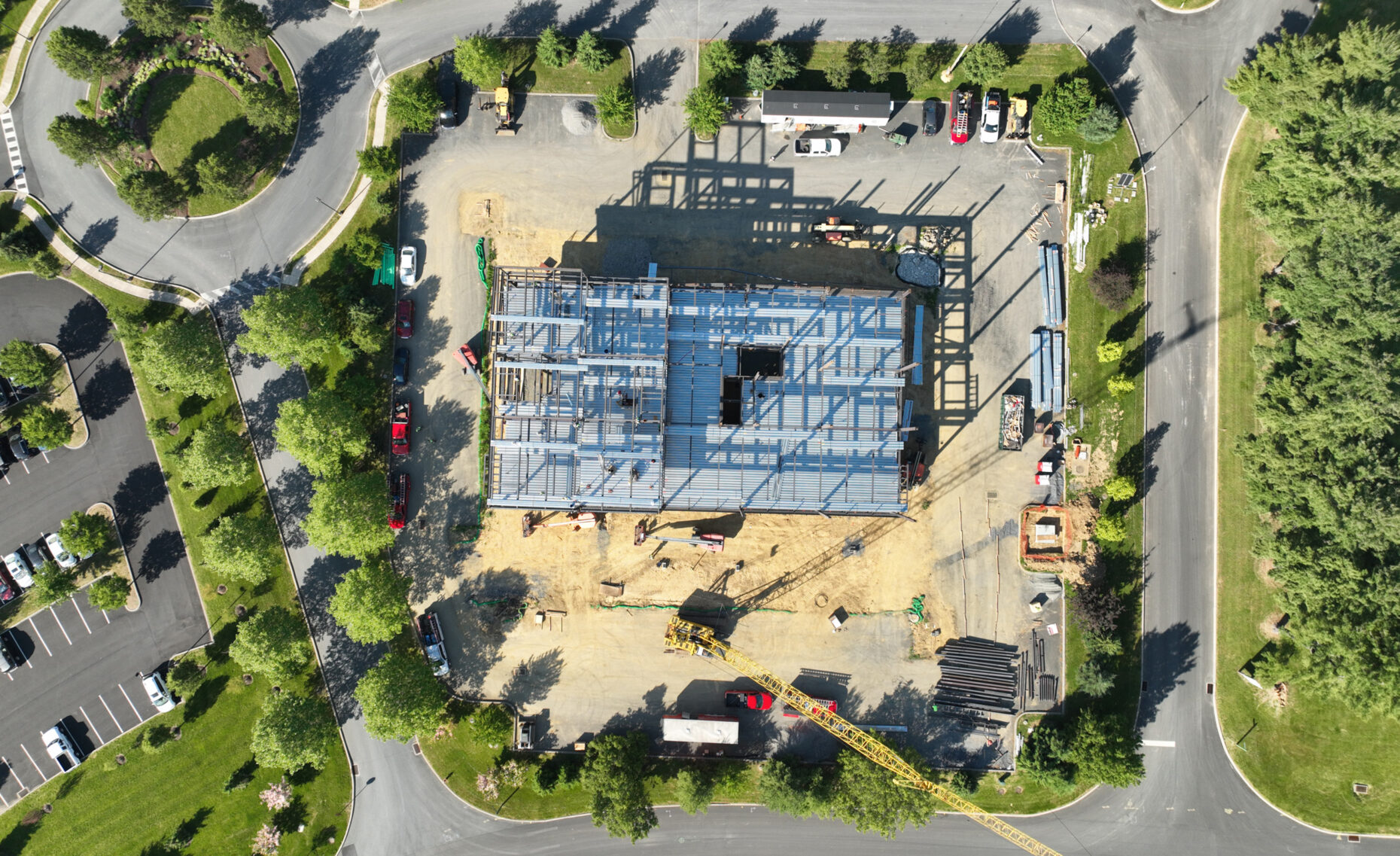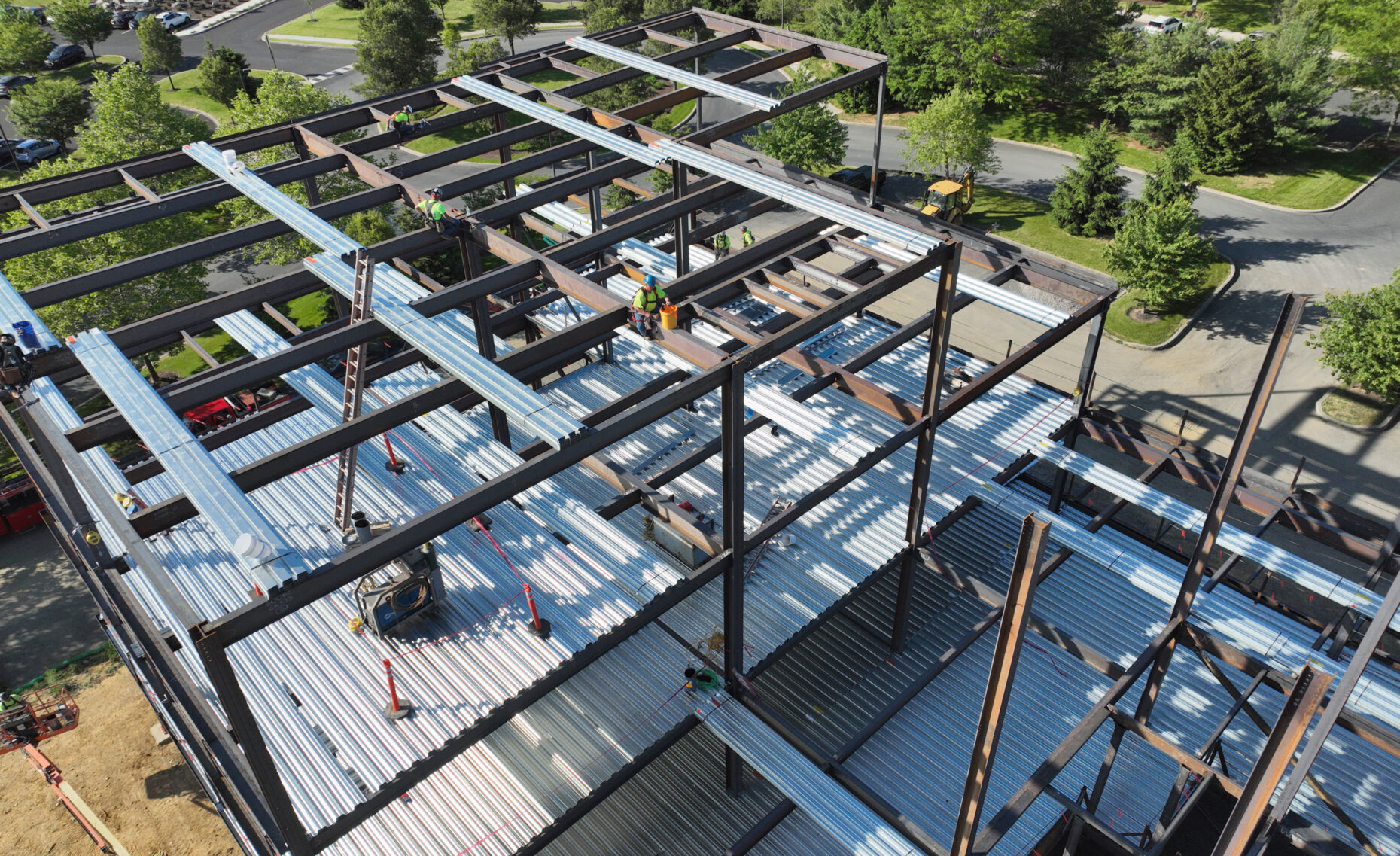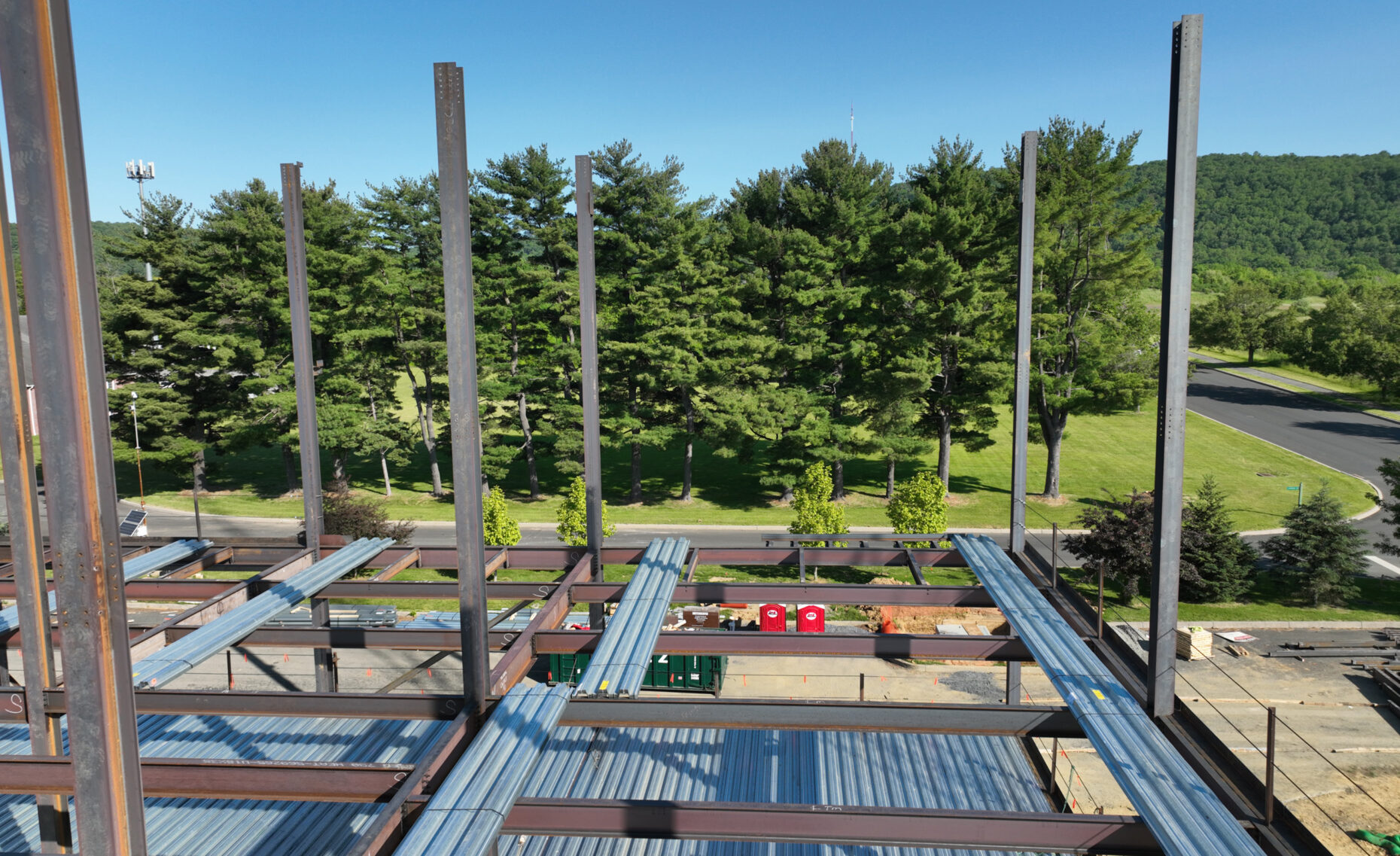 Join the most talented team in construction.
We're always on the look out for exceptional individuals to help elevate Boyle Construction. Is it you?
Careers