Bristol Township Municipal Park provides new athletic fields for residents. Boyle was the Construction Manager, we worked with an excellent team of partners to execute this project for Bristol Township residents! Check it out! https://www.facebook.com/BristolTwpRecreation/videos/543896826164670/)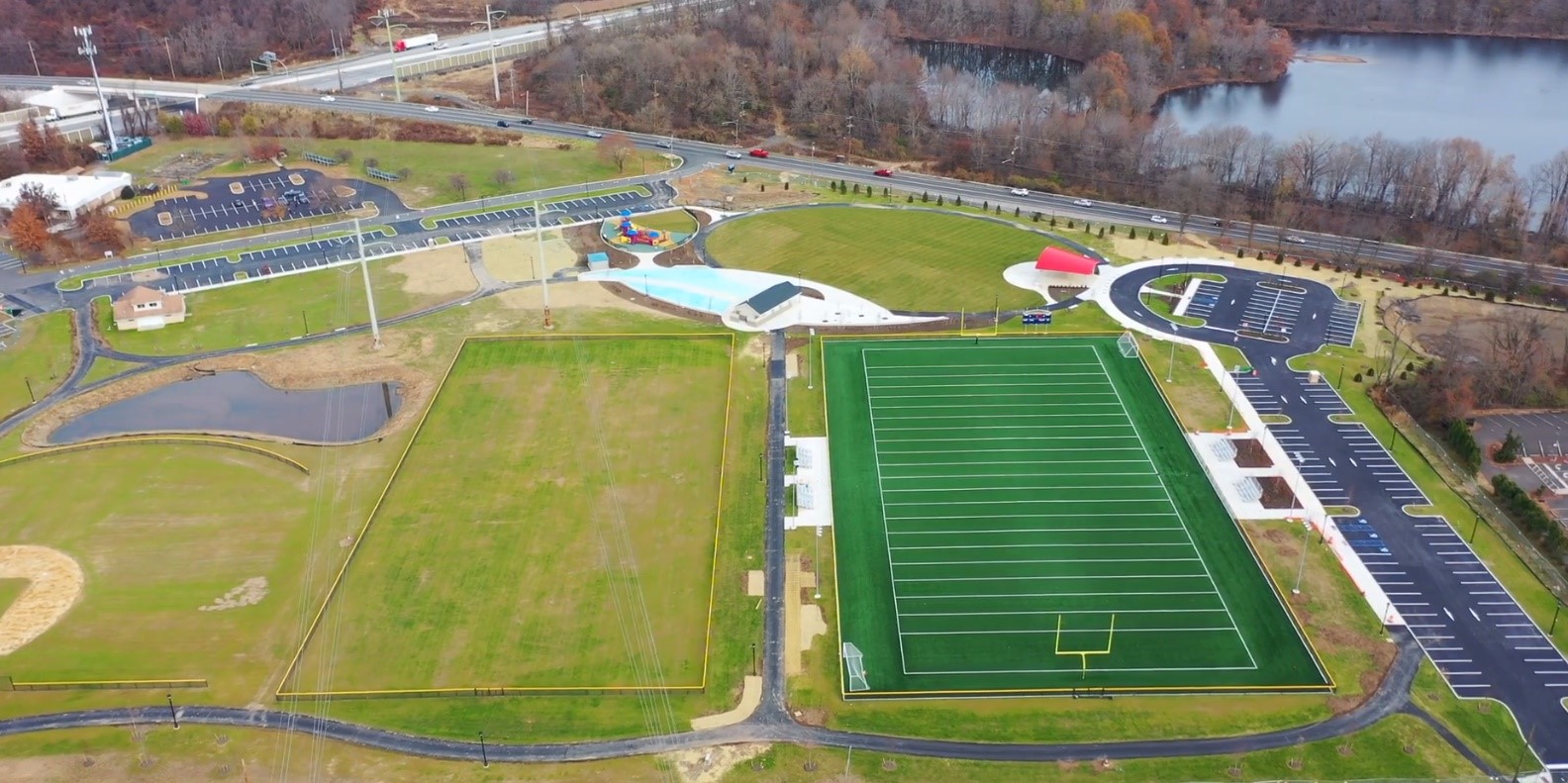 Join the most talented team in construction.
We're always on the look out for exceptional individuals to help elevate Boyle Construction. Is it you?
Careers