FCFCU hired Boyle to execute their headquarters with cutting edge design. Always one to ensure their employees and clients are first and foremost, this facility is complete with large open concept lunch room, work out facility, private phone rooms, conference rooms, work spaces, exterior patio space with fire features and grilling capabilities. Employees and clients will appreciate the new style of working in this efficient facility that will have room to grow.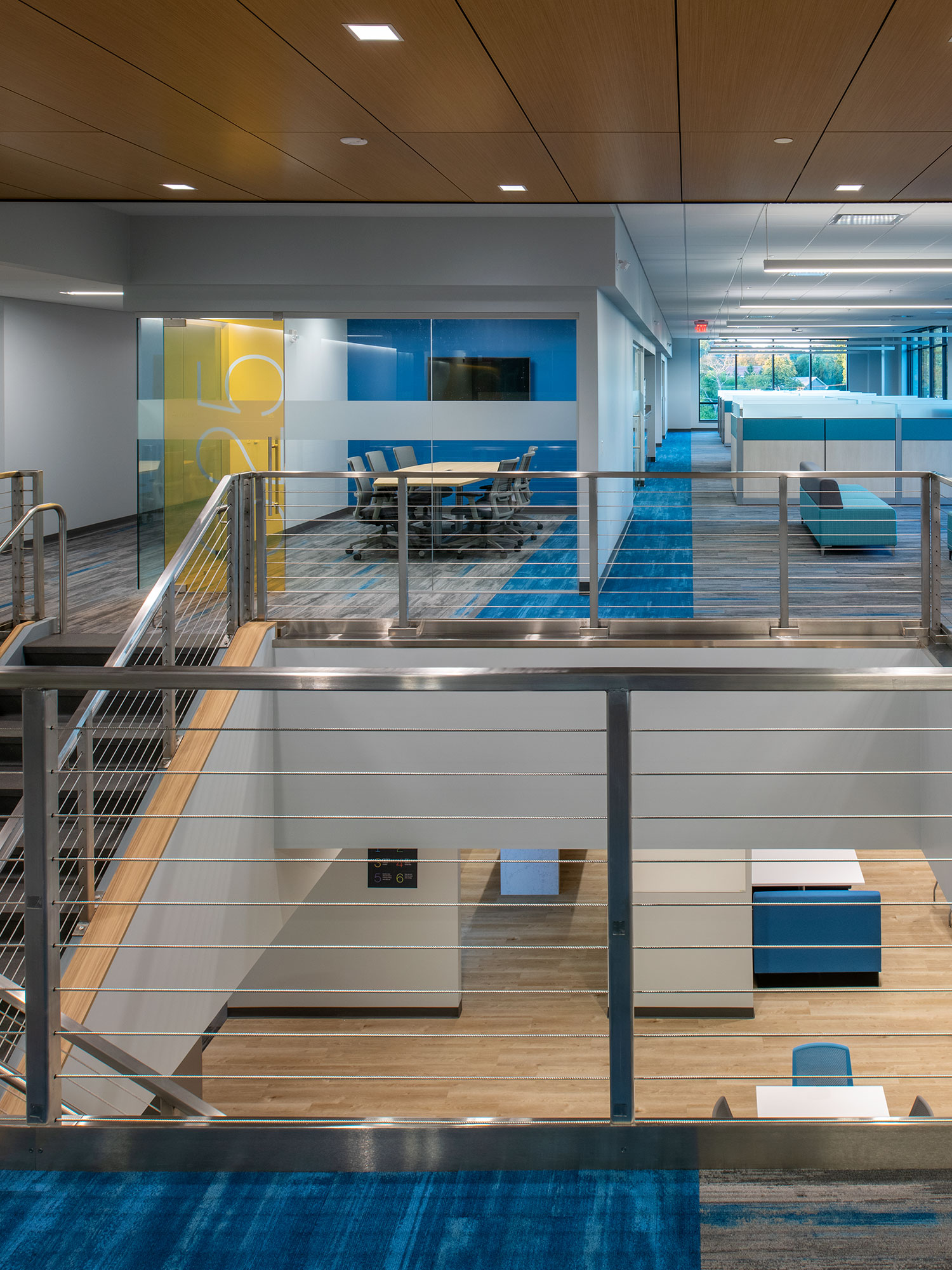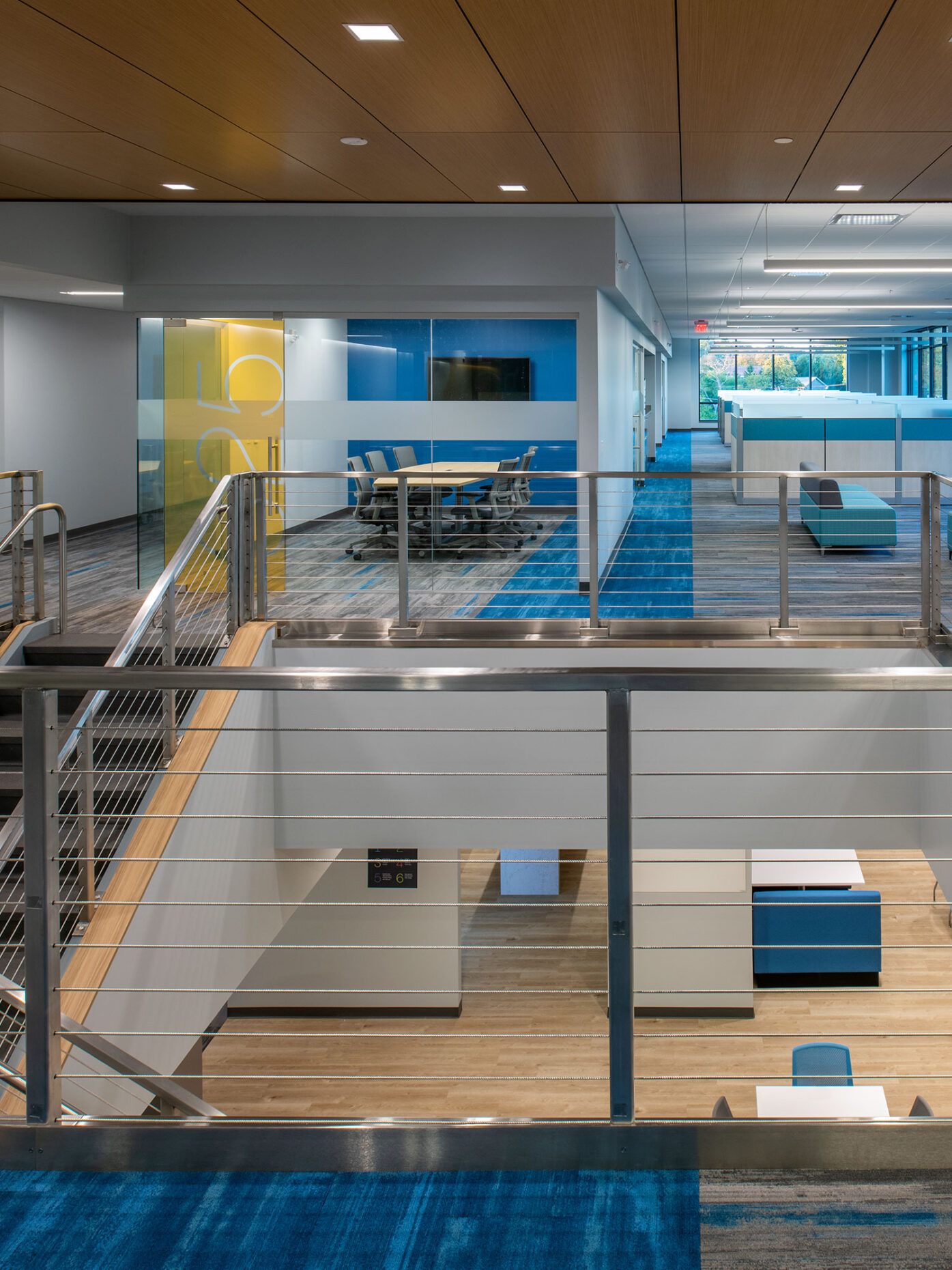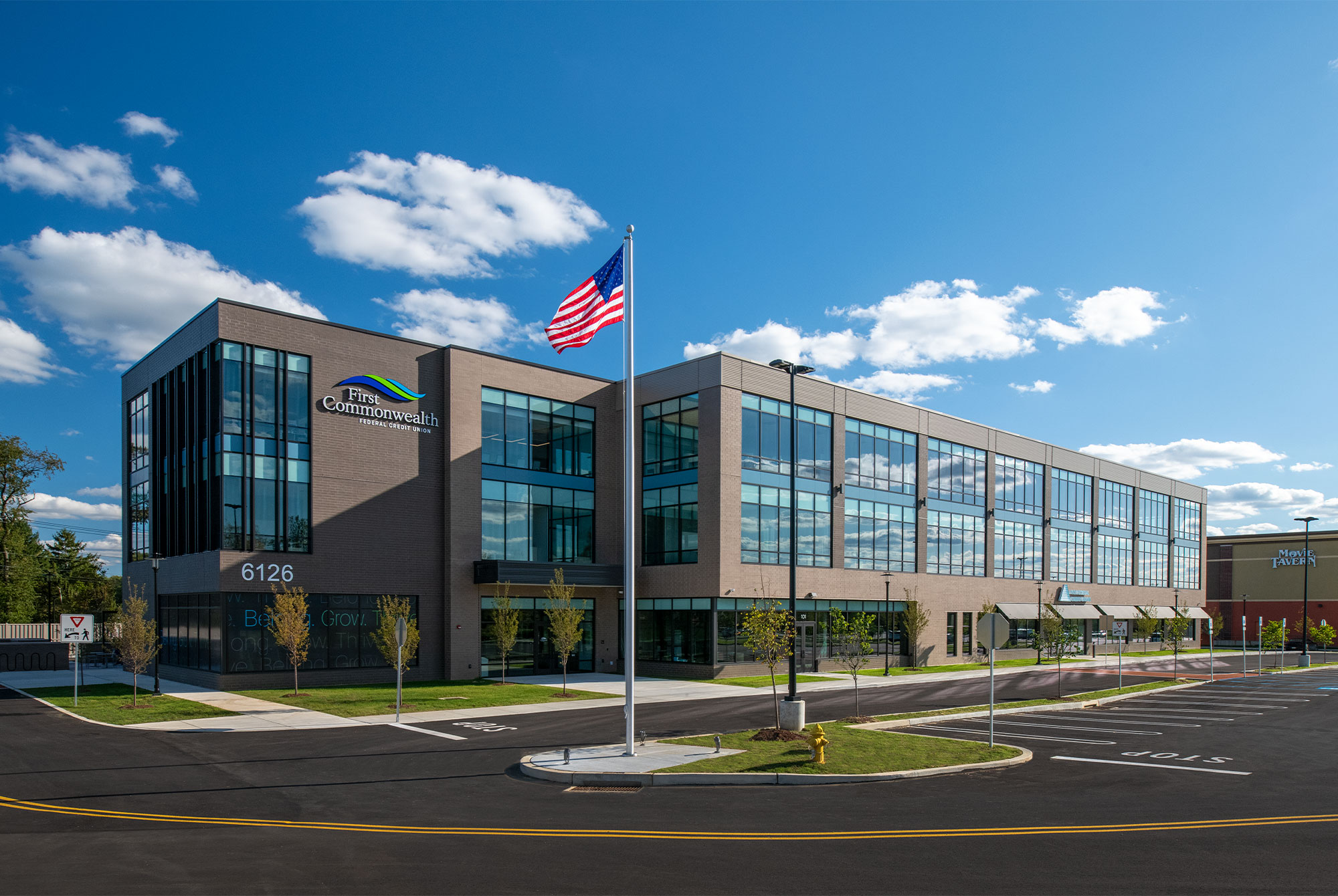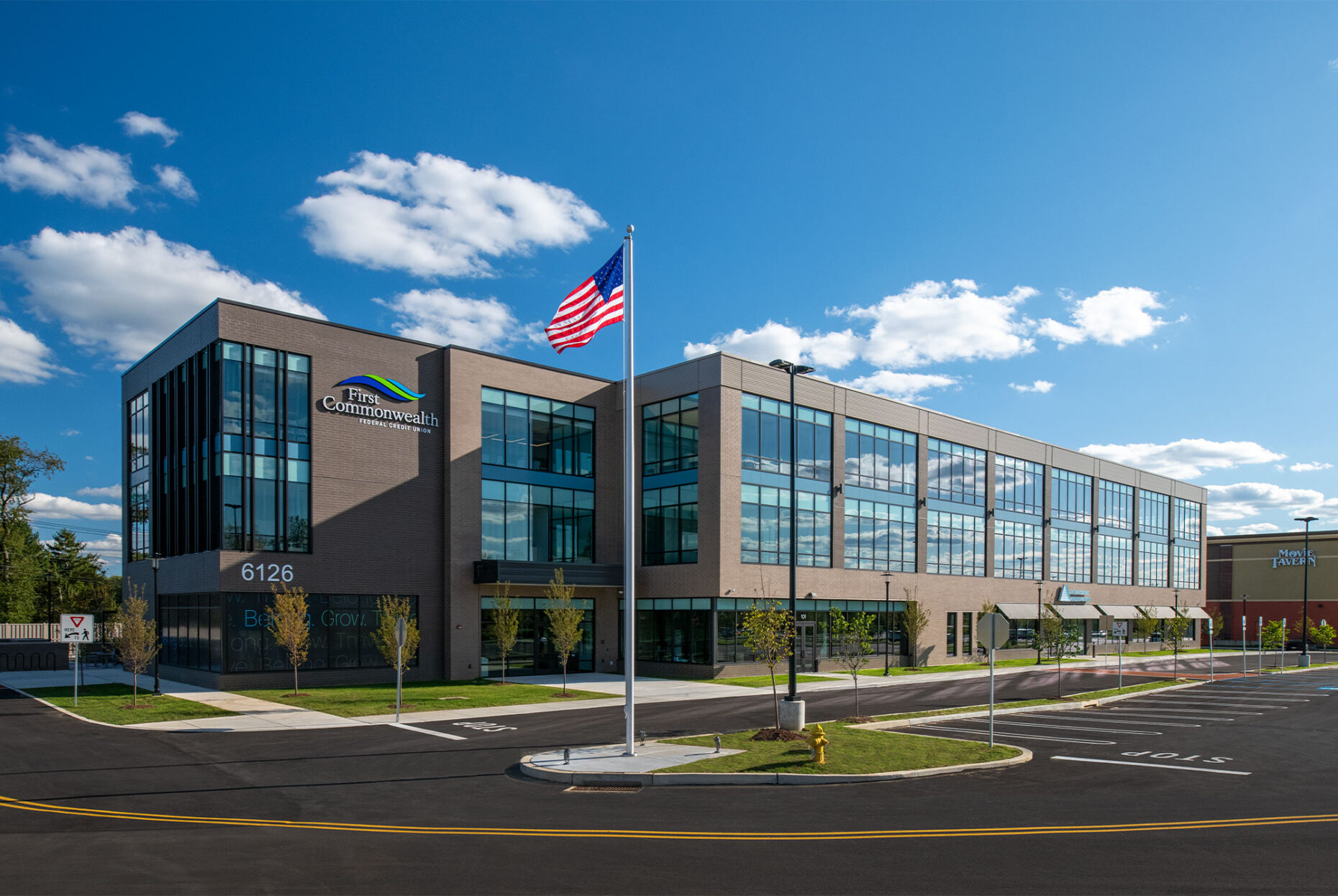 Join the most talented team in construction.
We're always on the look out for exceptional individuals to help elevate Boyle Construction. Is it you?
Careers