Urban grocery store below residents
Peron development plans to raze the one-story structure at 250 E. Broad St. and build a four-story apartment building. On the bottom floor they have teamed with Bethlehem Food Co-Op to offer a full service grocery store. Partnering with Bethlehem Food Co-Op offers a unique space with incredible access, parking, and walkability for Bethlehem residents.
Client:
Peron Development
Project:
250 E Broad Apartments
Location:
Bethlehem, Pennsylvania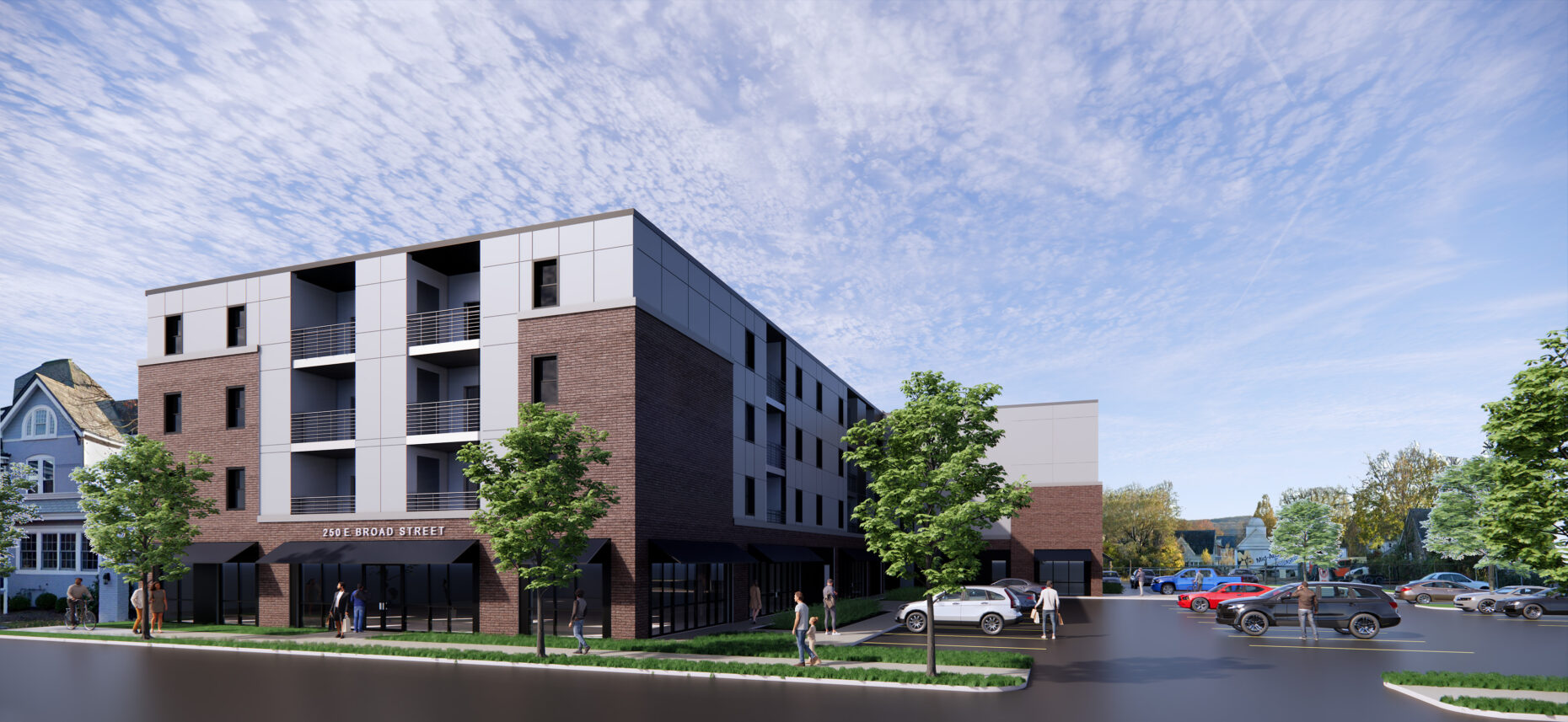 ""We saw this as a way of giving back to the Bethlehem community, a convenient fresh grocery store.""
- Mike Perrucci, Owner of Peron Development
Join the most talented team in construction.
We're always on the look out for exceptional individuals to help elevate Boyle Construction. Is it you?
Careers