Meeting growing demand
Supporting the ongoing revitalization of downtown Allentown, Boyle oversaw preconstruction and construction of this seven-level, 1,000 space parking deck. Due to Boyle's value engineering initiatives, The Community Lot Parking Deck project came in under budget and was completed seven weeks ahead of schedule. The garage encompasses an office for the Allentown Parking Authority as well as secure elevators and stairs. The adjacent street front was prepared for a wrap around housing development.
Client:
Allentown Parking Authority
Project:
Community Lot Parking Deck
Location:
Allentown, Pennsylvania
"The relentless adherence to scheduling and budgetary concerns was evidenced at every turn."
- Tamara Dolan, Former Executive Director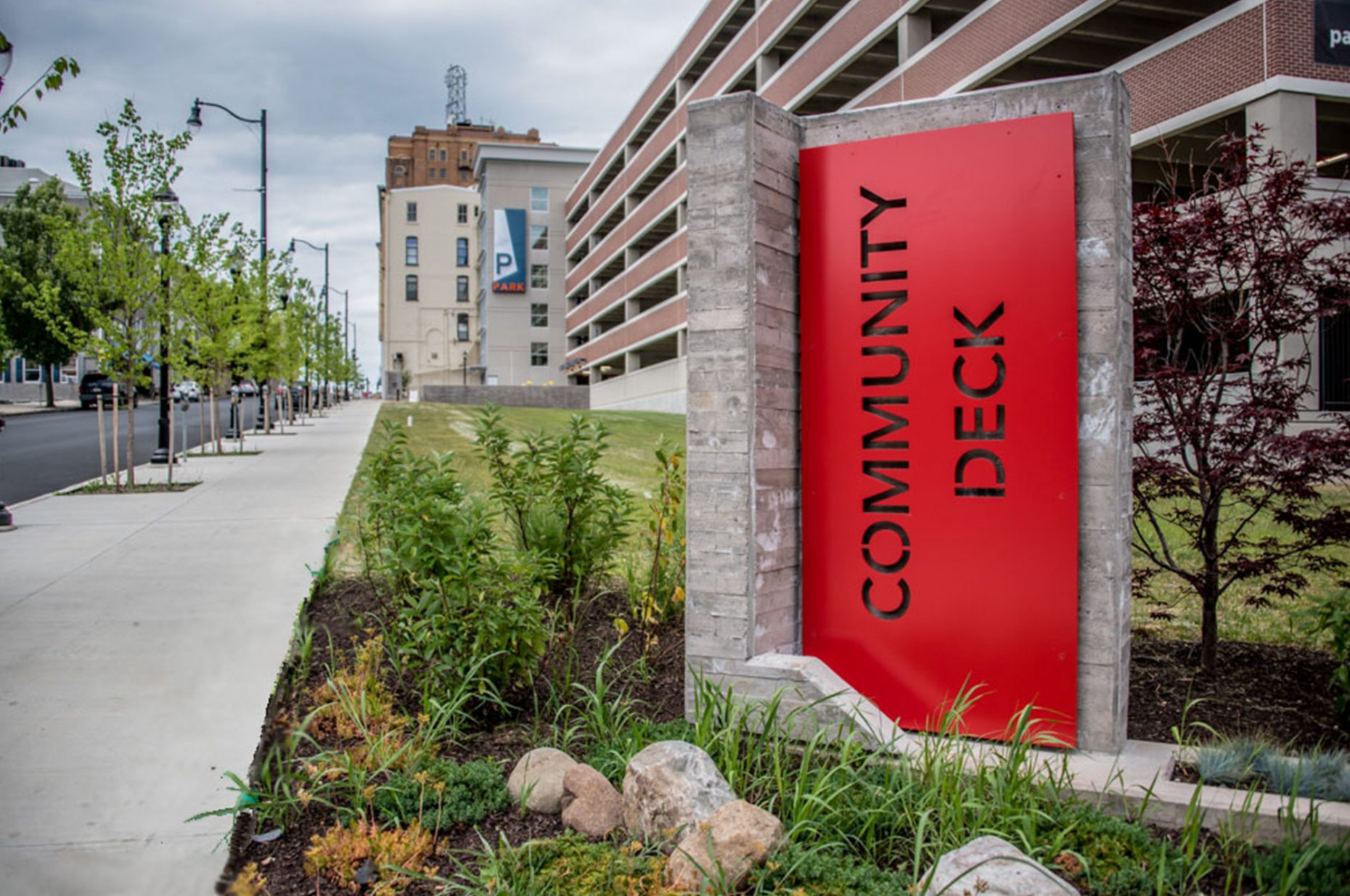 Join the most talented team in construction.
We're always on the look out for exceptional individuals to help elevate Boyle Construction. Is it you?
Careers