Roller coaster ride of projects
Boyle companies have been providing general contracting services for Dorney Park & Wildwater Kingdom since 2002. The Boyle team has experienced many unique projects over the years with foundations for world class roller coasters, water-park facilities, entertainment venues and food services. Boyle has provided project estimating, scheduling and subcontractor relation services. Careful scheduling needs to be done for amusement park facilities, not just for opening day but also for critical delivery points of very unique roller coaster and amusement equipment.
Client:
Dorney Park & Wildwater Kingdom
Project:
Multiple park updates
Location:
Allentown, Pennsylvania
"The teams responsiveness and professionalism allowed the project to remain on a tight schedule."
- Jason McClure, Former General Manager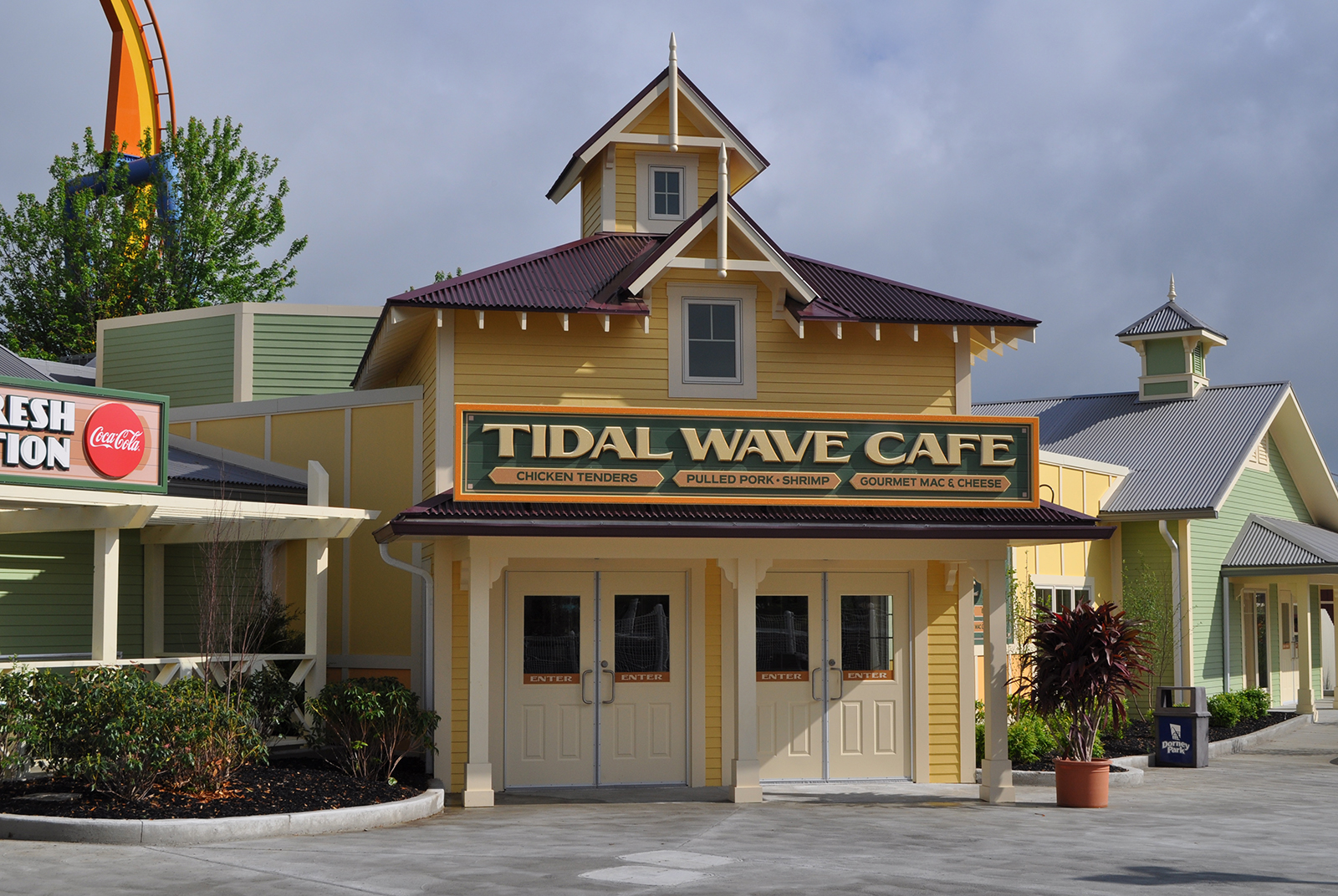 Join the most talented team in construction.
We're always on the look out for exceptional individuals to help elevate Boyle Construction. Is it you?
Careers