Elevated glimpse into history
The Bethlehem Redevelopment Authority revitalized the historically significant Hoover-Mason Trestle as part the former Bethlehem Steel 160-acre site redevelopment. Its adaptive reuse goal was to use the former steel interior ore rail line to create connectivity via a pedestrian promenade. The fourth longest of six known elevated walkways worldwide, there were few engineering and design examples to help estimate costs. Boyle collaborated with the project team on extensive value engineering to eliminate over $5 million to meet the Authority's budget. With many SteelStacks campus outdoor events planned during summer, Boyle strategically managed 19 prime contractors to work through the winter, completing on schedule for summer season opening.
Client:
Bethlehem Redevelopment Authority
Project:
Hoover Mason Trestle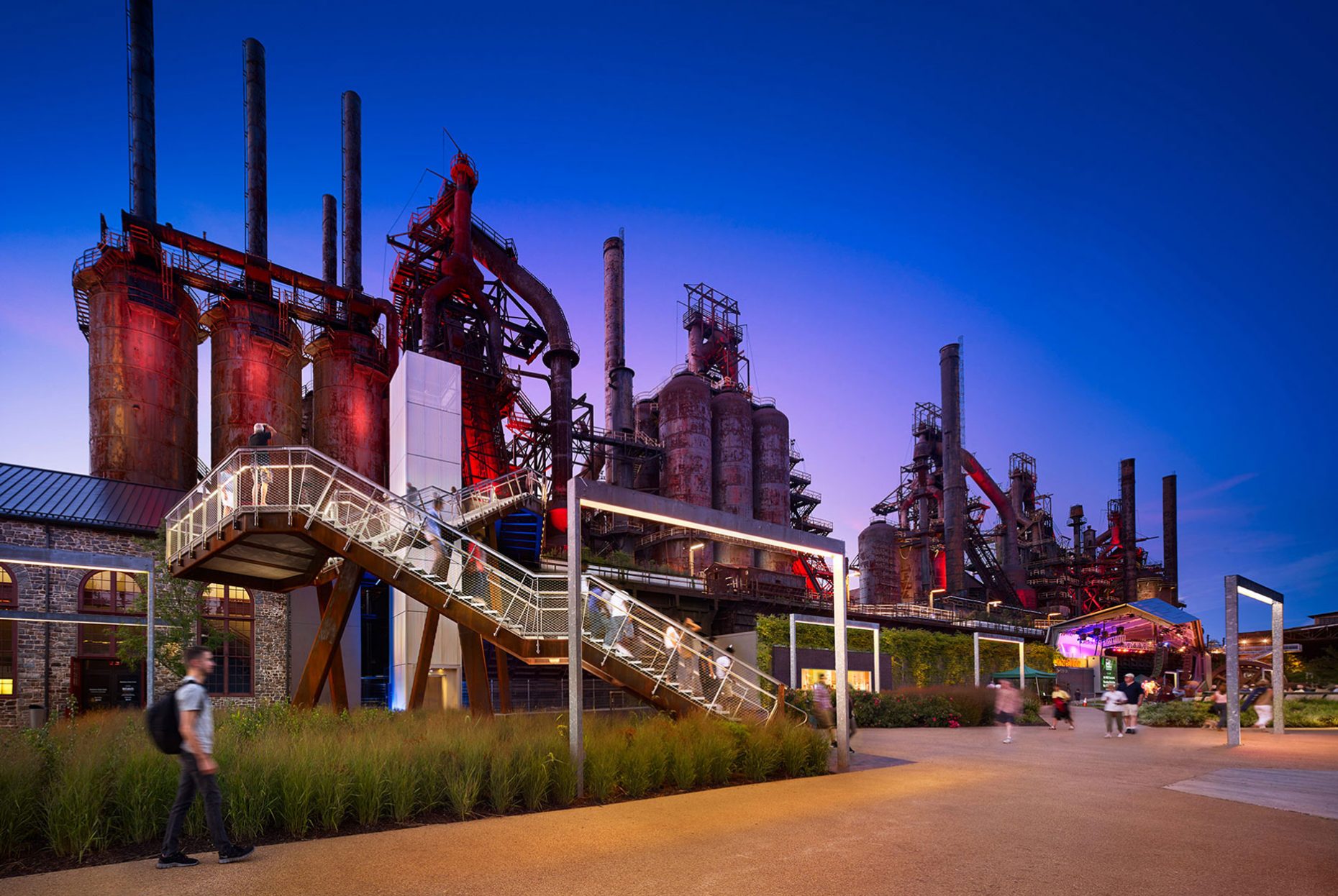 "Contractors understood what they were responsible for and they were held accountable until the job was done right."
- Tony Hanna, Executive Director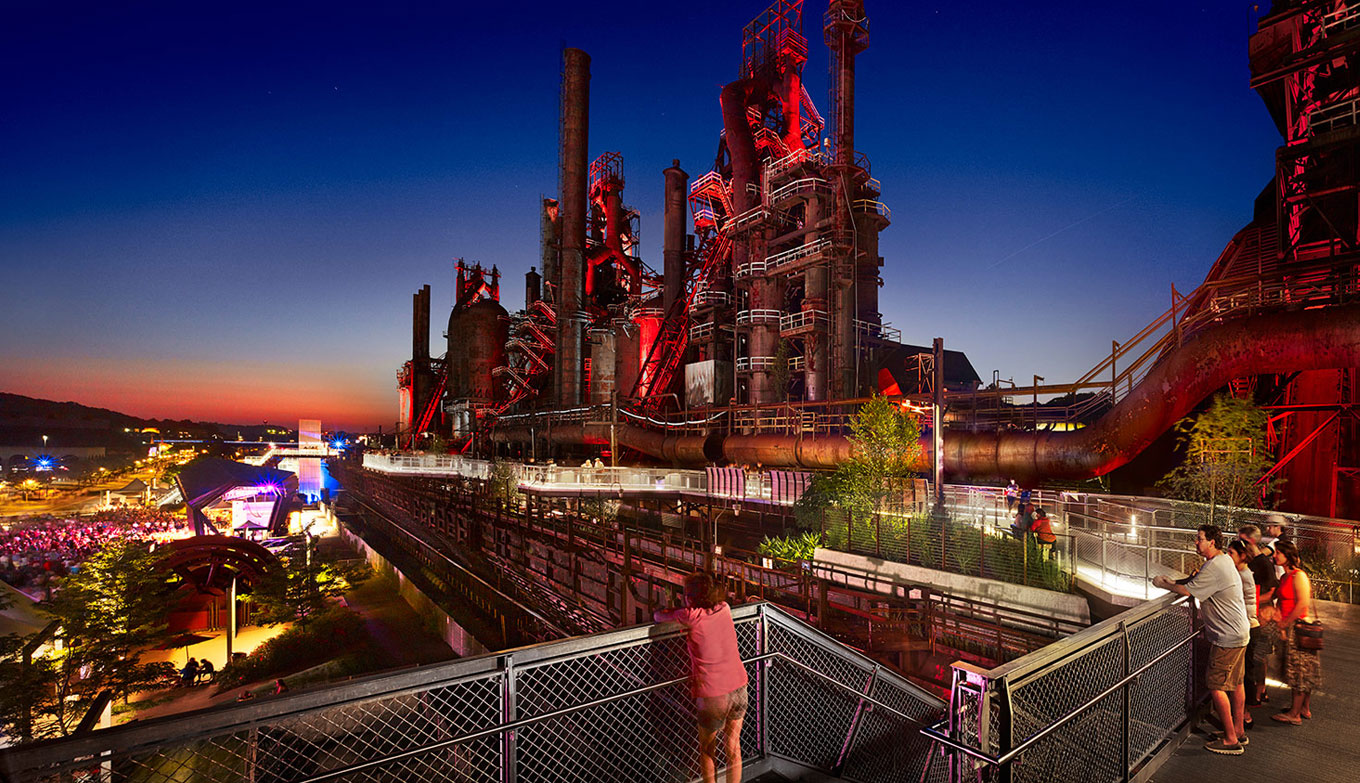 Join the most talented team in construction.
We're always on the look out for exceptional individuals to help elevate Boyle Construction. Is it you?
Careers