Play Ball on new fields
A new Track and Field Storage Building was built for Lehigh University at its Goodman Fields location. The building includes storage, meeting space, press box area and an exterior covered pavilion. Additionally, Boyle also constructed a new Baseball Field pavilion and decorative donor plaza with a picnic area – the J. David Walker Pavilion at Legacy Park. These facilities provide baseball game attendees with amenities and recognize donors to the athletics programs.
Client:
Lehigh University
Project:
Lehigh University Baseball Pavilion
Location:
Bethlehem, Pennsylvania
"Boyle continues to deliver on their commitment to finish our projects on time and on budget."
- Erin Liston, Former Director of Planning, Design & Construction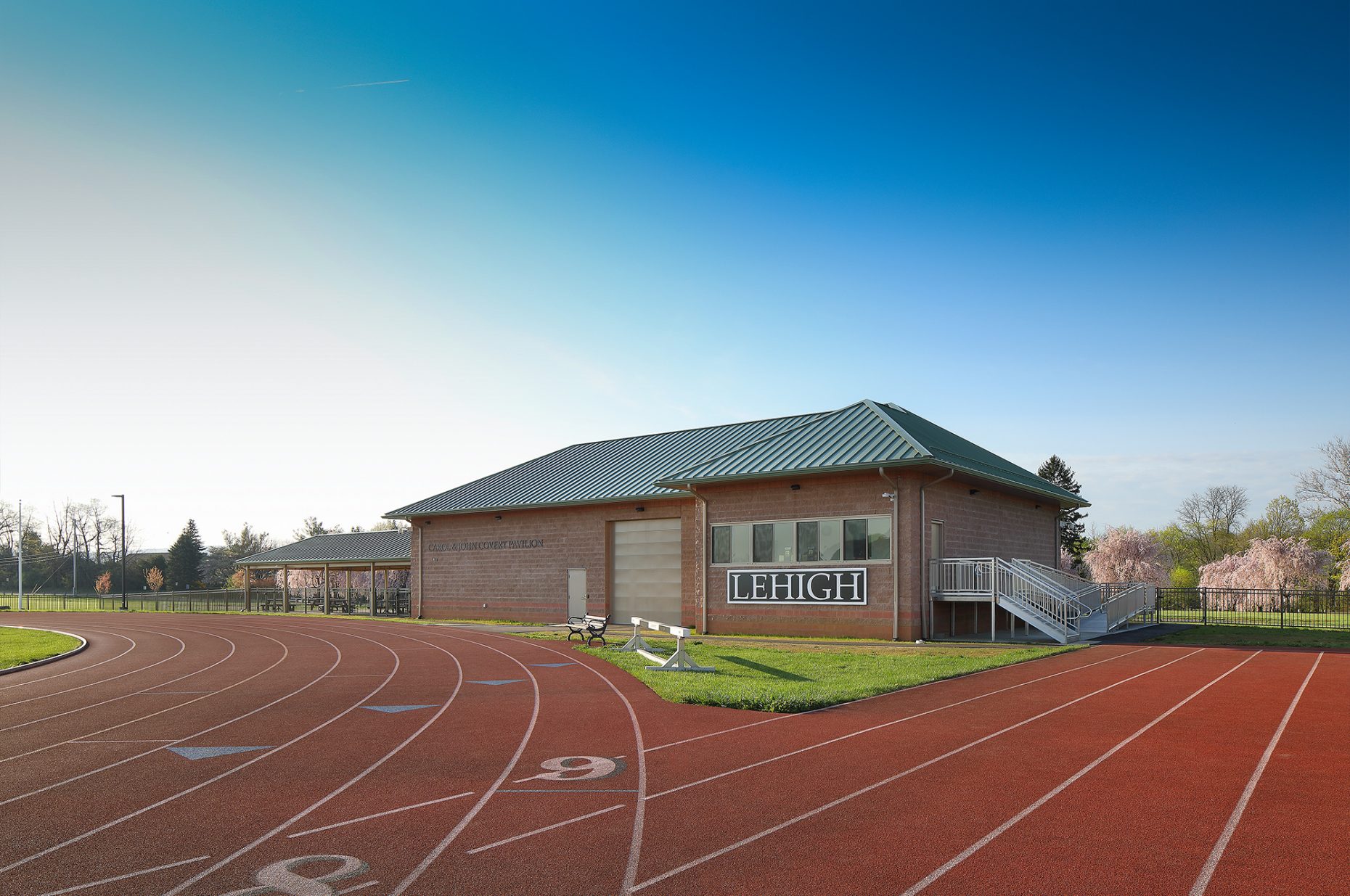 Join the most talented team in construction.
We're always on the look out for exceptional individuals to help elevate Boyle Construction. Is it you?
Careers