New facility for residents
Boyle provided agency construction management and oversaw prime contractors for a new 34,000 SF community library and recreation center. The project included building a cluster of three pre-engineered buildings with masonry veneer, featuring a state-of-the art gymnasium, meeting rooms and a library. Boyle assisted the Township in remaining on budget and opening on time.
Client:
Lower Macungie Township
Project:
Library & Community Center
Location:
Macungie, Pennsylvania
"The job flowed smoothly and Boyle helped to expedite it not delay it with what I call good Project Management protocol."
- Bryan Dempsey, President DeCo Management Corp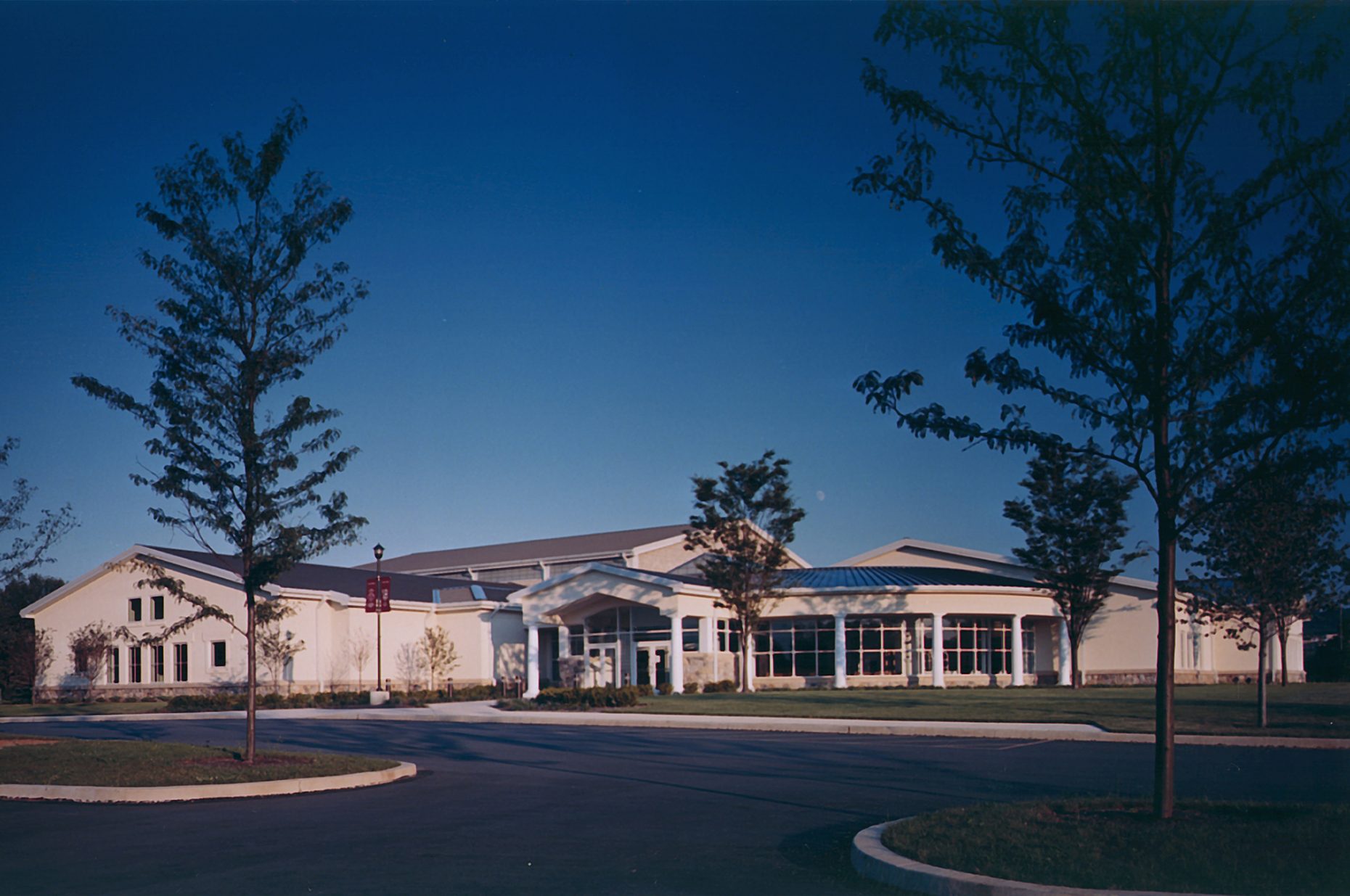 Join the most talented team in construction.
We're always on the look out for exceptional individuals to help elevate Boyle Construction. Is it you?
Careers