Expanding the Parkland Community Library
Boyle helped the Parkland Community Library complete a major renovation to their facility, including an addition to increase services to residents. The footprint of 5,400 square feet expanded to 11,420 square feet, including a new extension towards Walbert Avenue with a first and second floor. The renovation features a new children's wing, which includes space for the children's collection, a program space, window seating and a play area.
Client:
Parkland Community Library
Project:
5,900 SF renovation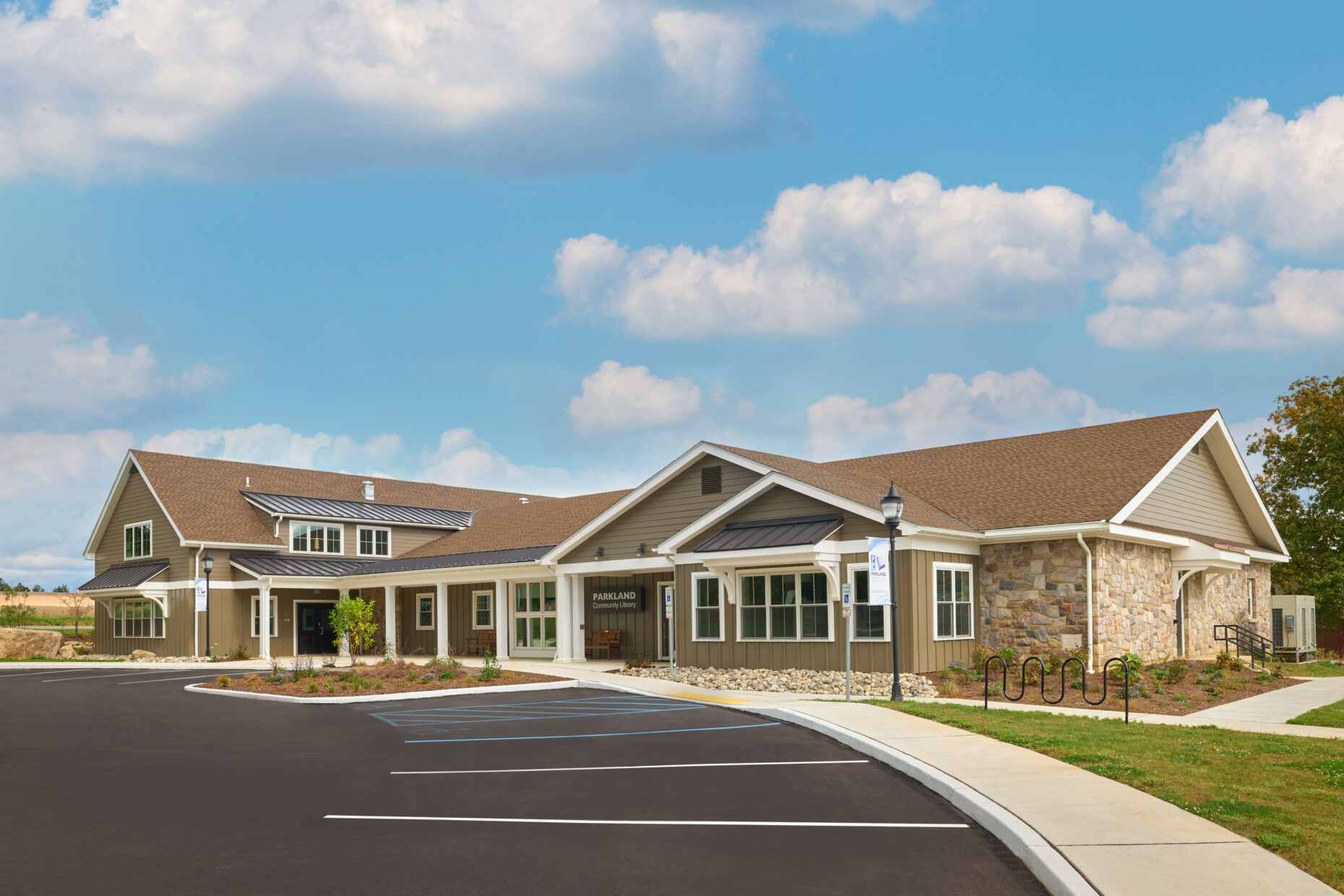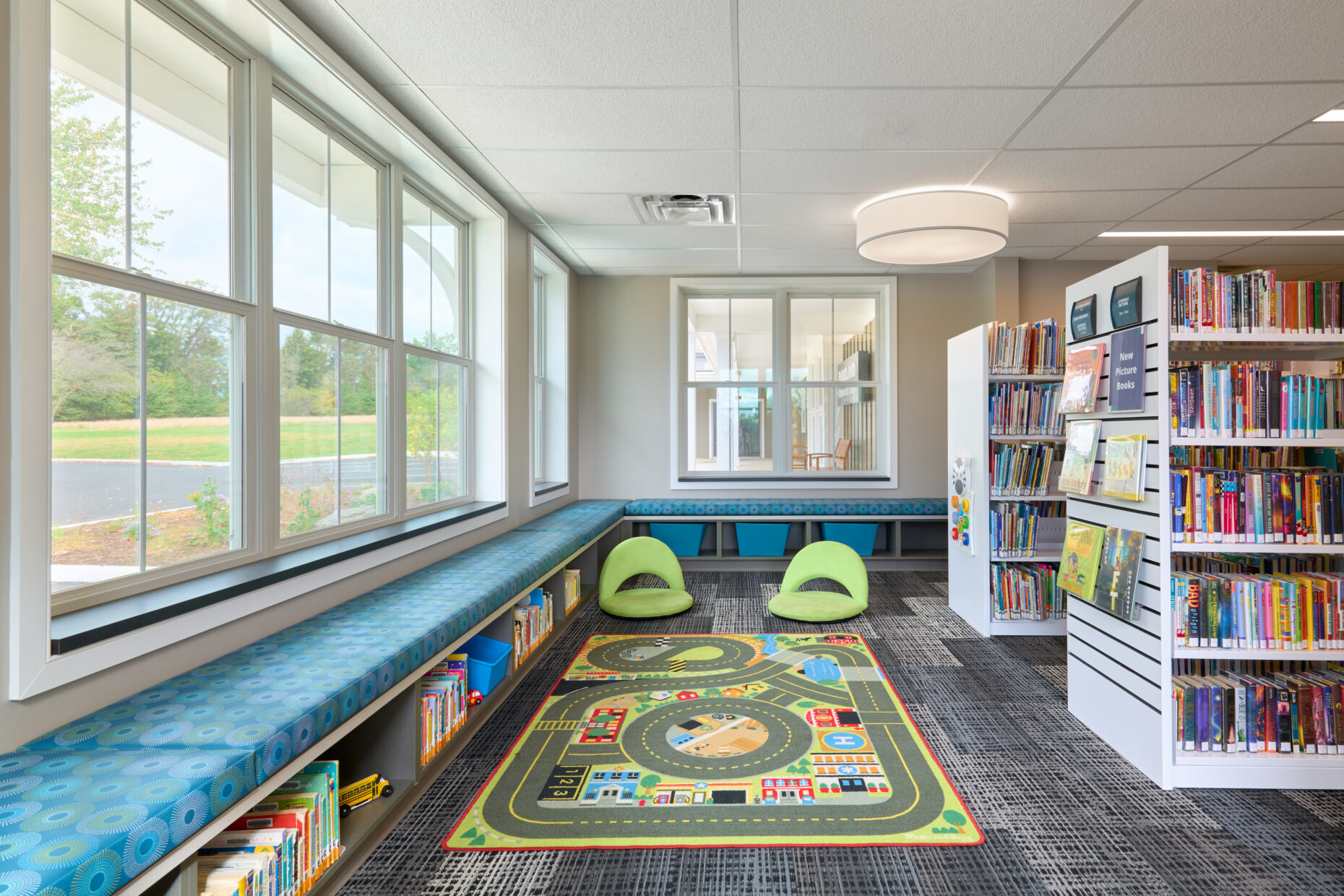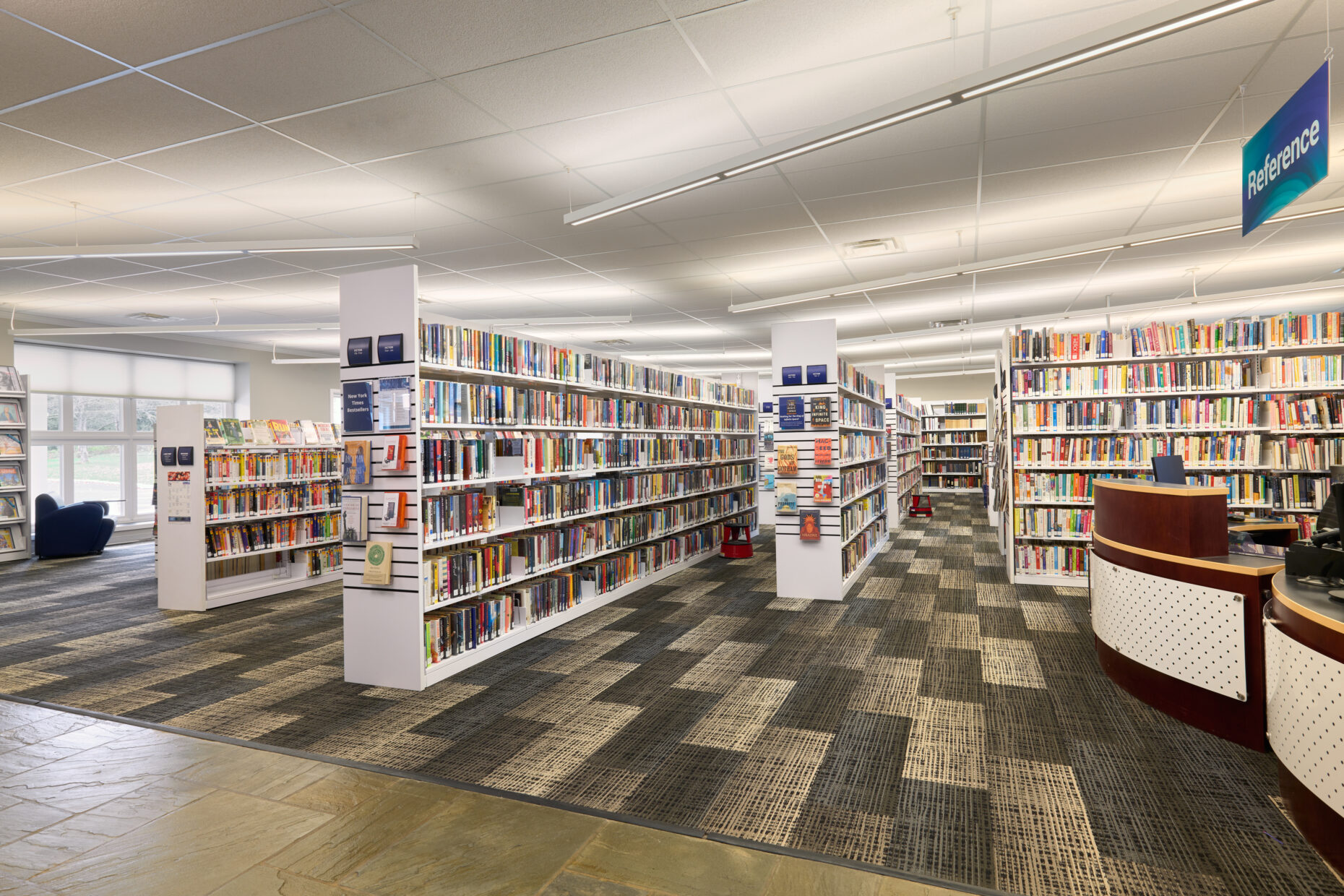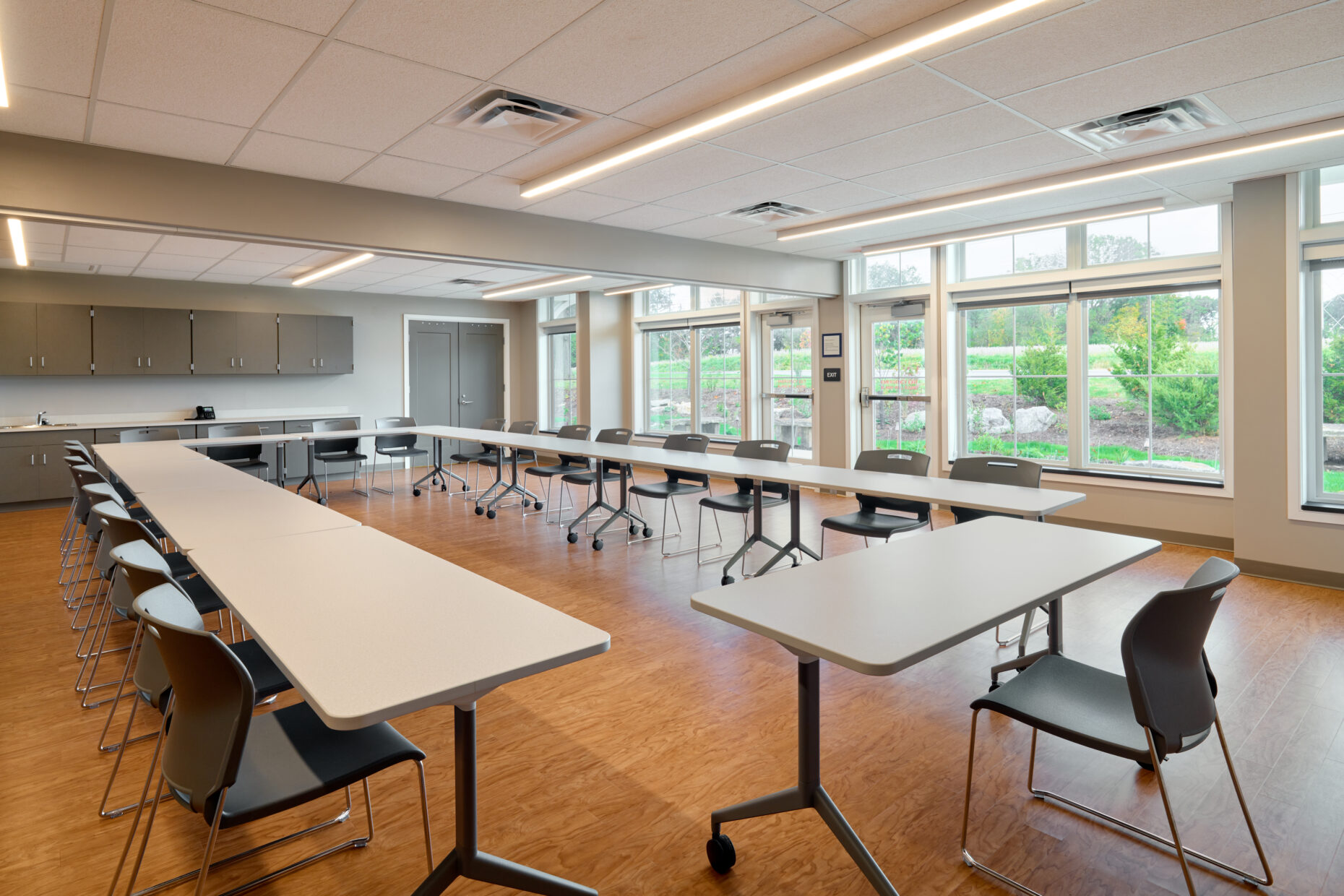 Join the most talented team in construction.
We're always on the look out for exceptional individuals to help elevate Boyle Construction. Is it you?
Careers