Top notch facility
Performed construction management services to transform a former rooftop lounge/bar space into an upscale steakhouse. The new Top Cut restaurant offers a classic, 1940's metropolitan steakhouse experience with floor-to-ceiling windows overlooking The Promenade Shops. For this complex construction project, all materials were lifted and/or craned on and off of the building's third floor, since the restaurant below remained opened. A weather-tight shell also had to be maintained for the entire construction duration. Top Cut features tile imported from Italy and detailed interior millwork and glass finishes.
Client:
Paxos Restaurants
Location:
Center Valley, Pennsylvania
"Lifting all materials to a third-floor rooftop was no challenge for Boyle, the transformation was seamless."
- George Paxos, Owner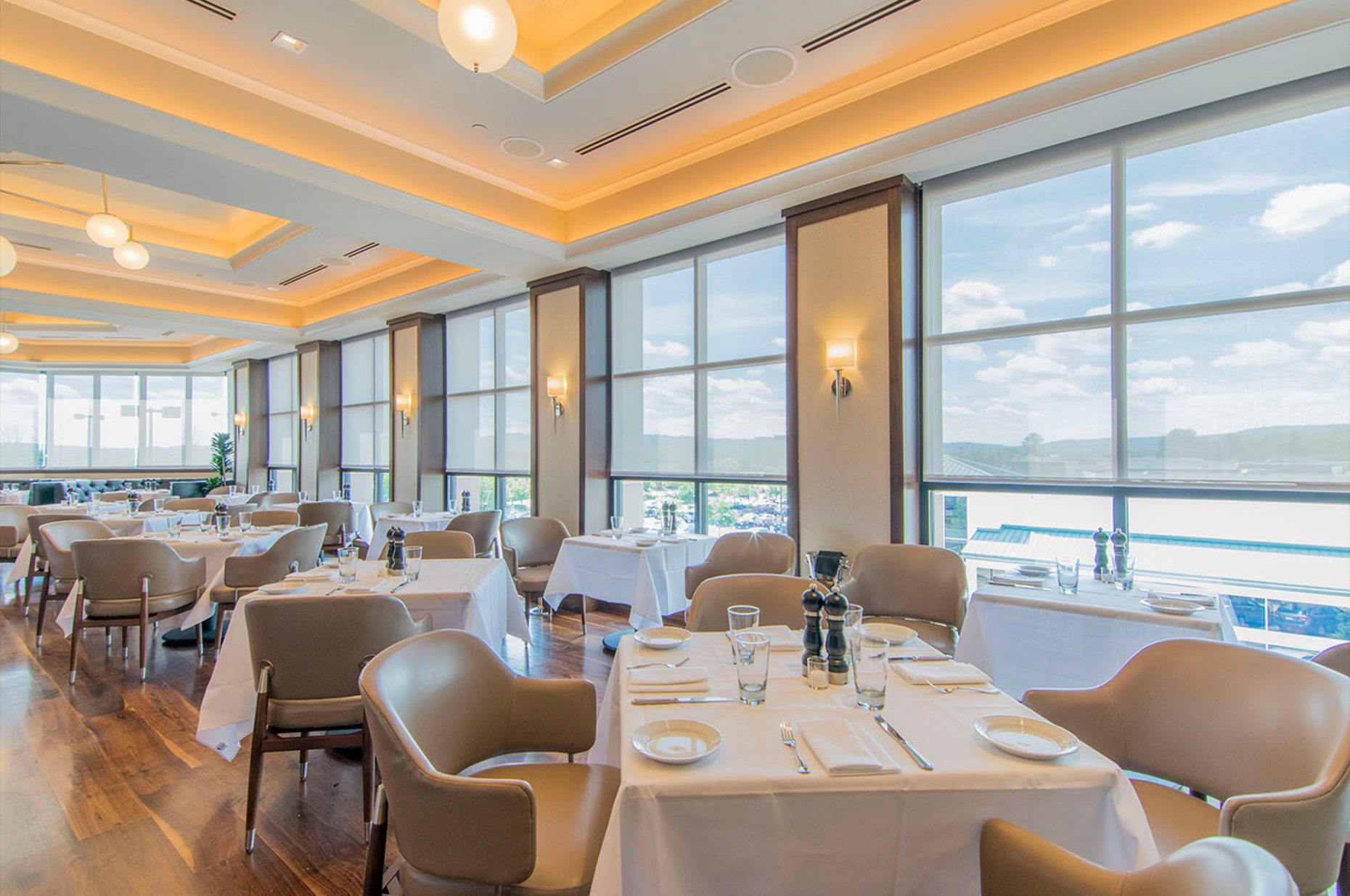 Join the most talented team in construction.
We're always on the look out for exceptional individuals to help elevate Boyle Construction. Is it you?
Careers