Welcome space renovated
Boyle helped ArtsQuest transform their first floor to a welcome space for visitors with additional food options, entertainment space, and outdoor amenities. ArtsQuest achieved their goal of creating ample opportunity to eat, grab a drink, and relax.
Project:
ArtsQuest First Floor
Location:
Bethlehem, Pennsylvania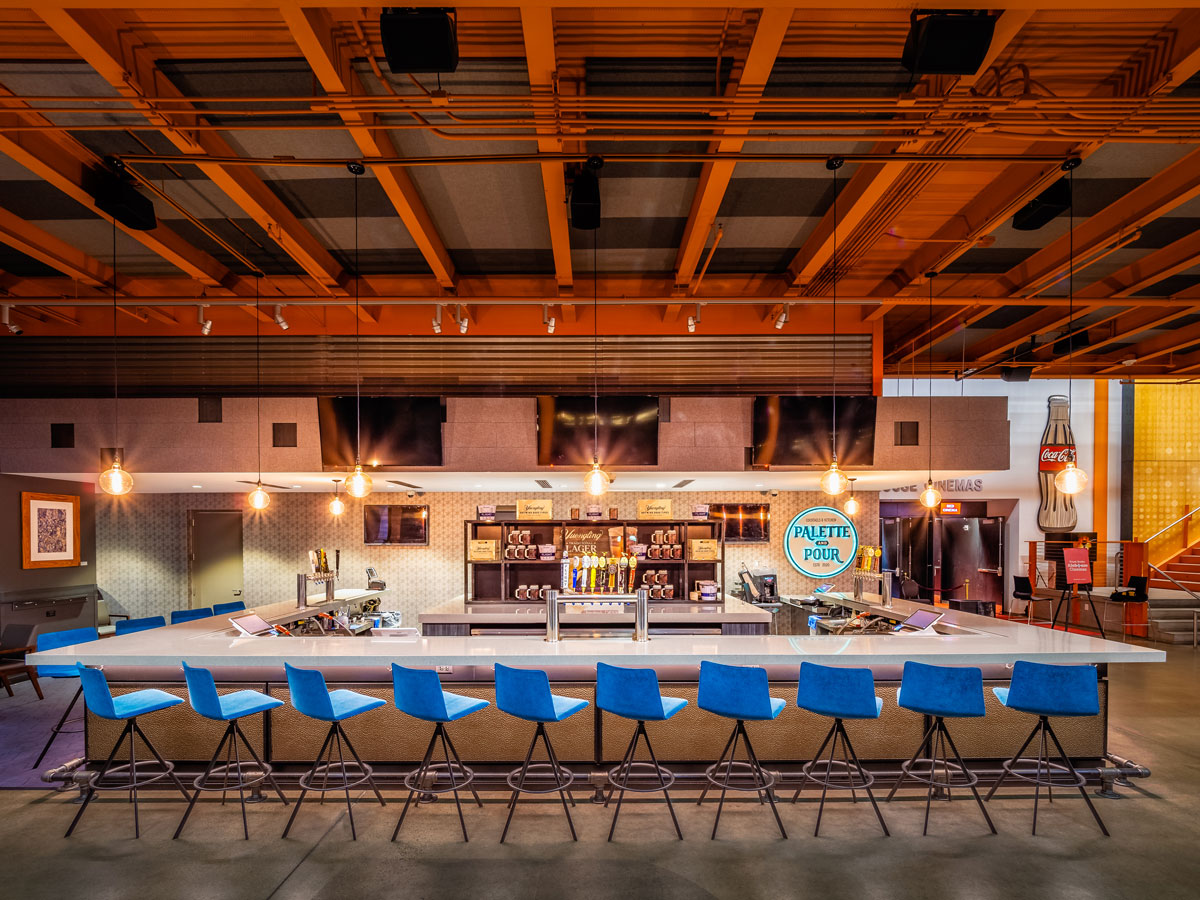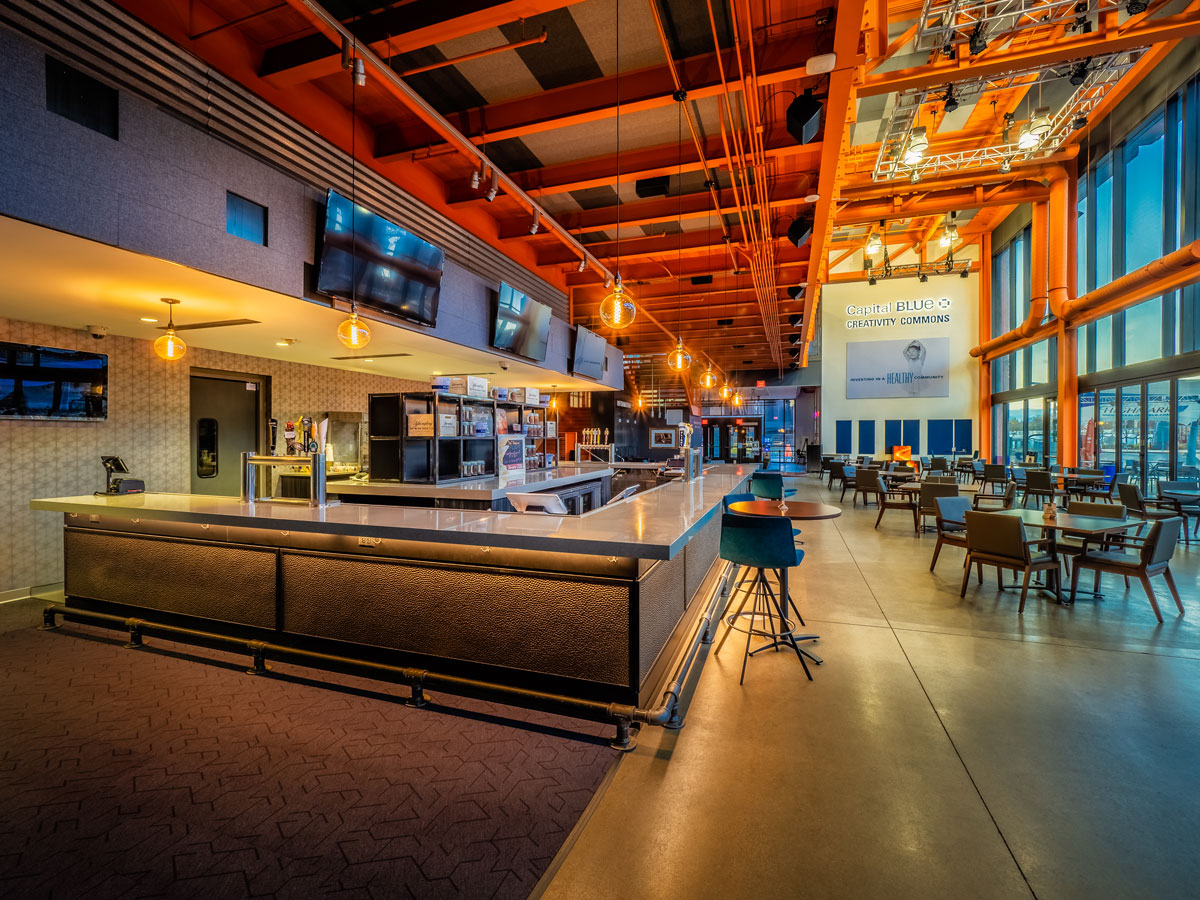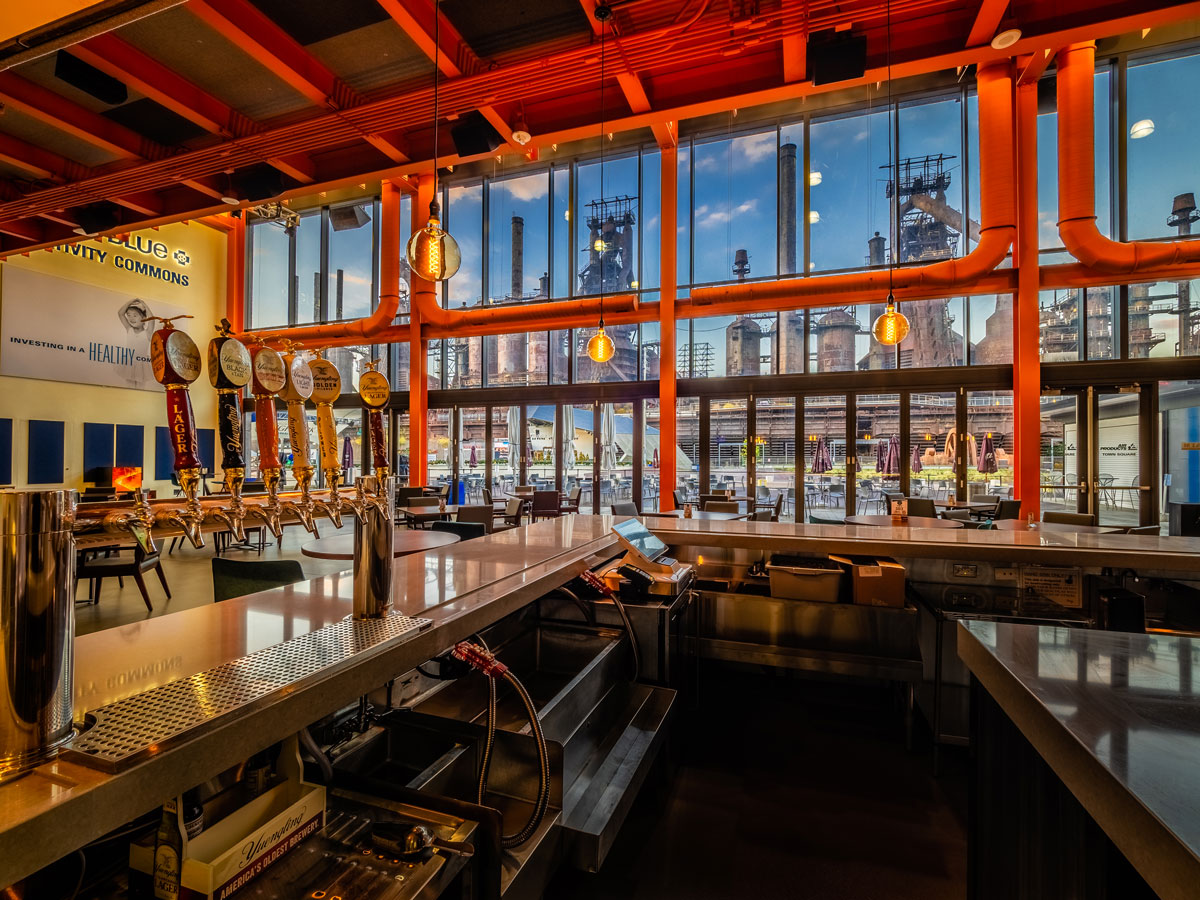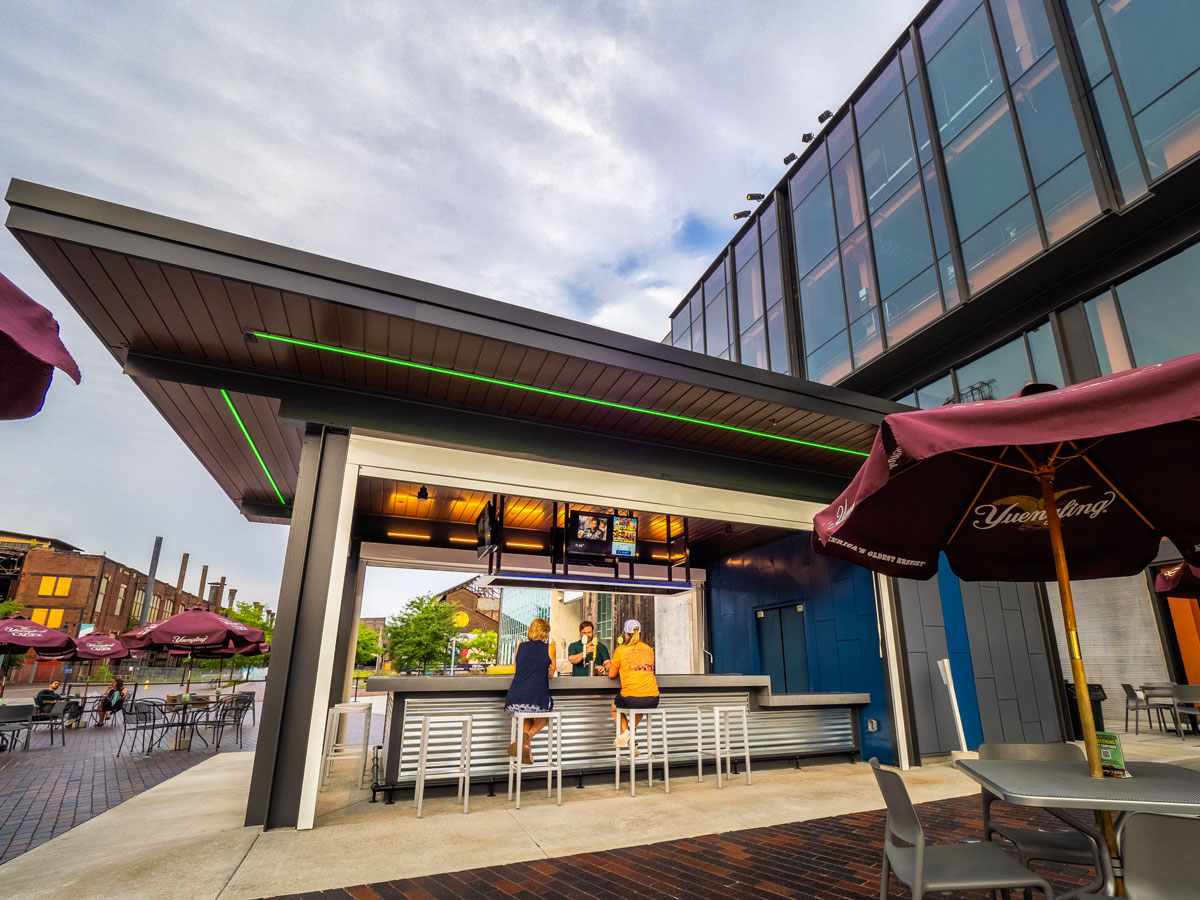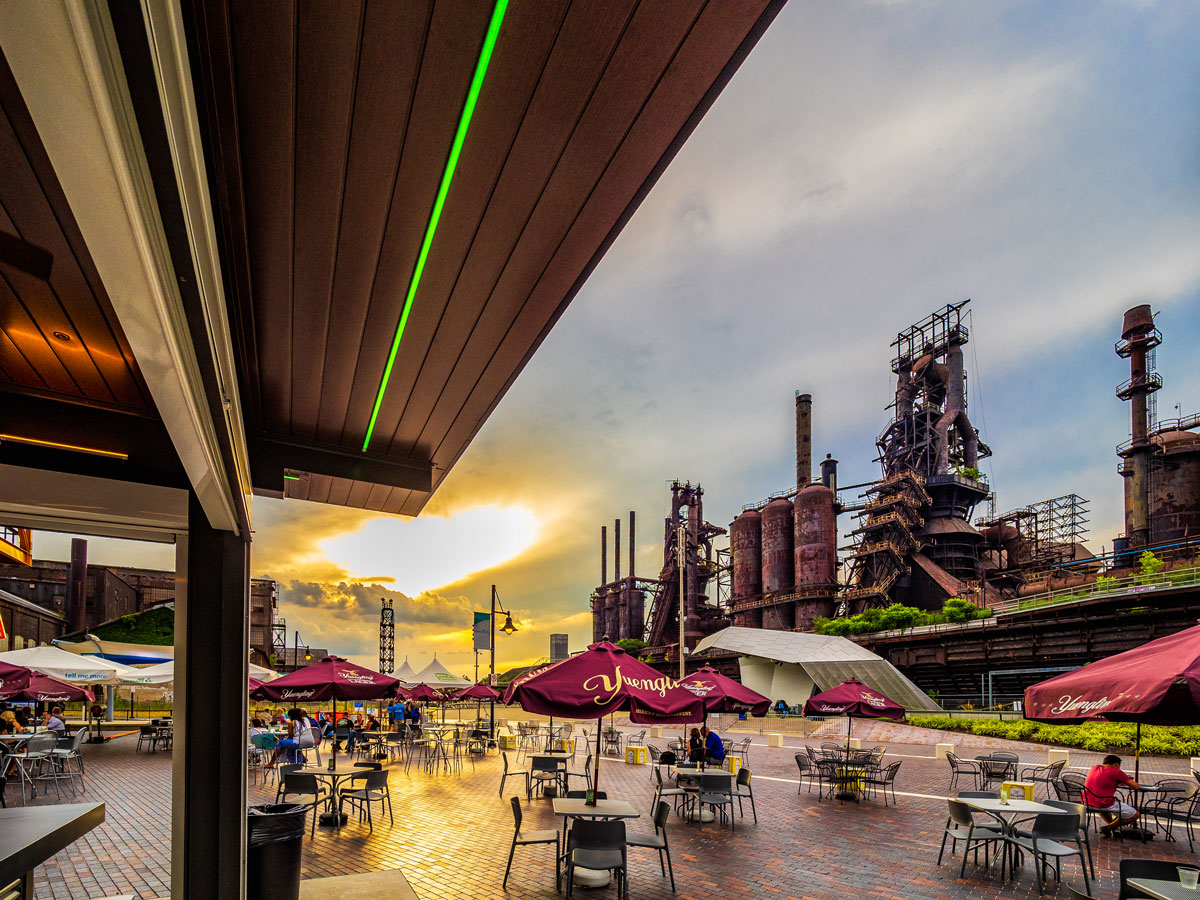 Join the most talented team in construction.
We're always on the look out for exceptional individuals to help elevate Boyle Construction. Is it you?
Careers