Growing to meet client demand
Barre 3 studios was growing fast to meet client demands in two facilities in the Lehigh Valley. Hiring Boyle as their construction manager helped the owners to comply with a national design and construction guide to meet the franchise's specifications for their environment. The project created a yoga studio in one half of suite with a client amenities including children's play area and community space in the other half. Both projects had tight deadlines that were easily met by the Bole team as class schedules needed to start as soon as possible to kick-off the new business.
Project:
Barre 3 Fitness Studio Interior Fitouts & Renovations
Location:
Allentown & Bethlehem, Pennsylvania
""We had a great experience with your team and would work with them again!""
- Brittany Morse, Owner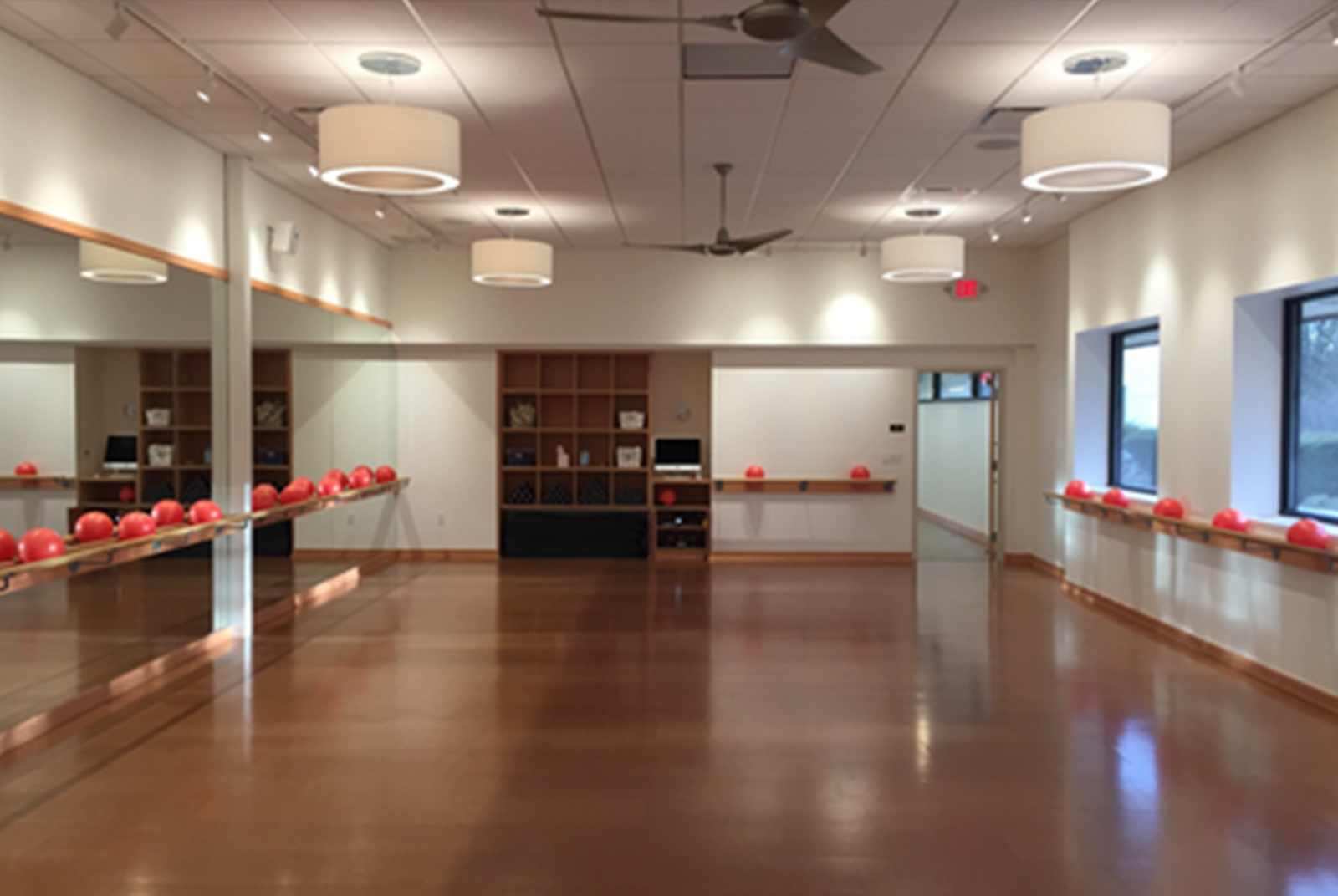 Join the most talented team in construction.
We're always on the look out for exceptional individuals to help elevate Boyle Construction. Is it you?
Careers