Adjacent to urban development
This parking garage is located in the City of Bethlehem's Southside and accommodates additional parking needs for continued urban development. Significant utility relocation and demolition were part of the six-level, 626-space parking project. The garage features secure access ways and a pedestrian bridge for the adjacent commercial property.
Client:
Bethlehem Parking Authority
Project:
New Street Parking Garage
Location:
Bethlehem, Pennsylvania
"Boyle managed the project very well from inception through completion...we strongly recommend them."
- Tim Wintermute, COO Vollers Excavating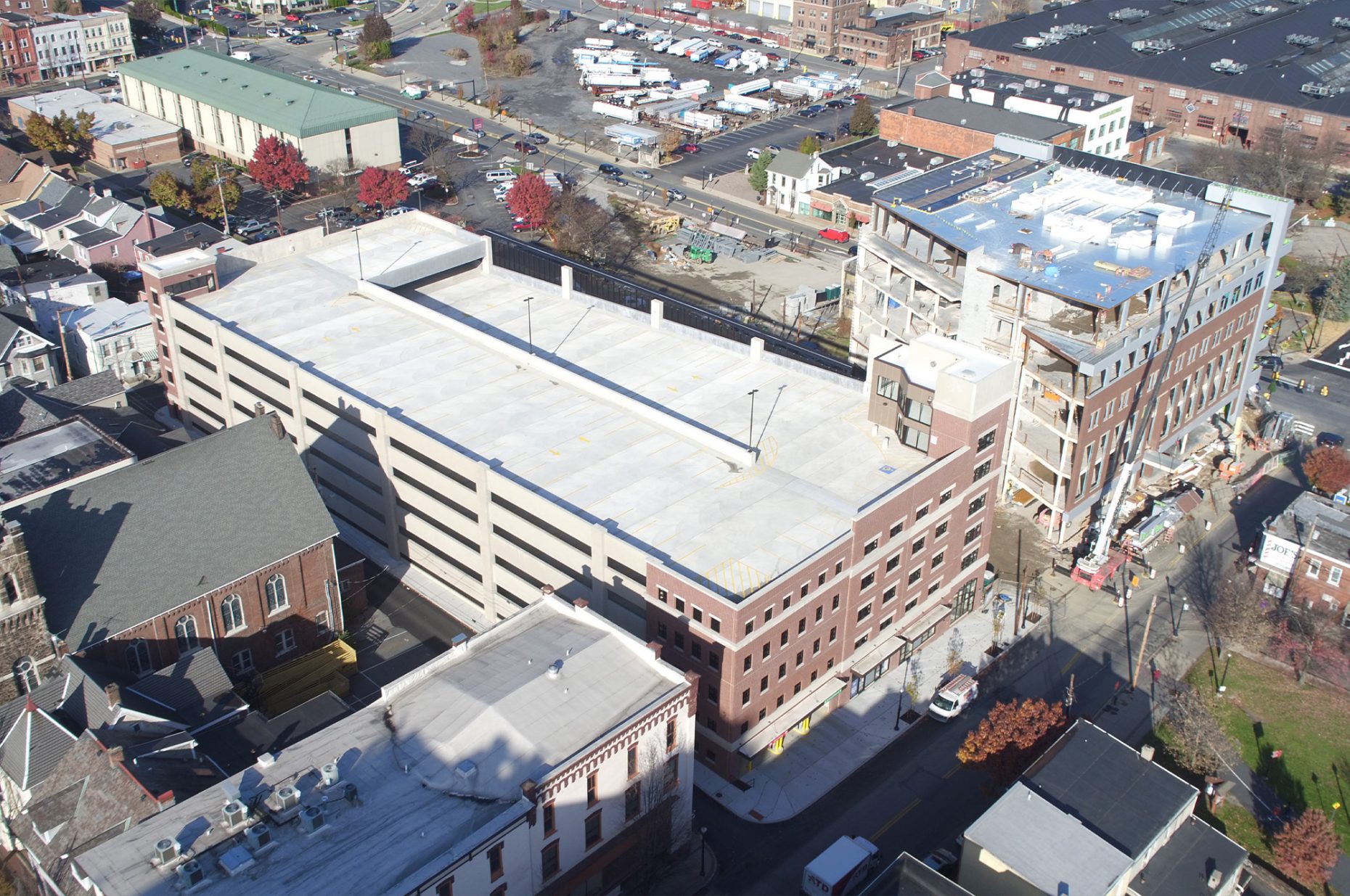 Join the most talented team in construction.
We're always on the look out for exceptional individuals to help elevate Boyle Construction. Is it you?
Careers