Music soars below the furnaces
This Levitt Pavilion at SteelStacks was part of a unique brownfield redevelopment project at the former Bethlehem Steel site. The overall redevelopment showcases the blast furnaces as part of a unique cultural and entertainment campus. Boyle Construction provided construction management for the entire plaza and pavilion, which is the unifying framework for a new arts and entertainment district. It serves as a "town square" for the local community, capable of hosting celebrations and civic events. The Levitt Pavilion SteelStacks is an outdoor entertainment venue that can host 2,500 people on its lawn. Boyle helped the entire team navigate the brownfield site and construct a one of a kind band shell that cantilevers over the stage.
Client:
Bethlehem Redevelopment Authority
Location:
Bethlehem, Pennsylvania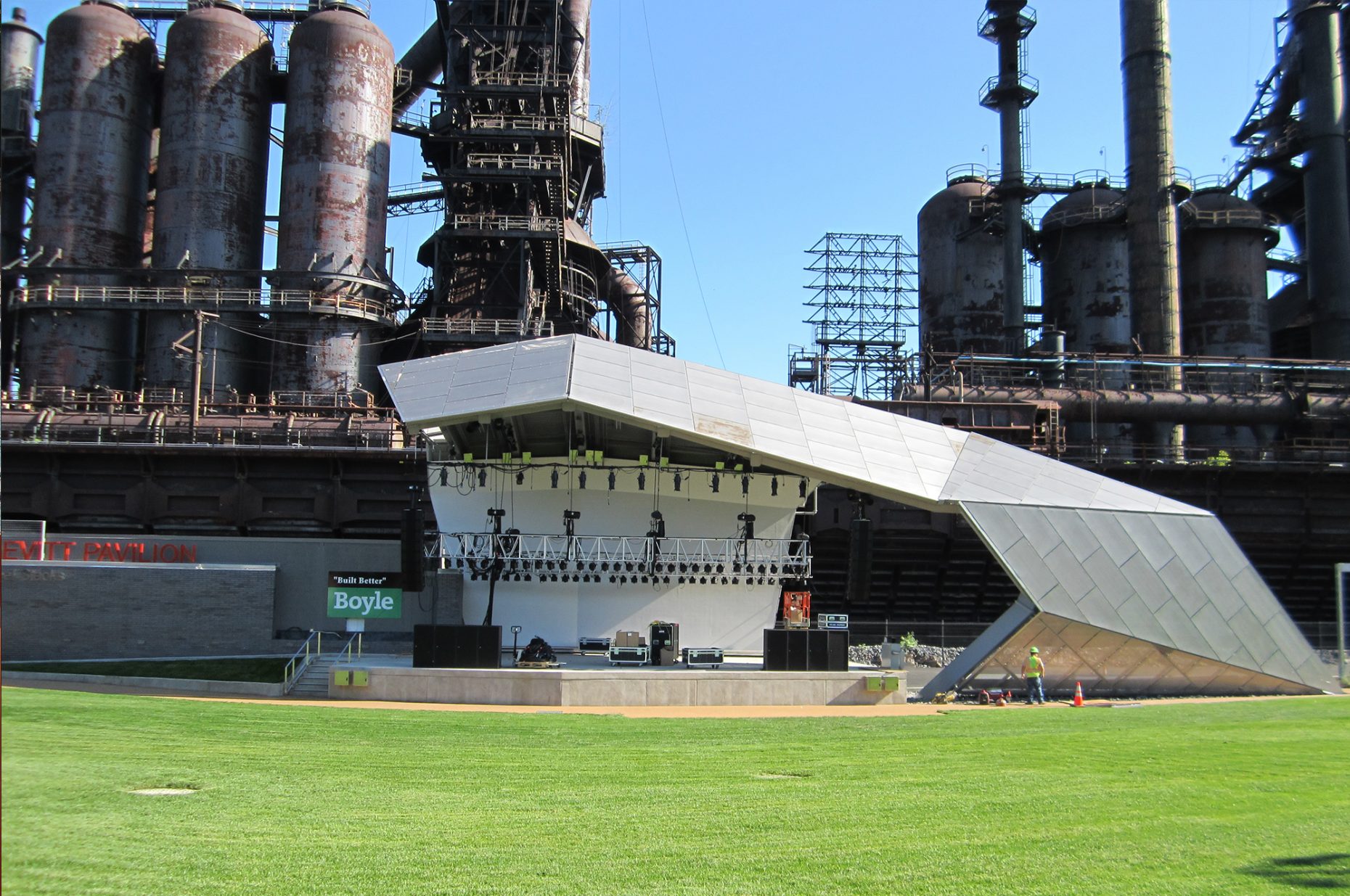 "Boyle's execution of the design was done with dispatch, quality workmanship and attention to detail, which was critical."
- Run Unger, ArtsQuest VP of Special Projects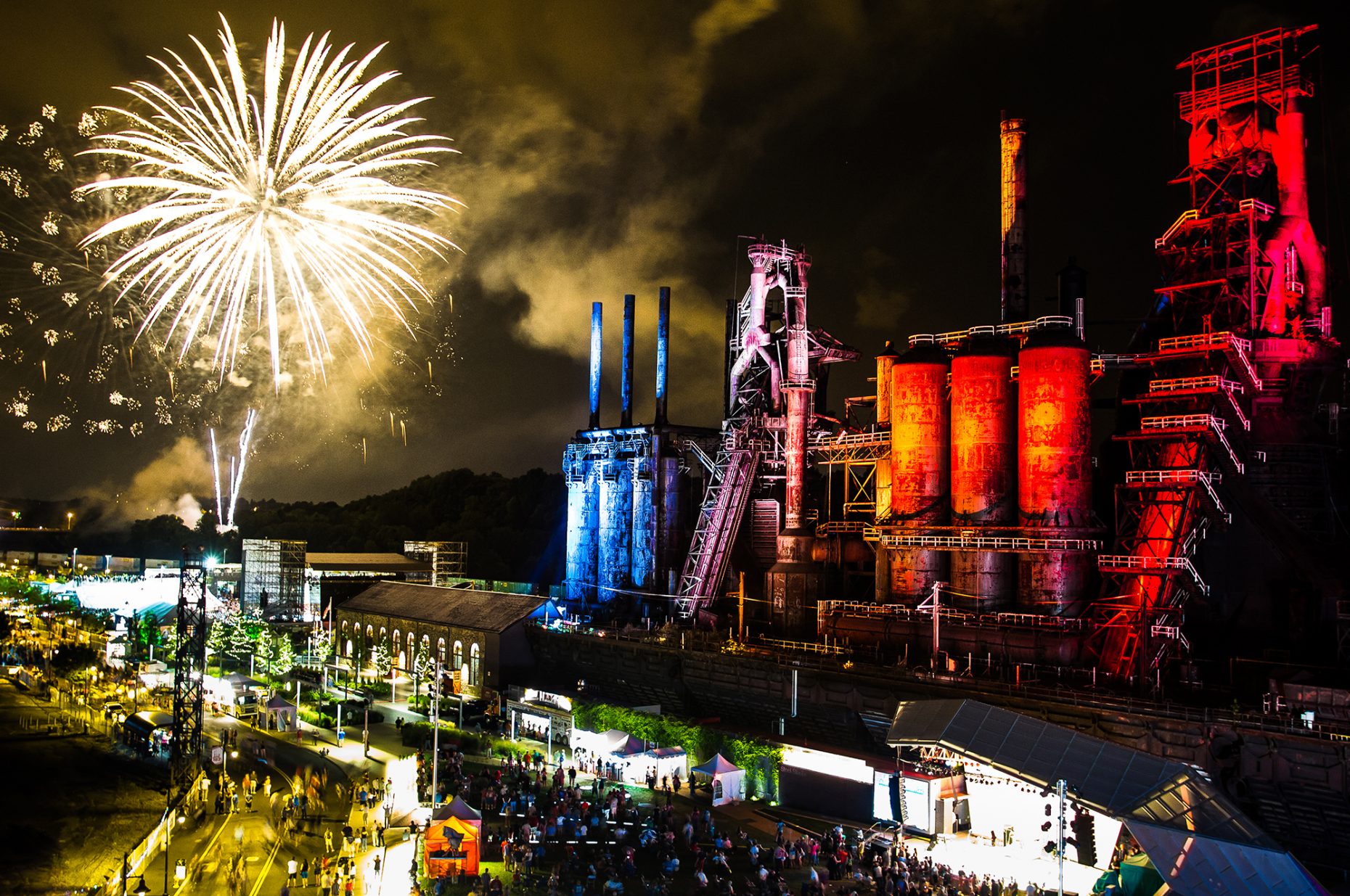 Join the most talented team in construction.
We're always on the look out for exceptional individuals to help elevate Boyle Construction. Is it you?
Careers