Aging facilities get facelift
Boyle lead the project team to manage costs and schedule as the agency construction manager. Multiple renovation projects were completed including upgrades to the existing 22,000 SF administration building, a new police sally port, and public works garage. New finishes, infrastructure upgrades, and public access area revisions were included in the renovation. Common area reconfiguration drastically improved building efficiency and allows Township employees to better serve constituents.
Project:
Bristol Township
Location:
Bristol, Pennsylvania
"Our team, Township staff and police did a great job to ensure minimal interruptions to operations during renovations."
- Tony Ganguzza, Boyle VP of Professional Services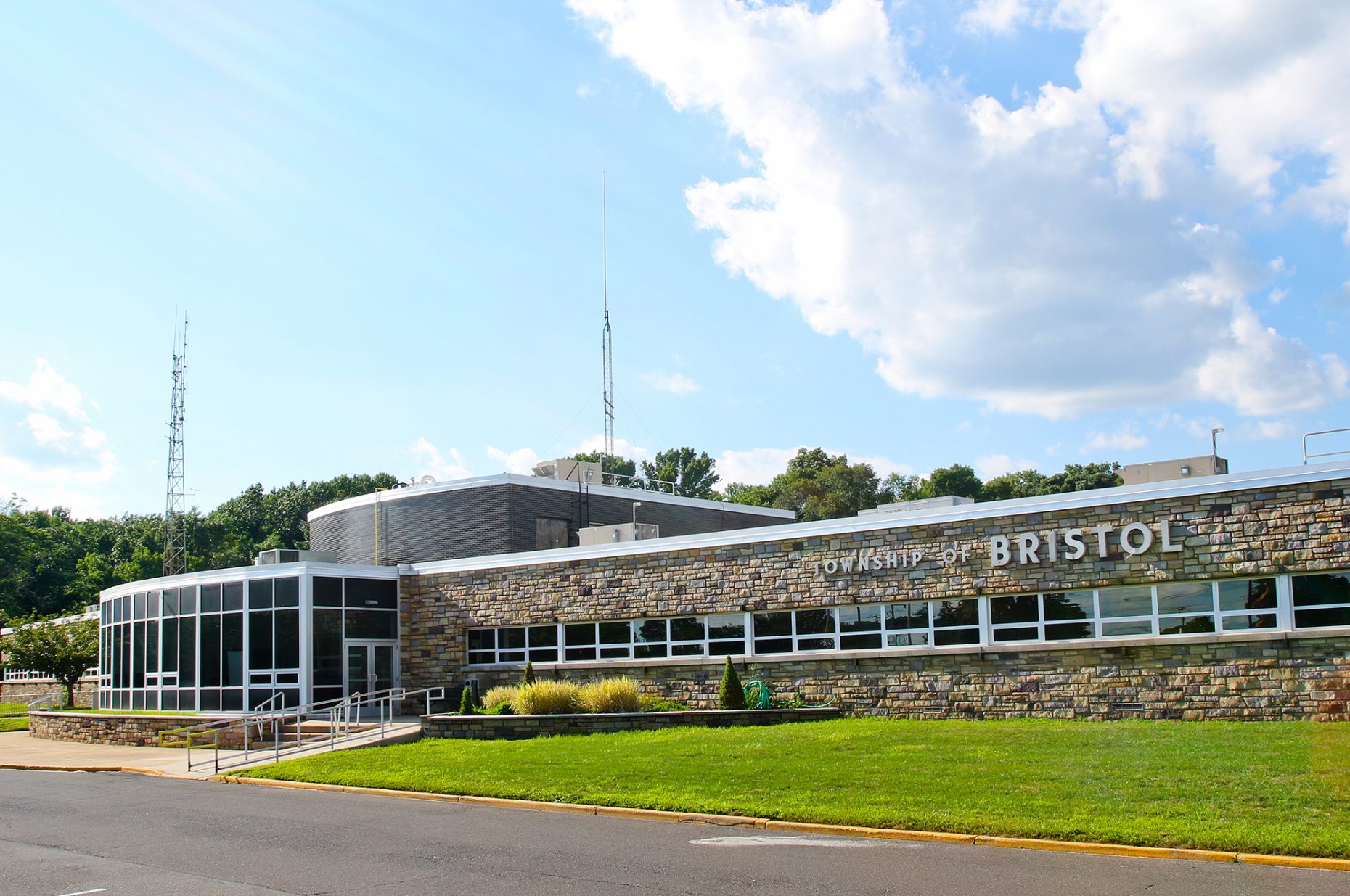 Join the most talented team in construction.
We're always on the look out for exceptional individuals to help elevate Boyle Construction. Is it you?
Careers