Team slides to success
From Day 1, Boyle provided agency construction management build the design team and consultants for a successful project. Boyle assisted Township staff in leading the public RFP process for the design team, freeing up staff to work on existing projects. The Aquatic Center consisted of two pools with a total of 15,000 SF and a 7,000 SF bath house. The site needed extensive work to clear an existing pool, wooded are and install water service and storm water system. The pool consists of two separate bodies of water. The competition pool includes diving wells and a movable bulkhead, while the leisure pool has zero entry, current channel and slides. Facilities were completed for an on time opening.
Client:
Hatfield Township
Project:
Hatfield Aquatic Center
Location:
Hatfield, Pennsylvania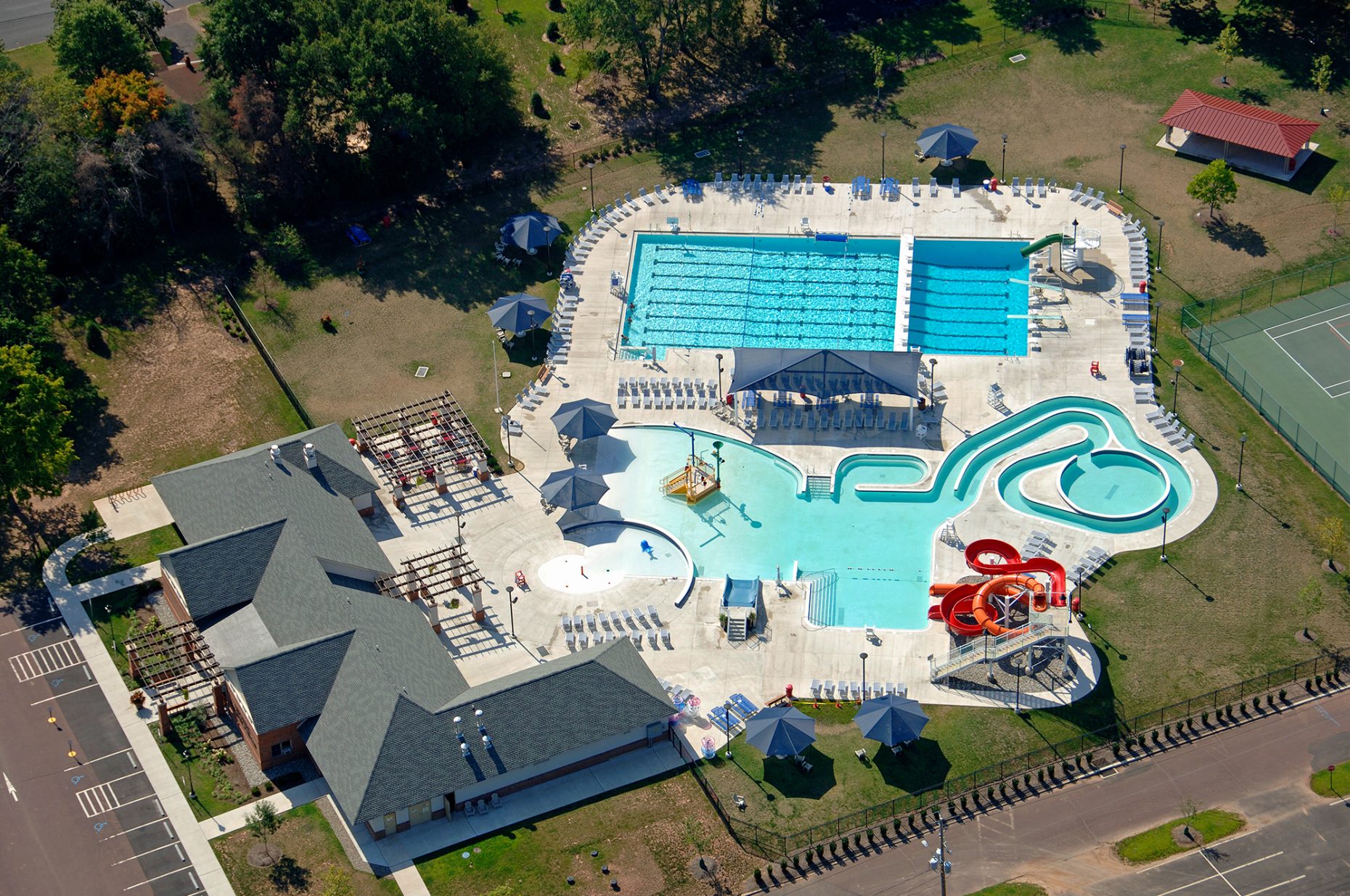 "Boyle was instrumental in keeping change orders to a minimum."
- Stephanie Teoli Kuhls, Former Hatfield Manager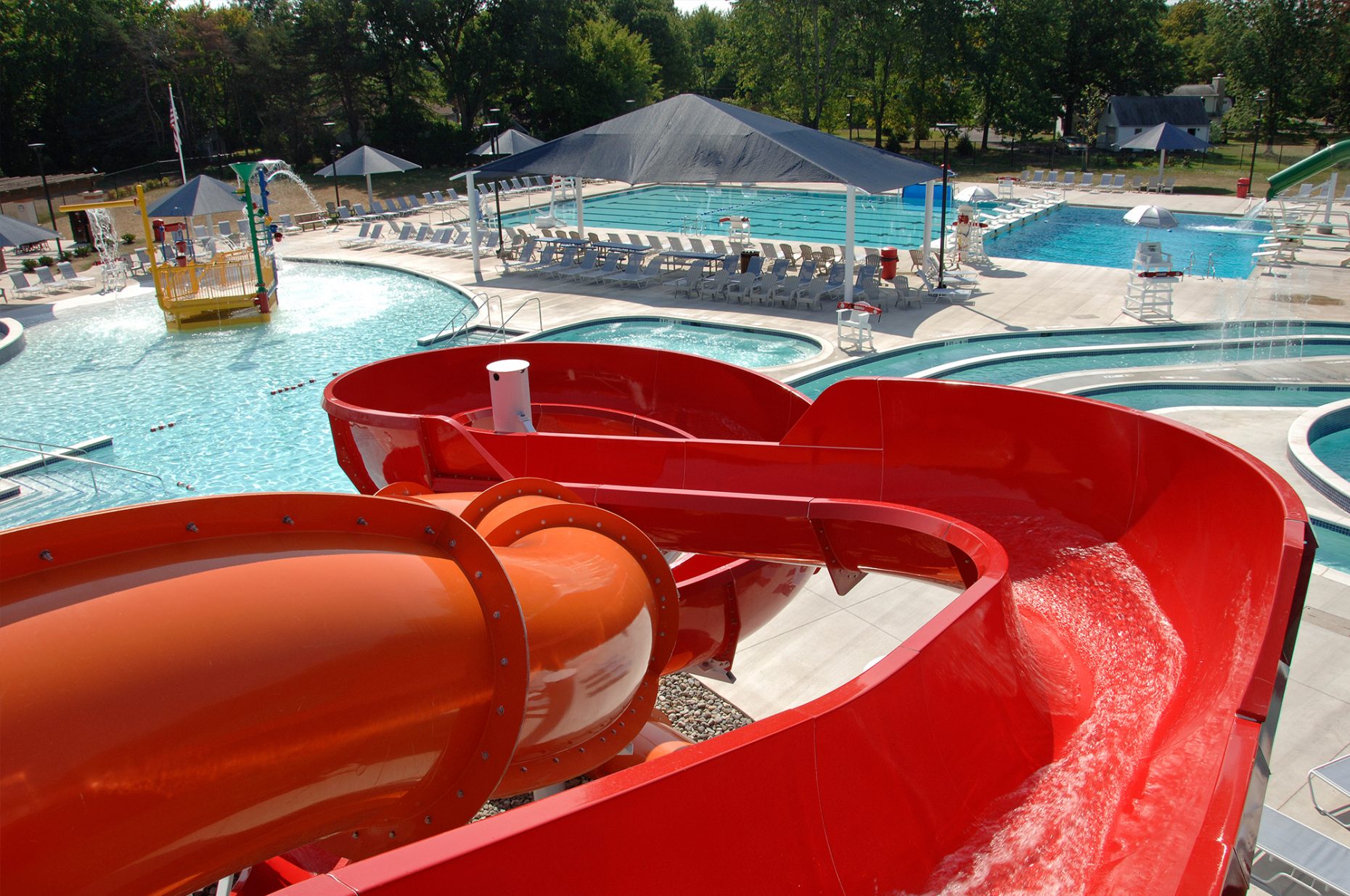 Join the most talented team in construction.
We're always on the look out for exceptional individuals to help elevate Boyle Construction. Is it you?
Careers