Room to stretch their legs
The new headquarters is a 68,000 SF facility housing the joint operations of Cetronia Ambulance Corps and Lehigh County Emergency Management Services. The facility provides an administration and dispatch headquarters for the regional emergency transport service, and features a 35,000 SF garage and maintenance facility for the ambulance fleet. Boyle's services included construction management, value engineering and design team coordination to bring this facility out of the ground.
Client:
Cetronia Ambulance Corps
Project:
Cetronia Ambulance Corps New Headquarters
Location:
Allentown, Pennsylvania
"I would highly recommend Boyle Construction to anyone who truly wants their project 'Built Better.'"
- Larry Wiersch, Executive Director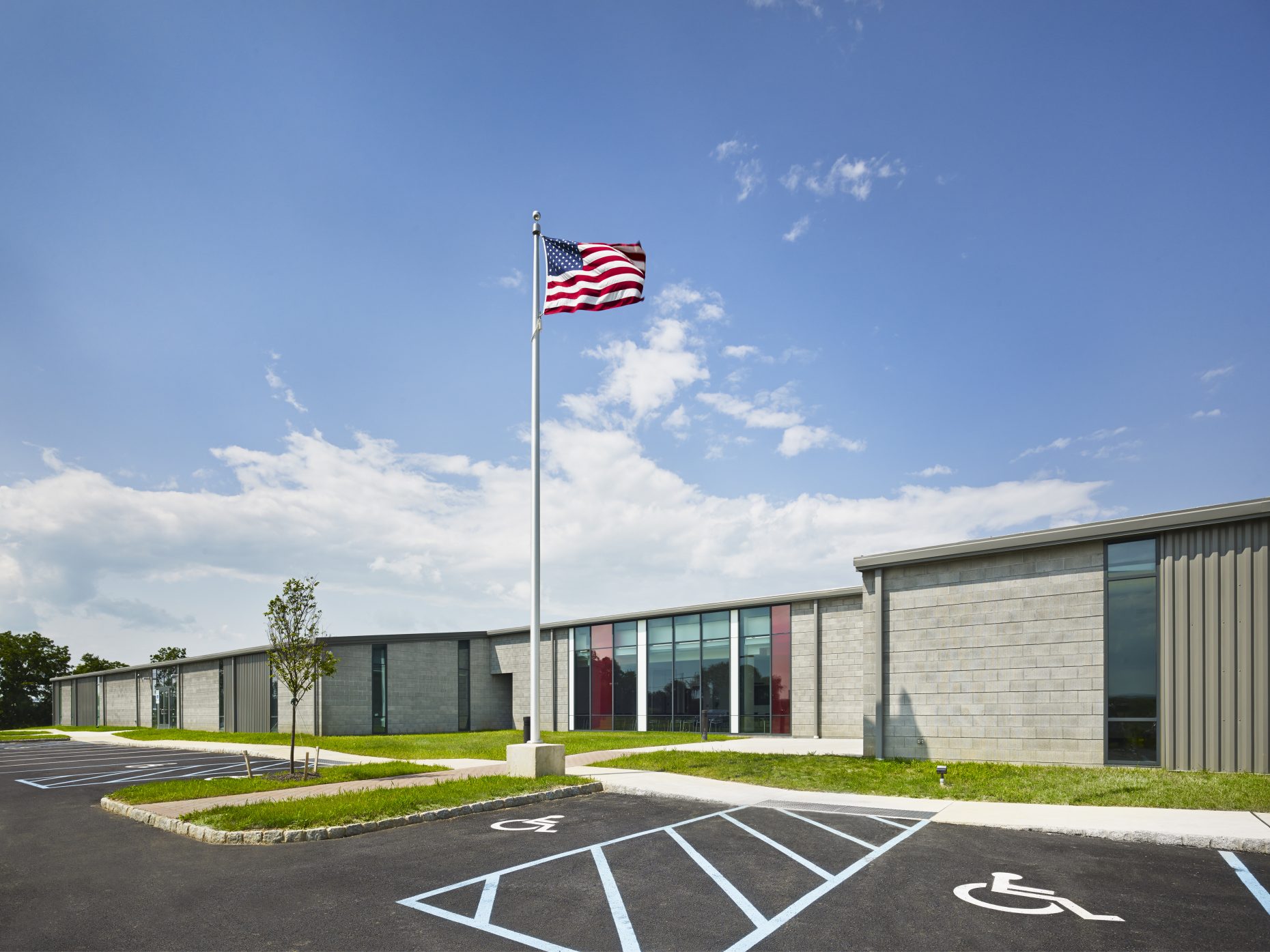 Join the most talented team in construction.
We're always on the look out for exceptional individuals to help elevate Boyle Construction. Is it you?
Careers