Care closer to Fogelsville
King's Real Estate developed their well situated property on Route 100 for a medical office facility and restaurant in Upper Macungie Township. Boyle provided construction management services to complete the building shell and fit-out for 22,000 SF of new outpatient services. SLUHN is the tenant and offers a range of medical office suites, physical therapy and lab services. There is also room to grow for future service needs. The facility continues SLUHN mission to offer remote services to their patients.
Client:
King's Real Estate/ St. Luke's University Health Network
Project:
SLUHN Fogelsville Medical Office Building
Location:
Fogelsville, PA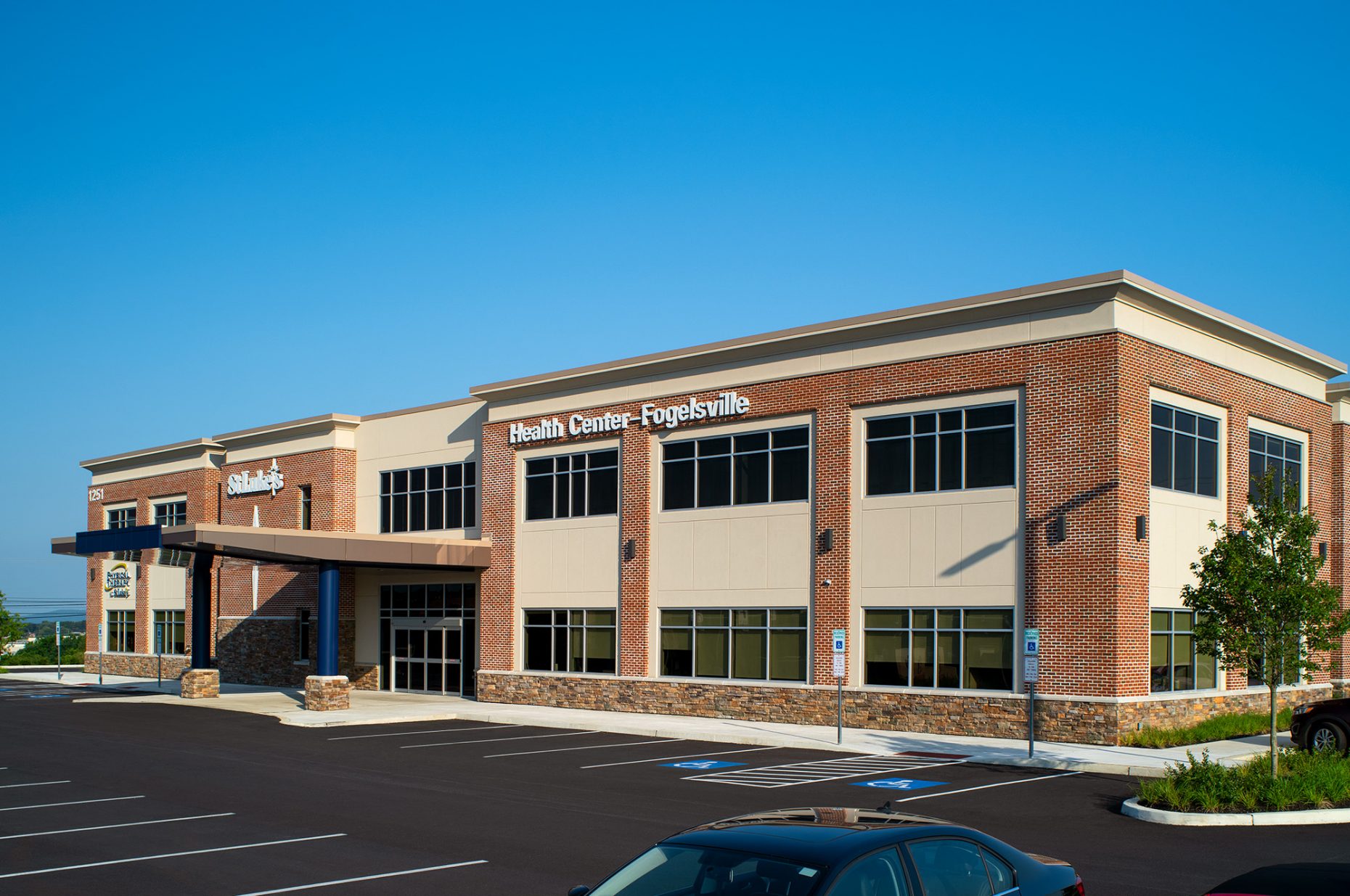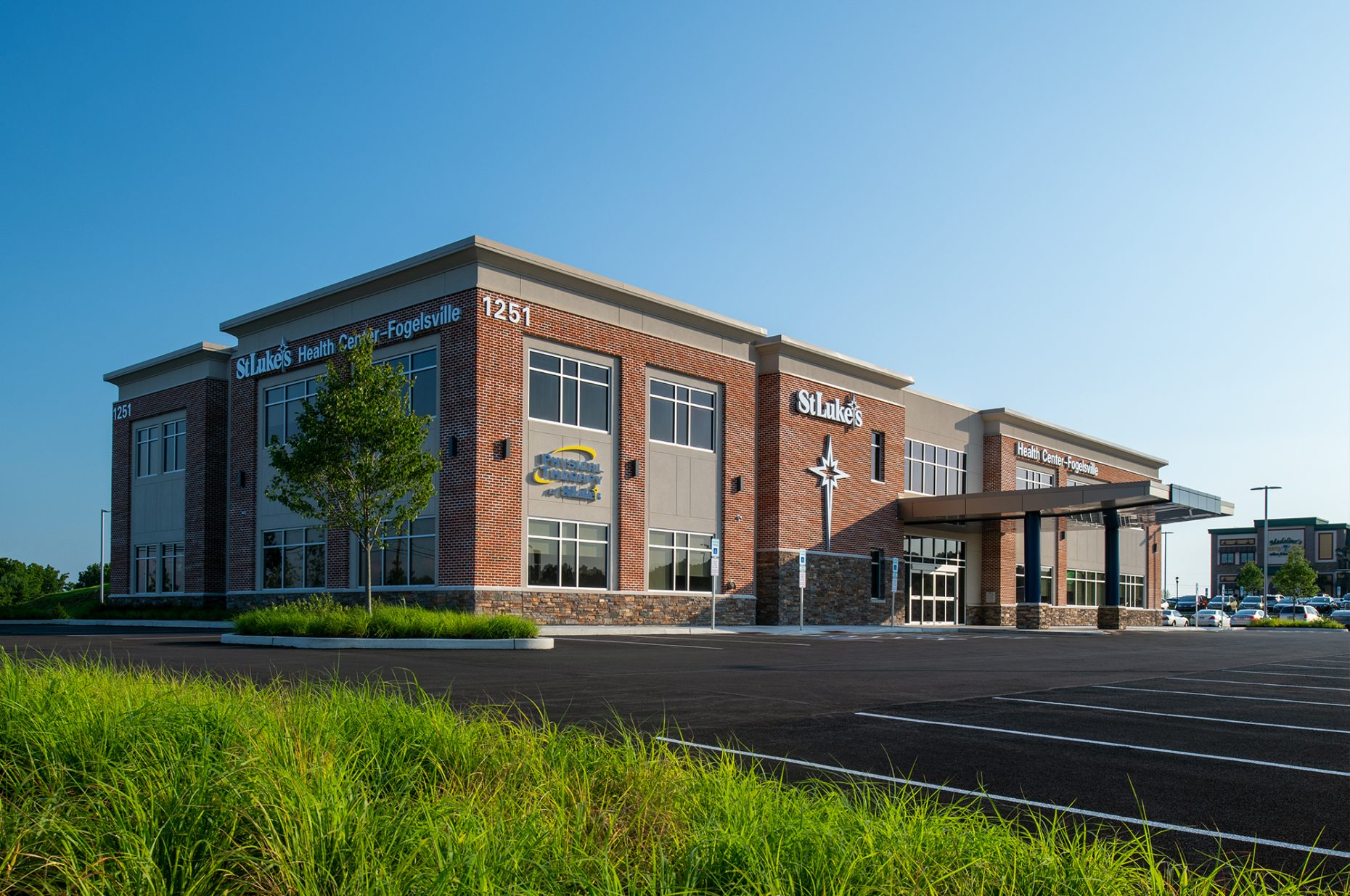 Join the most talented team in construction.
We're always on the look out for exceptional individuals to help elevate Boyle Construction. Is it you?
Careers