Easier access to services
Boyle provided alterations to the Chester County Intermediate Unit's Educational Services Building, located on the Delaware County Community College's Brandywine Campus. The 6,500 SF space features offices, testing spaces, and special education facilities. There are also a variety of flexible spaces, including HR and executive management offices, observation rooms, consultation, and mentoring. A building feature is the County Cup Room, a "to go" breakfast/lunch café run by students with disabilities.
Client:
Chester County Intermediate Unit
Project:
Educational Services Building
Location:
Downingtown, Pennsylvania
"Your guys are the best that I have ever worked with!"
- Paul Thompson, Facilities Director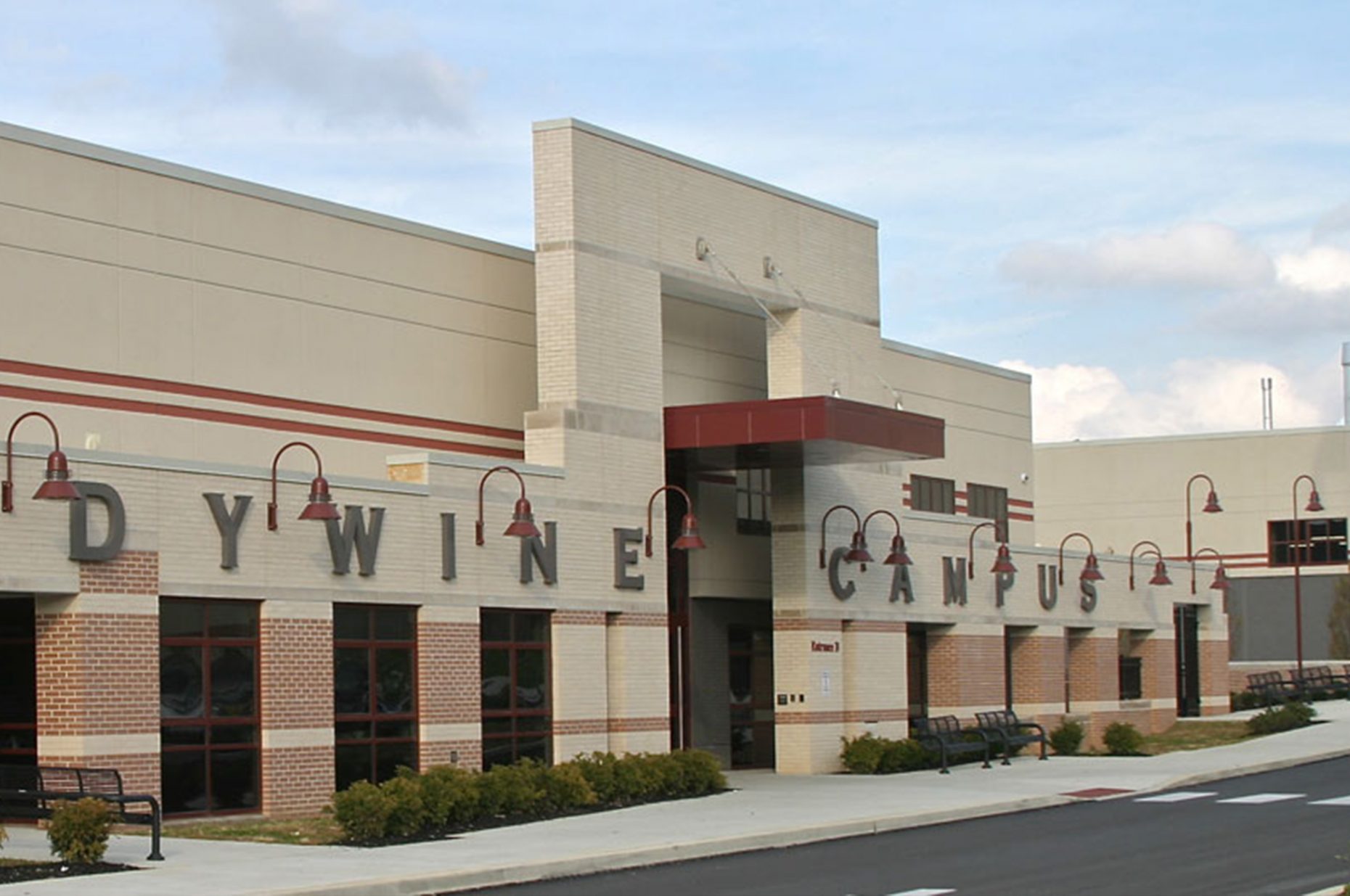 Join the most talented team in construction.
We're always on the look out for exceptional individuals to help elevate Boyle Construction. Is it you?
Careers