Cool place to research
Served as general contractor for the interior renovation of a storage area to transform it into an analytical laboratory to analyze pharmaceutical products. The project included lab sinks and gas and plumbing configurations, along with temperature controls. A new storage area with refrigeration and freezing capability was added with critical temperature controls needing to be indefinitely maintained. The full 7,500 SF renovation also created additional office and circulation space to accommodate the new 3,500 SF lab. This was the first of its kind lab in the United States for this Japanese pharmaceutical company. Strict budget and time lines were adhered to accommodate staff working on a specific deadline within the space.
Project:
Daiichi Sankyo Analytical Lab
Location:
Bethlehem, Pennsylvania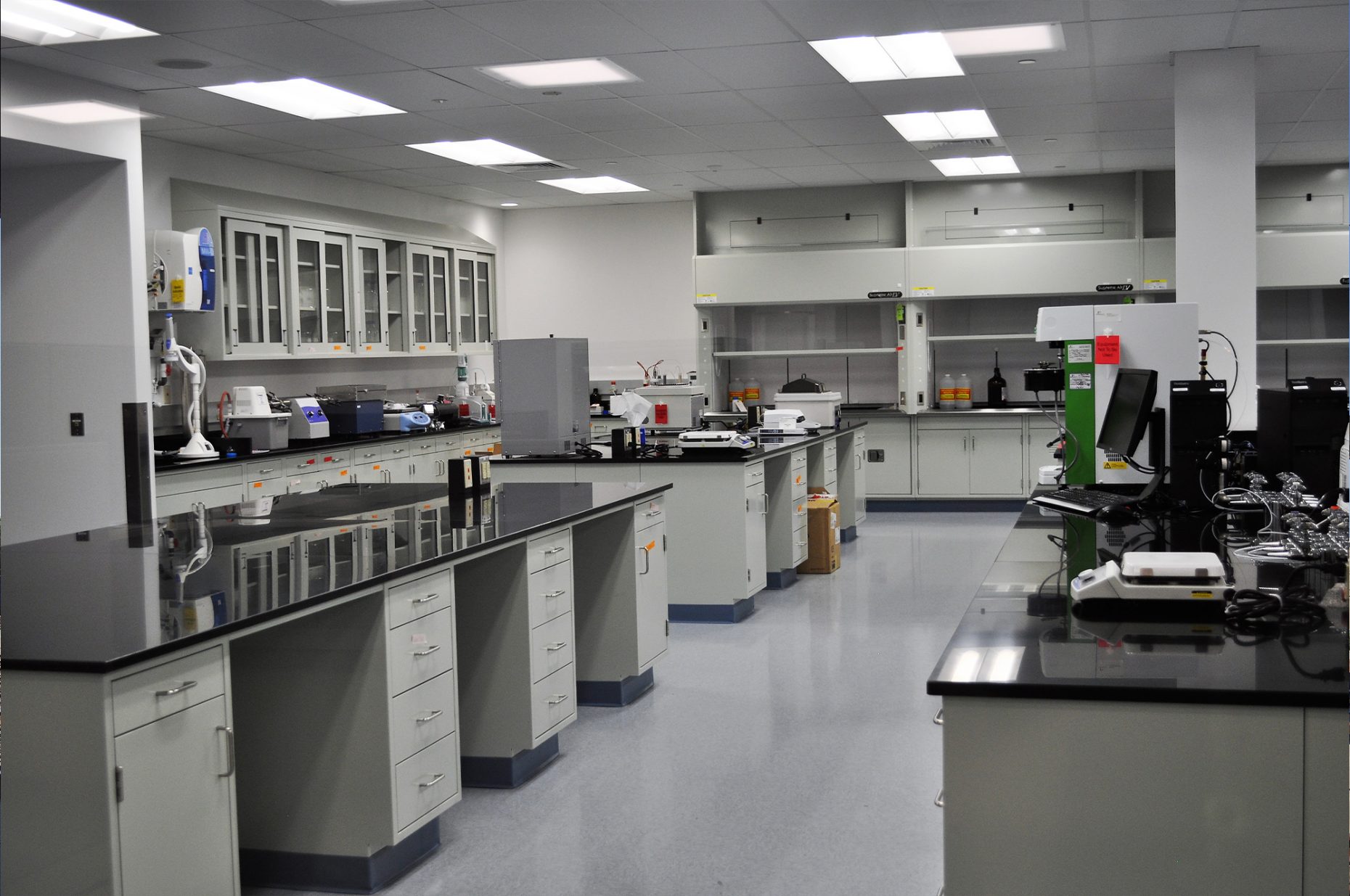 "I must say that your staff are the most dedicated, knowledgeable, and well respected individuals I have ever worked with"
- Brian Paulus, Facility Supervisor