Transforming new headquarters
DVMMA grew out of its existing space and needed a new headquarters. Boyle managed the 36,800 SF one-story office building full renovation and addition which was designed to allow maximum office space and staff collaboration. A training facility was added with technological capabilities built in for easy presenting. A staff cafeteria, board room and additional meeting space round out the building. There is still additional space to allow DVMMA future growth or future meeting space for its constituents.
Client:
Delaware Valley Municipal Management Association (DVMMA)
Project:
DVMMA Headquarters
Location:
Horsham, Pennsylvania
"Our Super did a great job coordinating the site work, structural alterations, and fit-out all at the same time."
- Ken Duerholz, Boyle Executive VP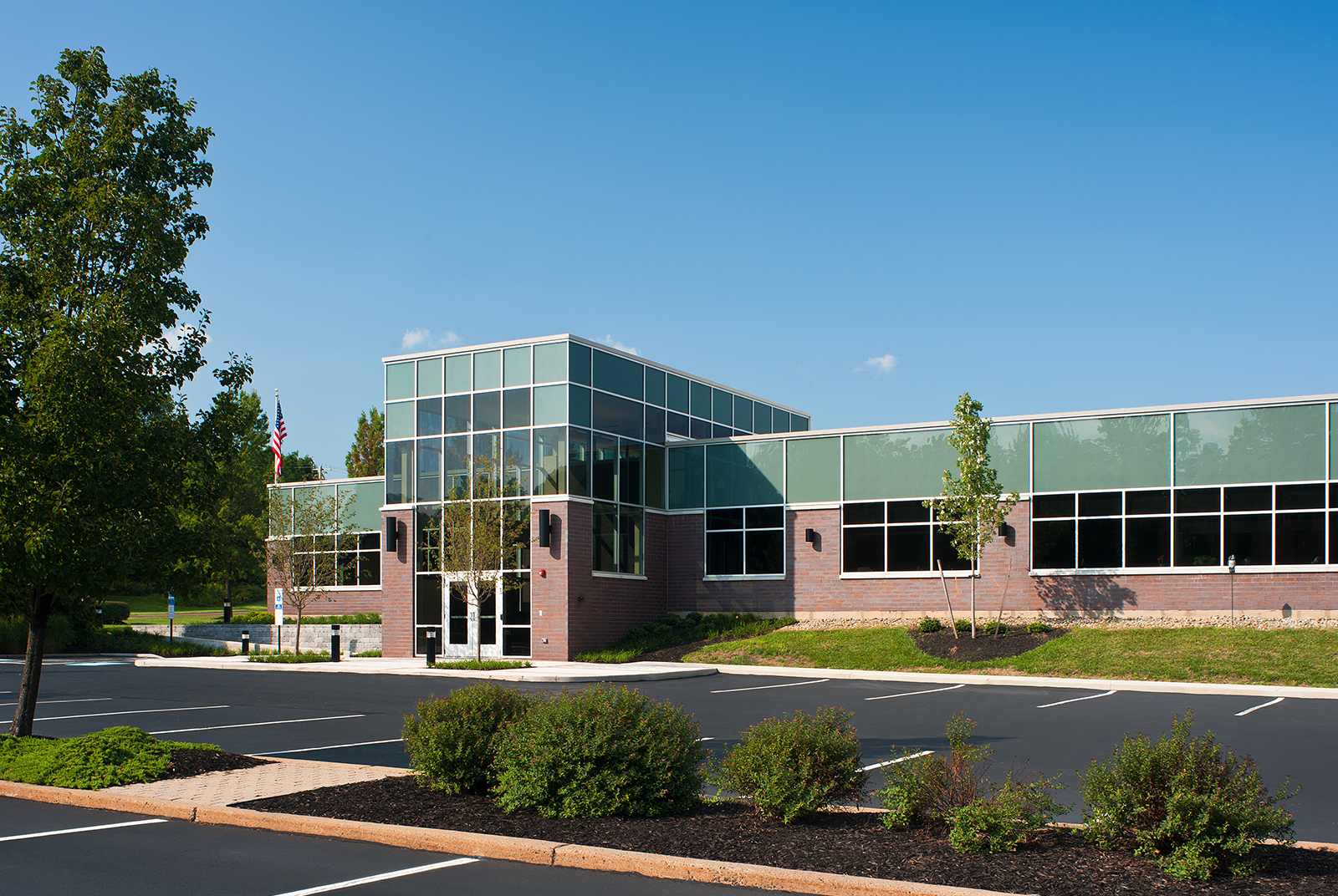 Join the most talented team in construction.
We're always on the look out for exceptional individuals to help elevate Boyle Construction. Is it you?
Careers