Third time is a charm
Prior hiring Boyle, the project was designed and bid twice by the design team, with both rounds of bids coming in way above budget. East Vincent Township hired Boyle as construction manager to solve its over-designed pricey facility. Boyle quickly analyzed the project and offered value engineering solutions that reimagined the Municipal Complex as a 15,200 SF, single-story structure. With a specific scope of work, Boyle again bid the project and successfully brought in the new Municipal Complex under budget. The 24,000 SF complex features an administration and police facility as well as public works building.
Client:
East Vincent Township
Project:
East Vincent Township
Location:
Spring City, Pennsylvania
"The Township was ecstatic that we were able to be under budget even after adding the original design and bidding costs."
- Tony Ganguzza, Boyle VP of Professional Services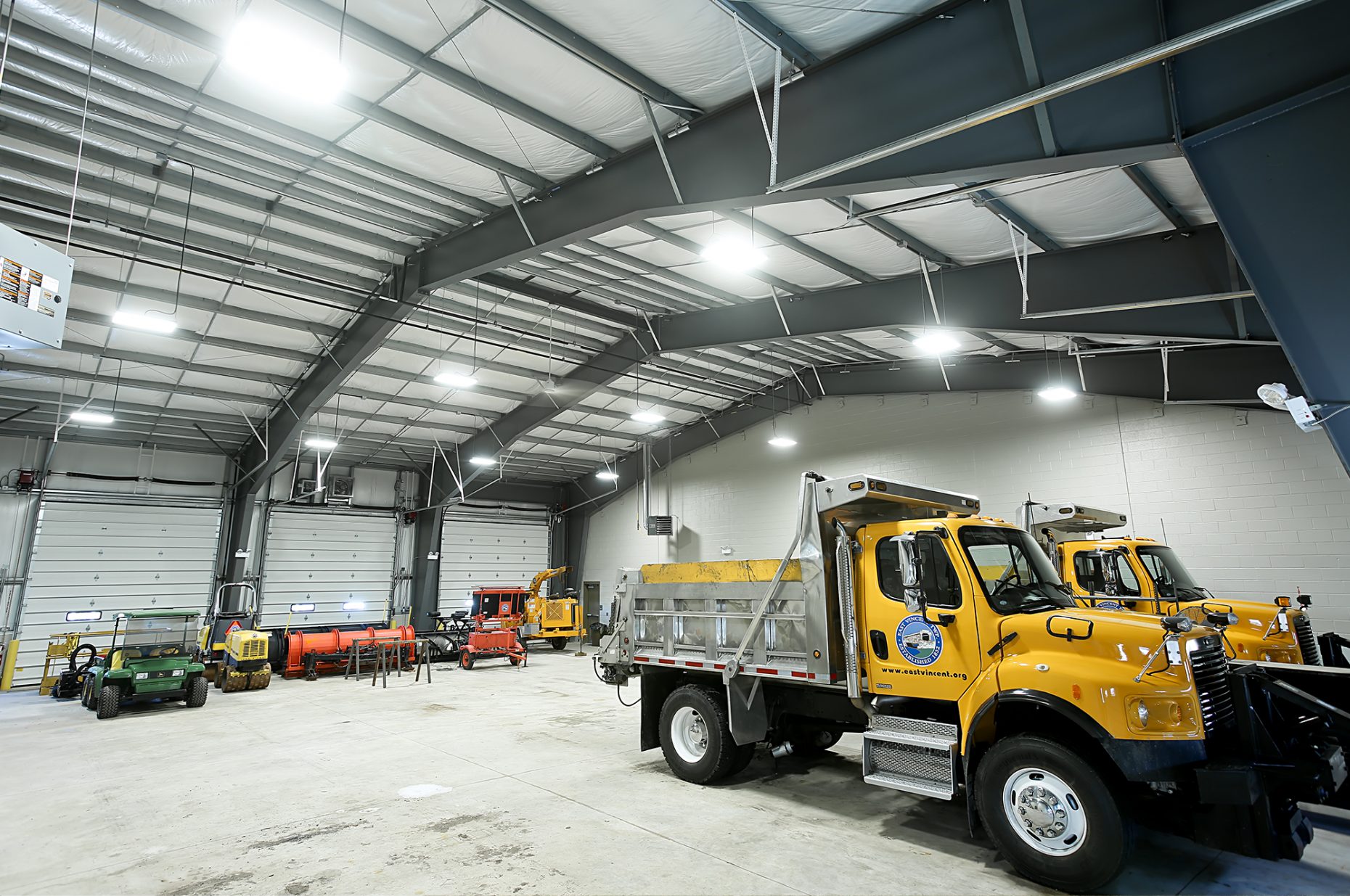 Join the most talented team in construction.
We're always on the look out for exceptional individuals to help elevate Boyle Construction. Is it you?
Careers