Real Crime Scene Investigators
The Forensics Unit is a critical component of overall regional emergency responses, natural disasters and everyday medicolegal events occurring within Lehigh County and its surrounding areas. Boyle Construction was the agency construction manager that oversaw the prime contractors to execute the technical specifications for the forensics unit, vehicle storage and educational training center. Controlled environments were essential for the forensics process as well as testing equipment for forensic analysis.
Project:
Lehigh County Forensics Center
Location:
Allentown, Pennsylvania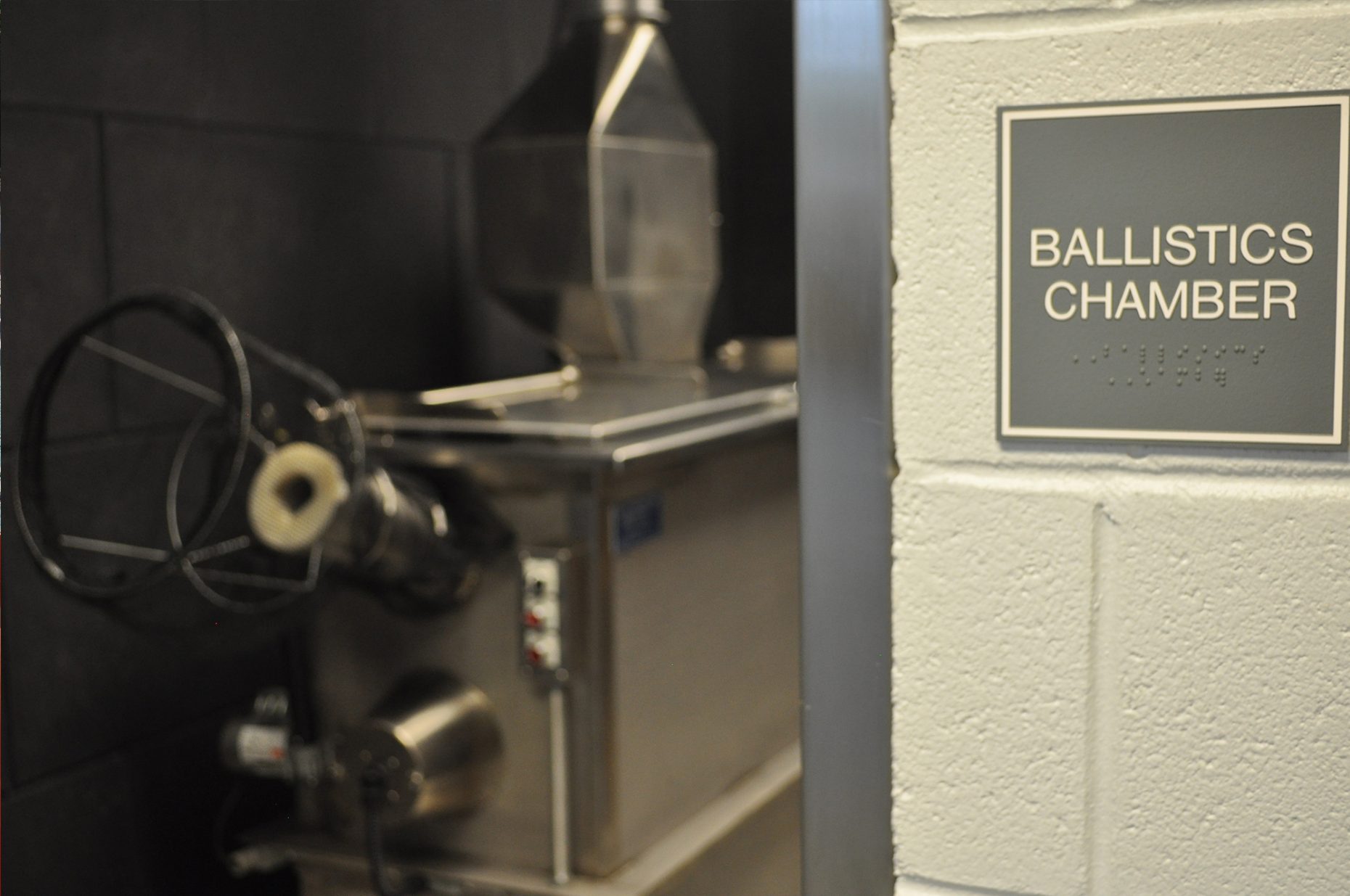 Join the most talented team in construction.
We're always on the look out for exceptional individuals to help elevate Boyle Construction. Is it you?
Careers