College Town Taqueria
El Jefe's Taqueria has been serving fresh Mexican food in northeast college towns. Boyle worked with the El Jefe team adjacent to Lehigh University to open their first Bethlehem location. The relationship continued to El Jefe State College for Penn State students and El Jefe New Brunswick next to Rutgers University.
Client:
El Jefe's Taqueria
Project:
El Jefe's Taqueria
Location:
Bethlehem | State College | New Brunswick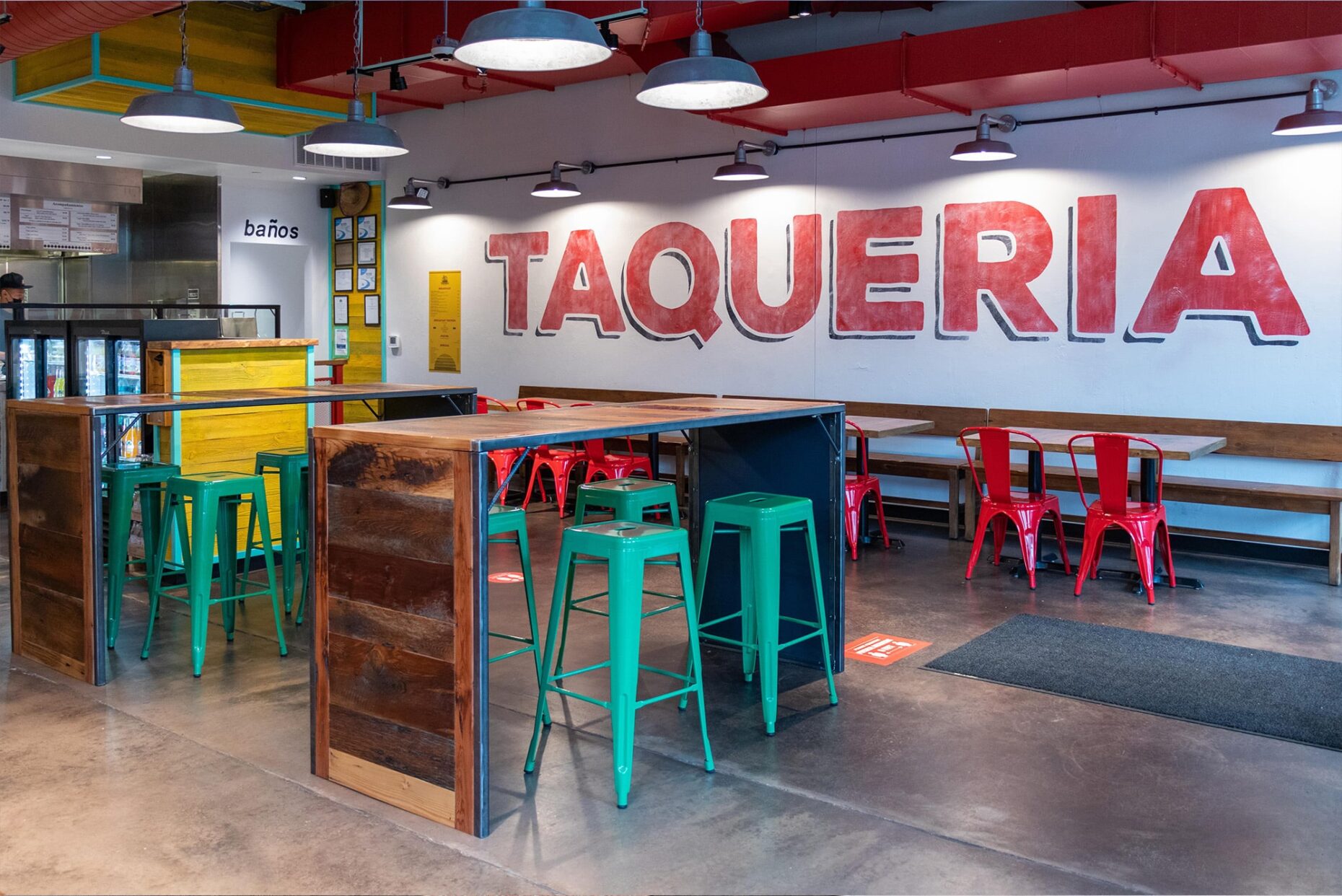 "A space so cool, you can taste it."
- Patron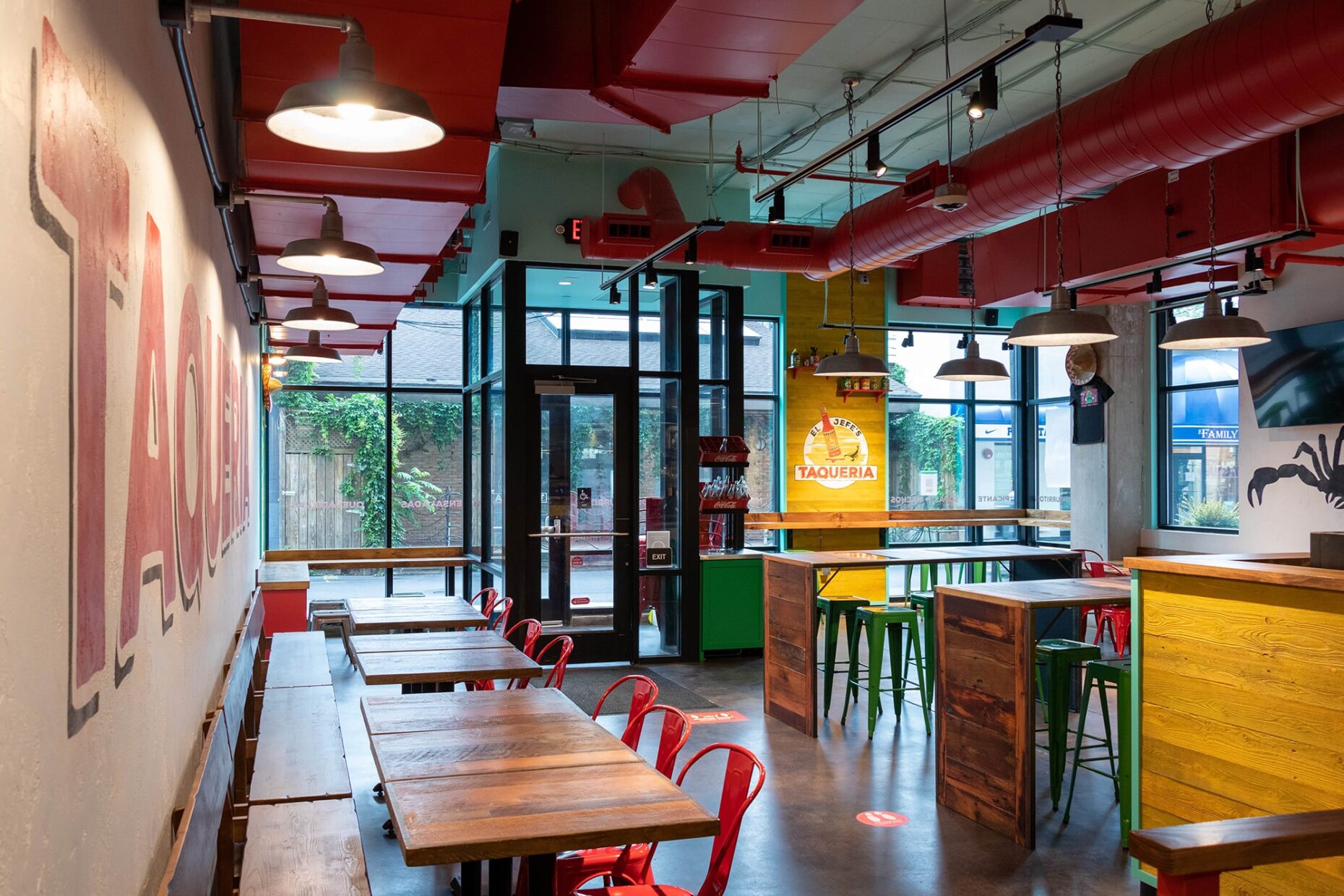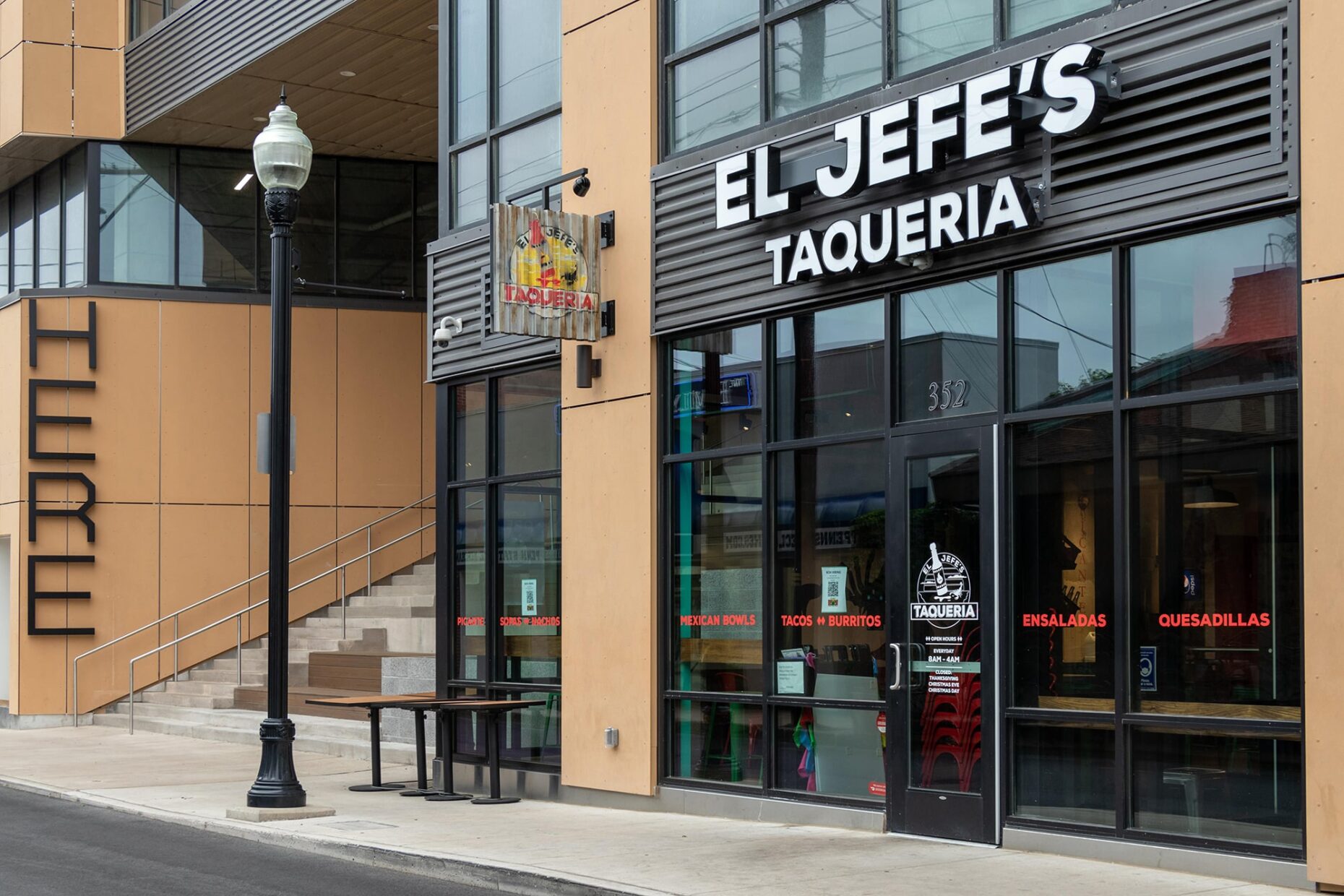 Join the most talented team in construction.
We're always on the look out for exceptional individuals to help elevate Boyle Construction. Is it you?
Careers