New Flavor on Hamilton
Adjacent to Hamilton Crossings, Notch Modern Kitchen & Bar is an adaptive reuse project that introduces an upscale eatery to the bustling Lower Macungie Township. The cuisine blends American style with global influences. The existing facility includes a historic one room schoolhouse that created a challenge for the project team. A layout was created to provide a unique dining experience with the central hearth as its heart.
Client:
Wisdom Restaurant Group
Project:
Notch Modern Kitchen & Bar
Location:
Allentown, Pennsylvania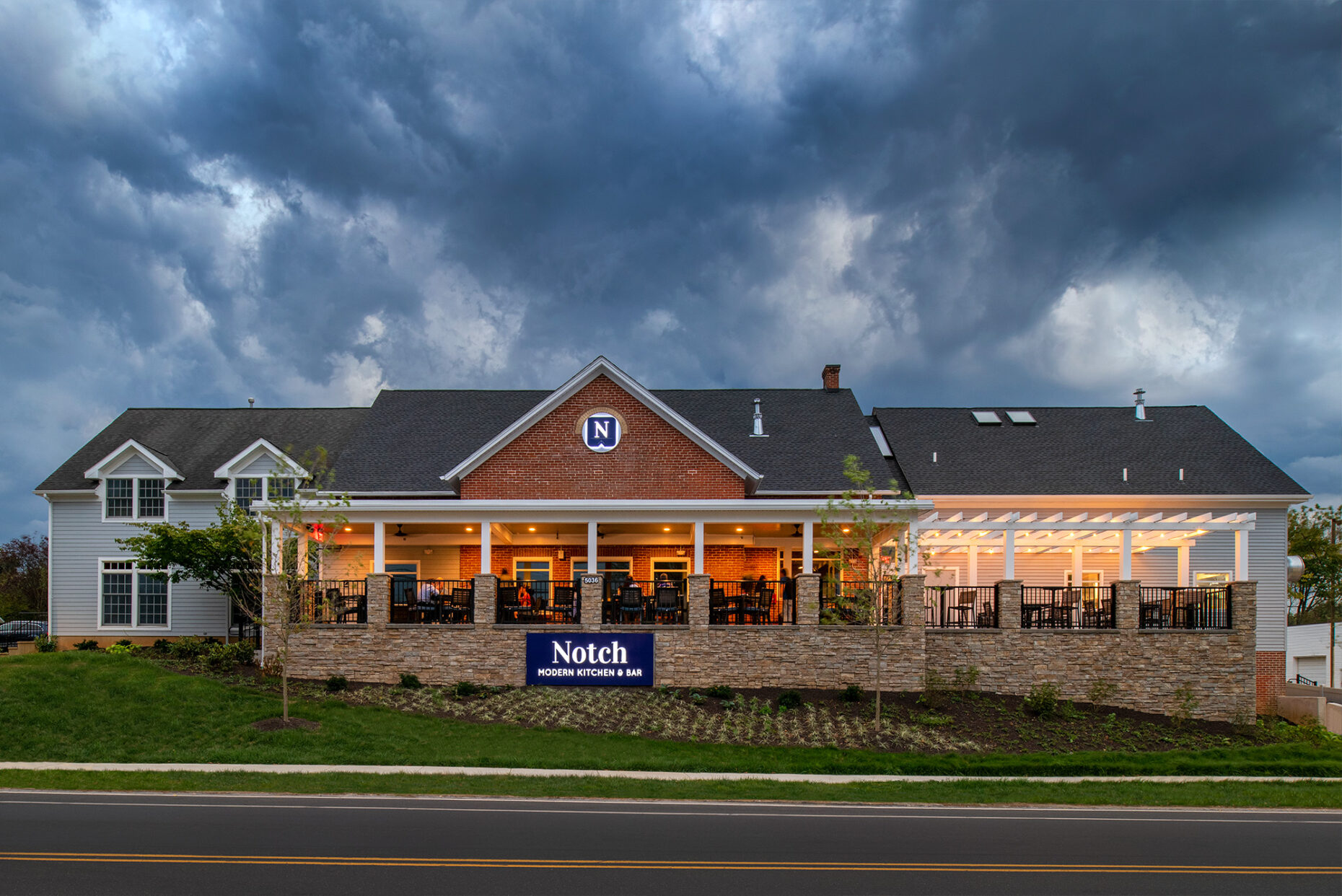 Join the most talented team in construction.
We're always on the look out for exceptional individuals to help elevate Boyle Construction. Is it you?
Careers