Fire Fighting in Downtown
The City of Reading hired Boyle Construction as the Agency Construction Manager to assist their staff in selecting a design team and managing the project from Day 1. The Boyle team assisted the City with building the team of designers and consultants, budgeting and scheduling throughout the design process, overseeing the public bidding and on site prime contractor management. The project proposes a new fire station at the existing lot on 9th and Marion Street. The structure will be two stories in height and approximately 16,505 SF in total square footage.
Project:
Reading Fire Station 9th and Marion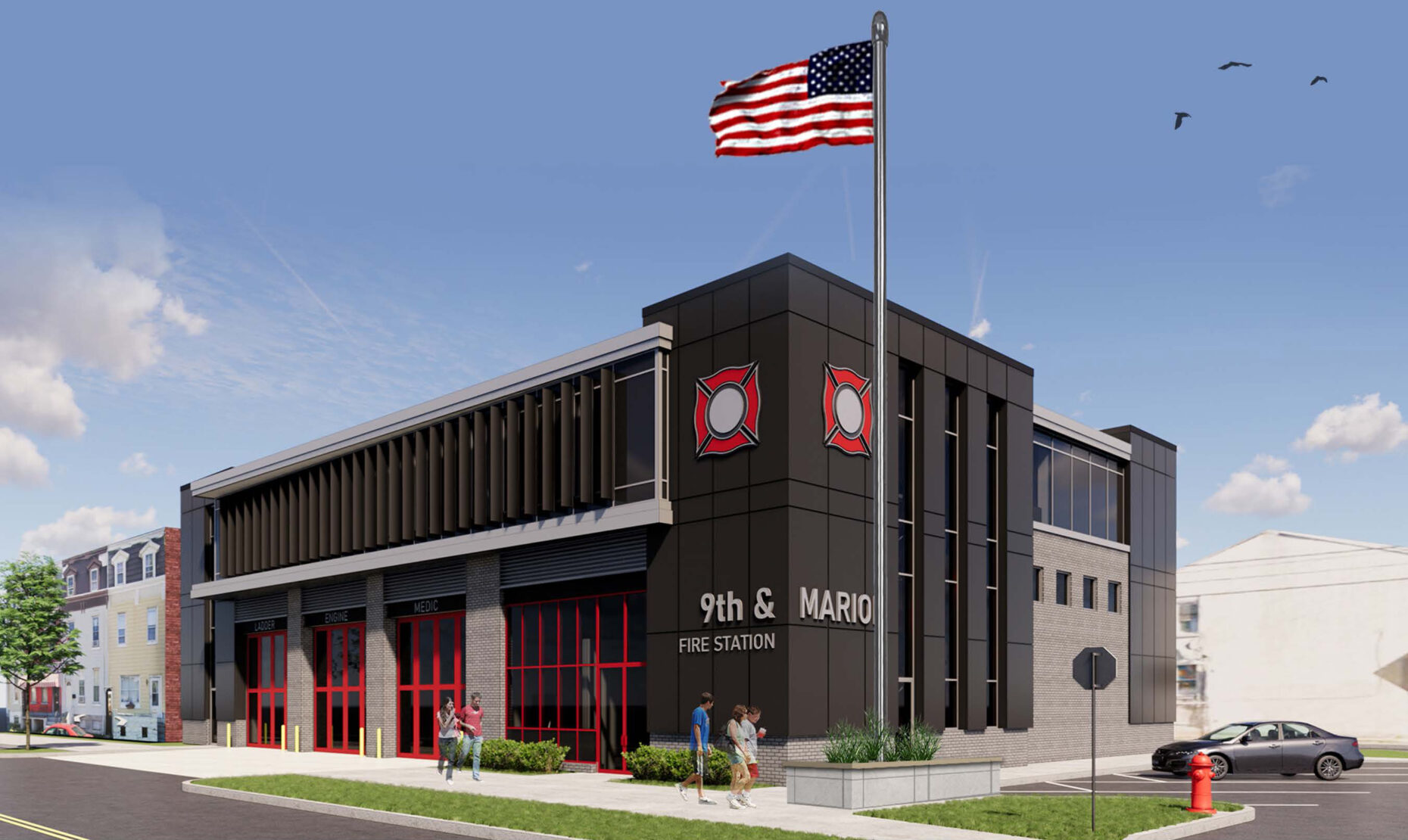 Join the most talented team in construction.
We're always on the look out for exceptional individuals to help elevate Boyle Construction. Is it you?
Careers