Everything under one roof
This family-run business outgrew its existing facility and found a vacant building for new offices, showroom and manufacturing, all under one roof with room to grow. Boyle led the team to renovate the 62,000 SF vacant facility to become Kitchen Magic's new corporate headquarters.The project's aggressive schedule was met, with construction completed in four months. Boyle led the team during preconstruction thru construction and the final details of relocation.
Project:
Kitchen Magic Headquarters
Location:
Nazareth, Pennsylvania
"Your honesty and fairness exemplify the spirit and values that make a family run business last generations."
- Brett Bacho, Kitchen Magic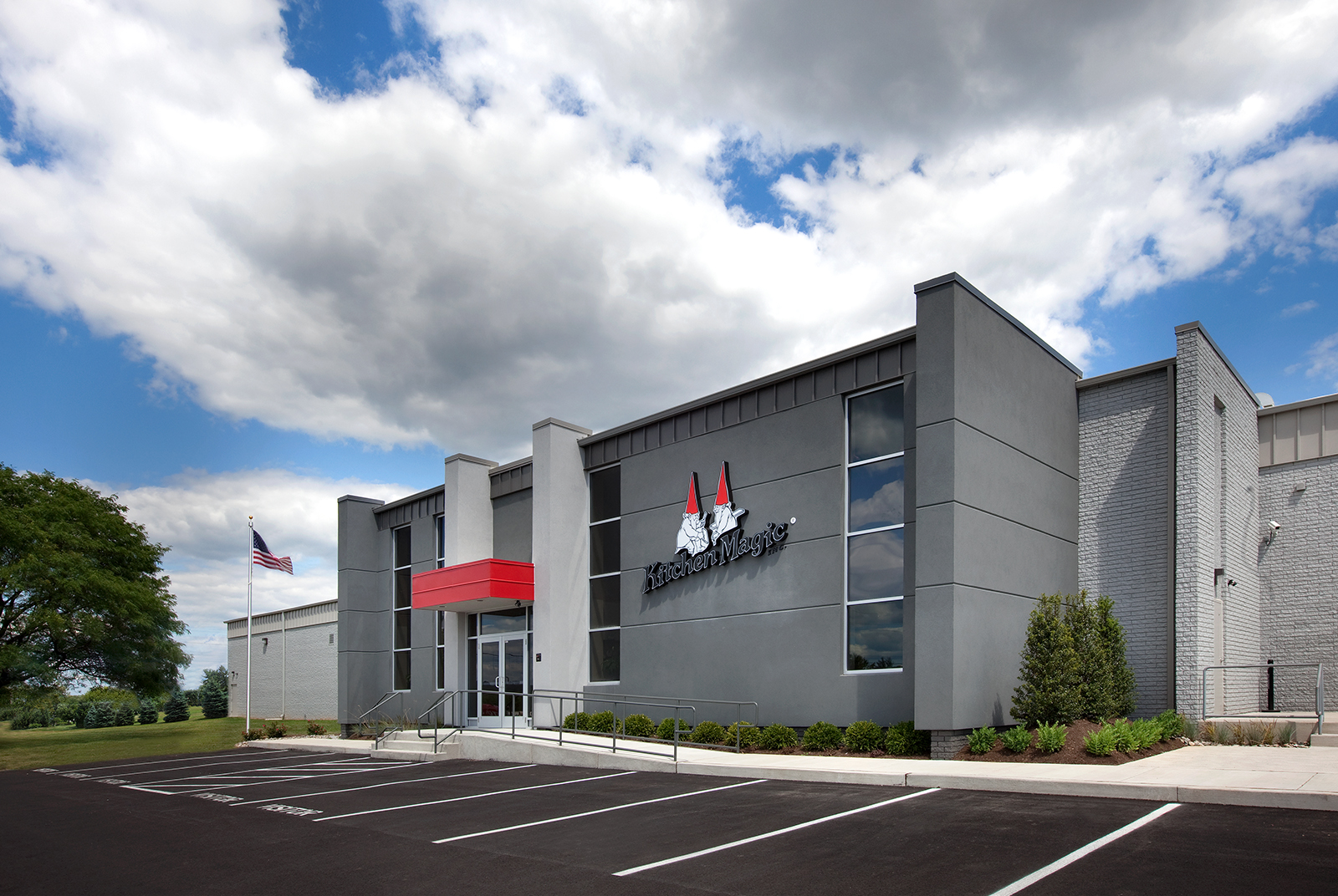 Join the most talented team in construction.
We're always on the look out for exceptional individuals to help elevate Boyle Construction. Is it you?
Careers