Enhancing member amenities
Since 2007, Boyle has been providing construction management services for Lehigh Country Club (LCC). LCC frequently reaches out to Boyle for its facility and construction needs. Projects have included a restaurant and patio renovation and addition as well as locker room improvements. Boyle has also assisted in infrastructure improvements overseeing pool deck renovations and golf course bridge repair. Improving and maintaining club amenities is essential to maintain and increase club membership.
Client:
Lehigh Country Club
Project:
Lehigh Country Club
Location:
Allentown, Pennsylvania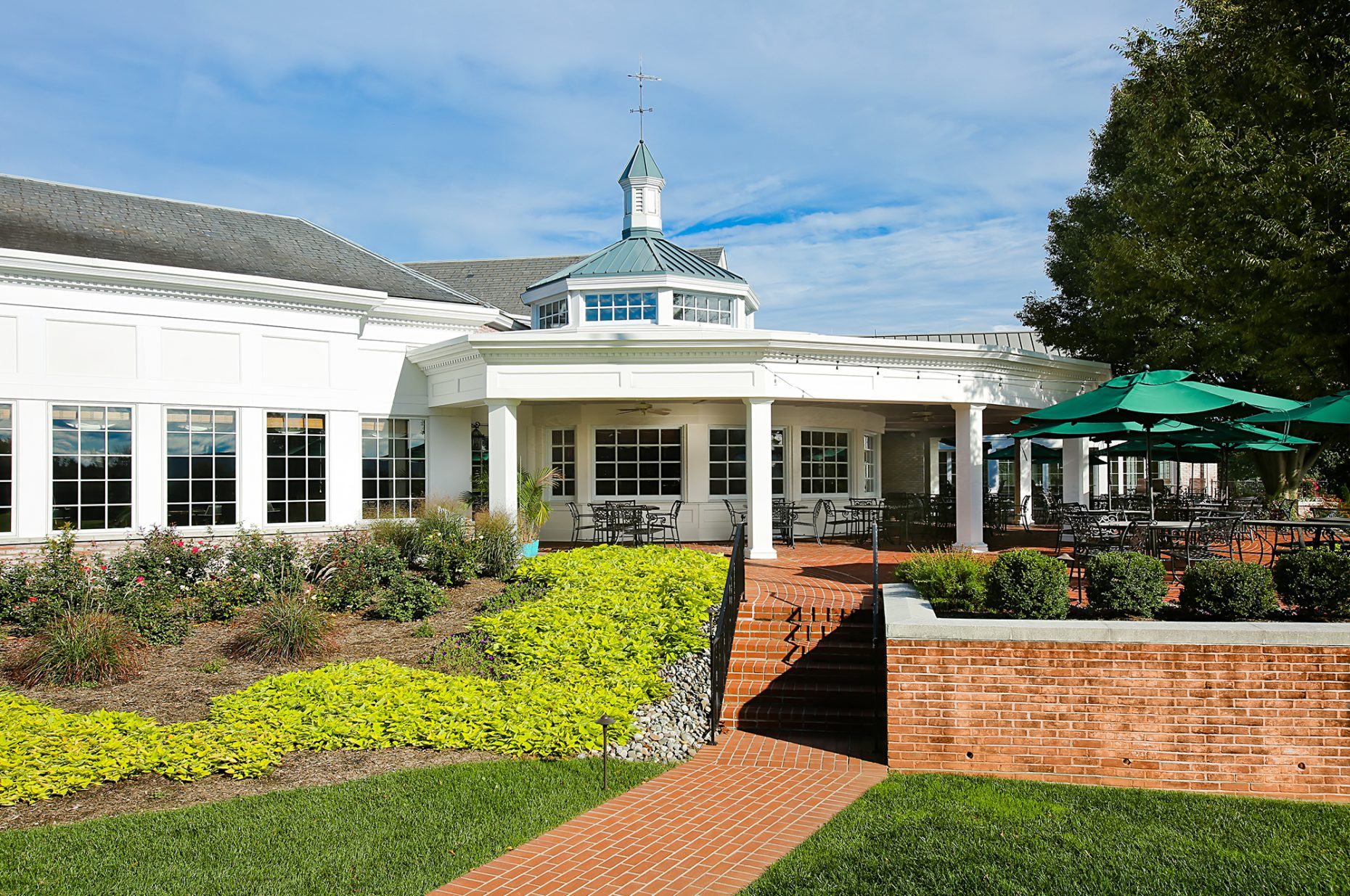 Join the most talented team in construction.
We're always on the look out for exceptional individuals to help elevate Boyle Construction. Is it you?
Careers