Using ice to put out the fire
As the agency construction manager for Chalfont Borough, Boyle managed the redevelopment of a 12,000 SF former fire station into a retail space for an ice cream franchise. The Borough incorporated the oldest and most architecturally significant portion of the building shell for the fit-out. The rest of the property was leveled for additional parking and infrastructure improvements. Boyle's services included complete project management, onsite supervision and managing the RACP funding.
Project:
Owowcow Creamery
Location:
Chalfont, Pennsylvania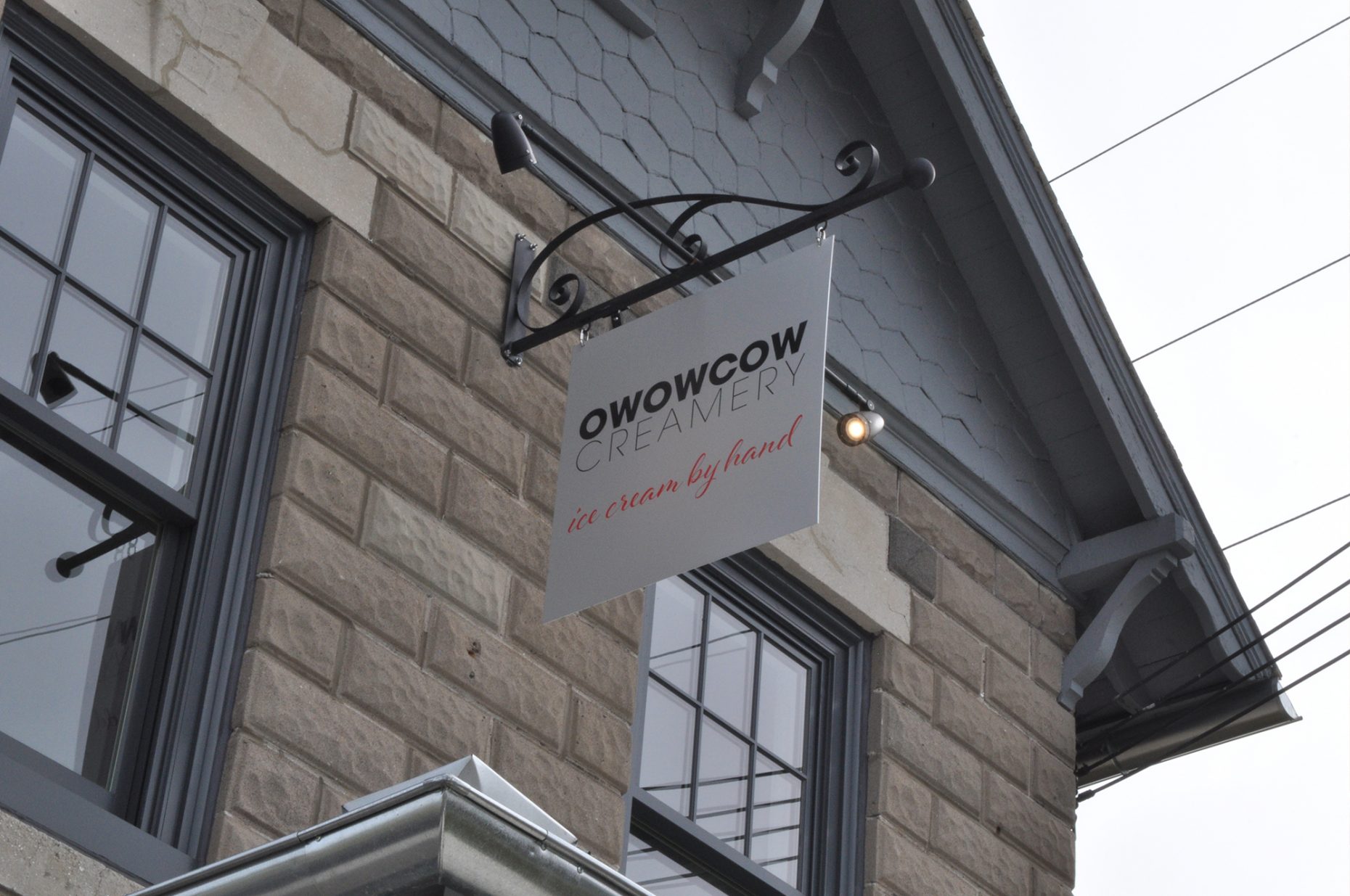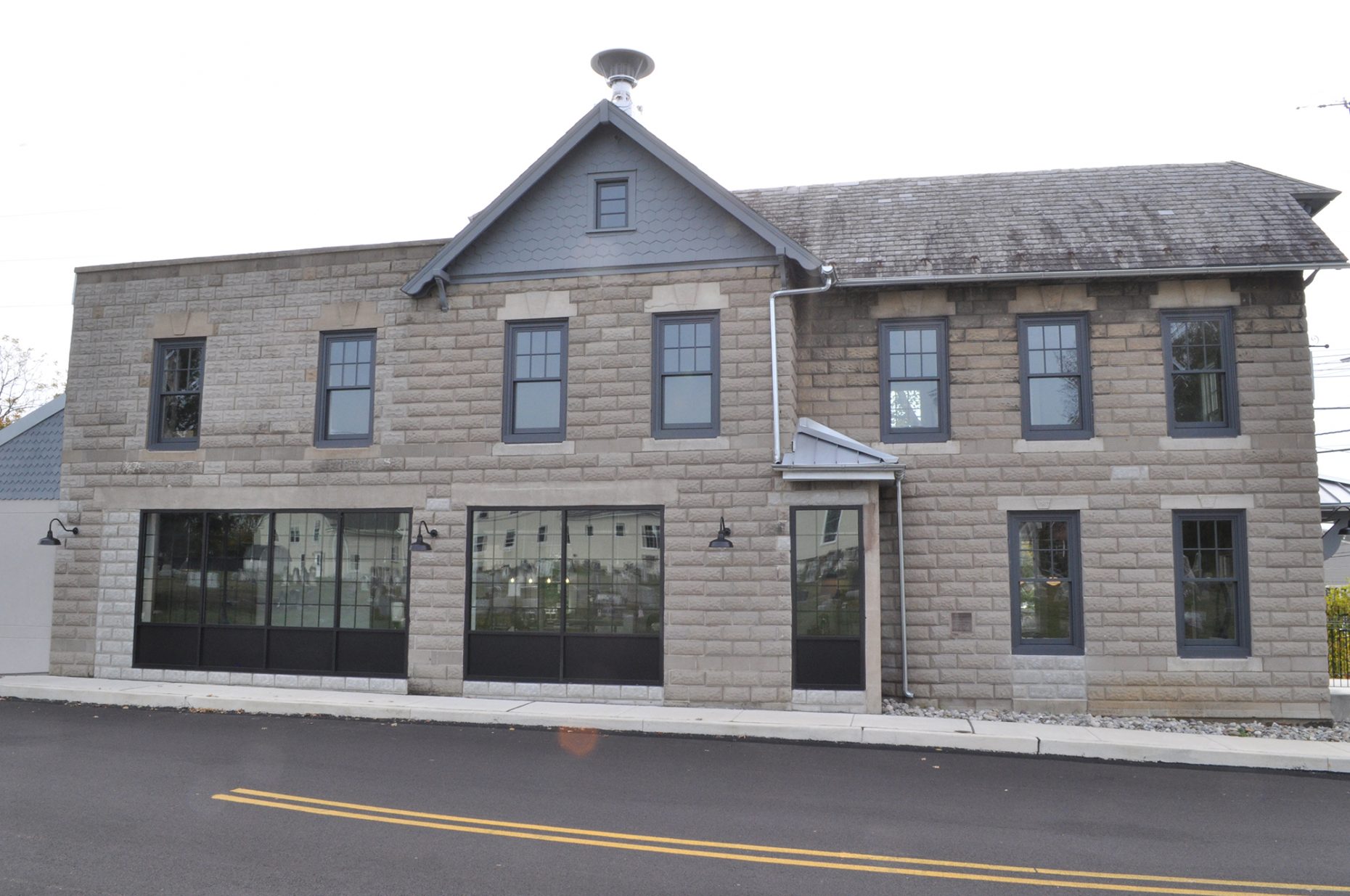 Join the most talented team in construction.
We're always on the look out for exceptional individuals to help elevate Boyle Construction. Is it you?
Careers