Safely phasing renovation
The Lehigh County Community Treatment Center is a 400-bed community facility that houses male and female work release participants. Prior to this project, 100 of the 400 beds were housed in temporary trailers. Boyle provided agency construction management services overseeing the prime contractors to execute the phased renovation and addition. 22,000 SF of addition and 20,000 SF of renovations were completed while the entire facility maintained operations. The addition added new staff facilities, additional sleeping quarters and day rooms. The improved facility allowed for increased capacity and safe living quarters.
Project:
Lehigh County Treatment Center
Location:
Bethlehem, Pennsylvania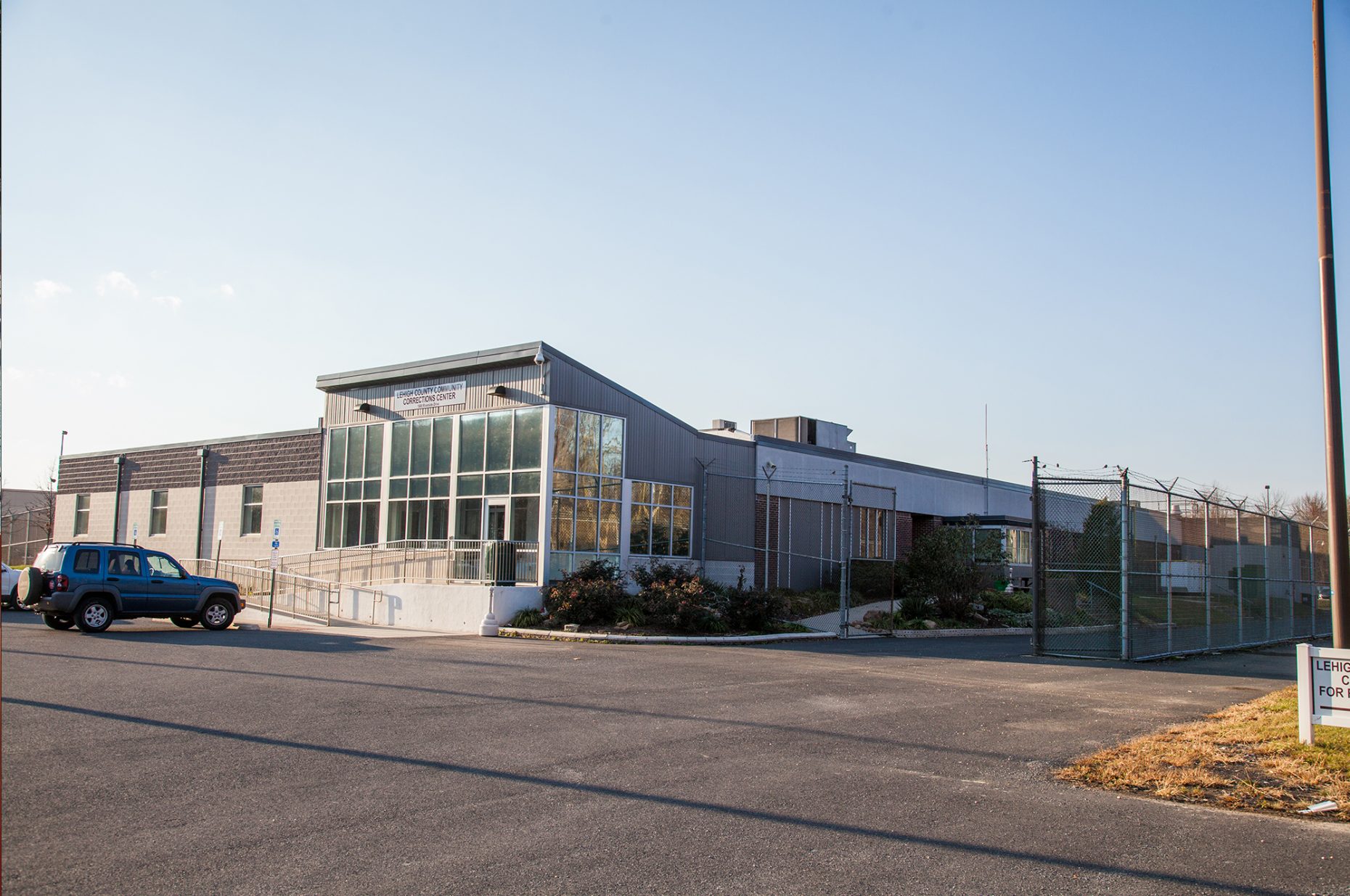 "Boyle has successfully overcome obstacles by completing a phased addition and renovation while fully operational."
- Don Cunningham, Former County Executive
Join the most talented team in construction.
We're always on the look out for exceptional individuals to help elevate Boyle Construction. Is it you?
Careers