Cheering the team in comfort
Boyle served as the general contractor to renovate and build a new press box at the 30-year old Goodman stadium. The project entailed a complete redesign of the two-story home grandstand to provide new facilities, larger indoor viewing area and seven private suites. The visitor press box was converted into the game operations and media center with private spaces for home and visiting coaches and media personnel. The project was completed while functions continued in the stadium, using careful planning an on-time delivery was executed for pre-planned events.
Client:
Lehigh University
Project:
Lehigh University Goodman Stadium
Location:
Bethlehem, Pennsylvania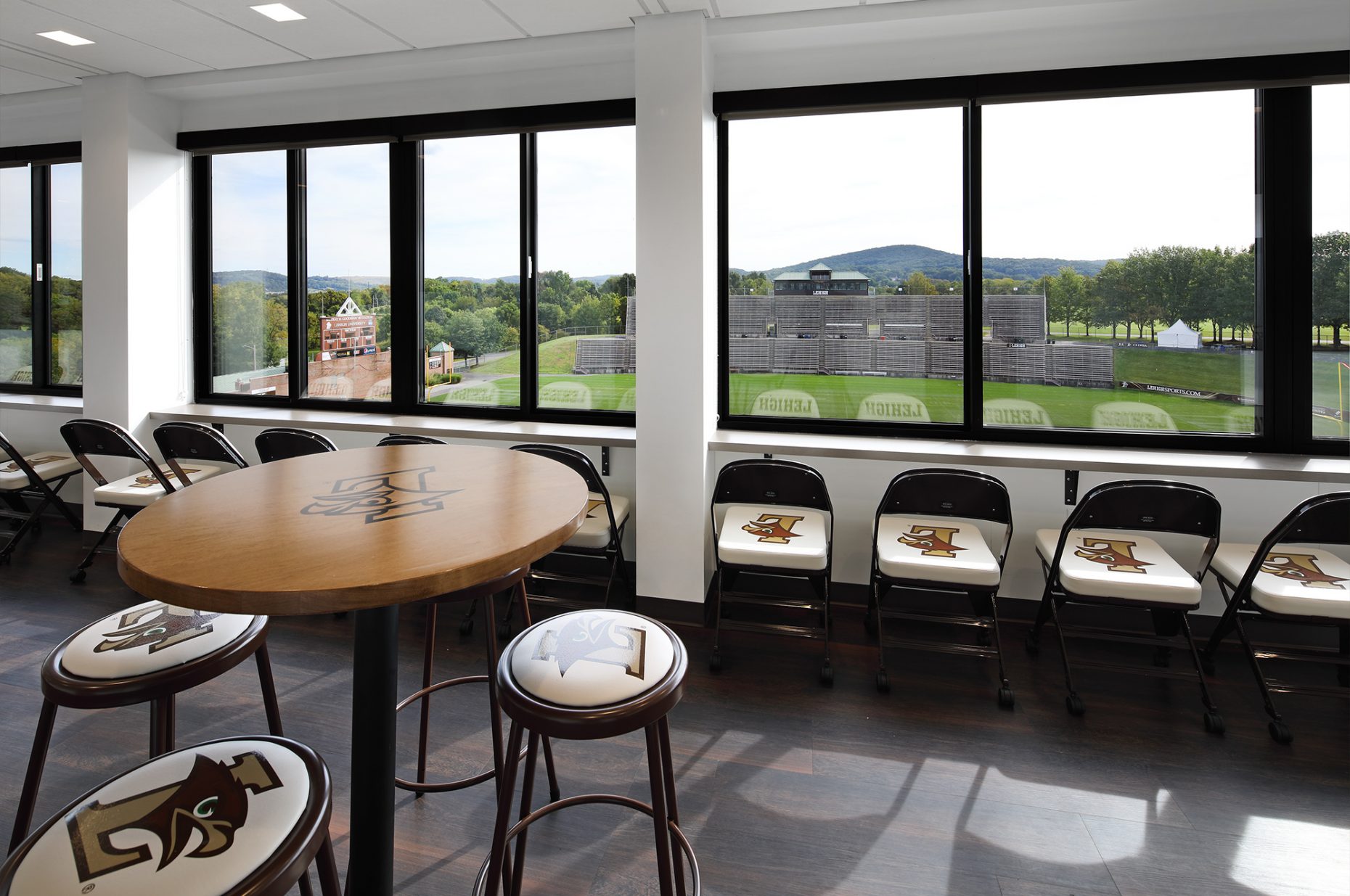 "96 rebar dowels had to be strategically placed, this was 100% successful as the precast structure fit perfectly"
- Joe Wildman, Boyle Sr Superintendent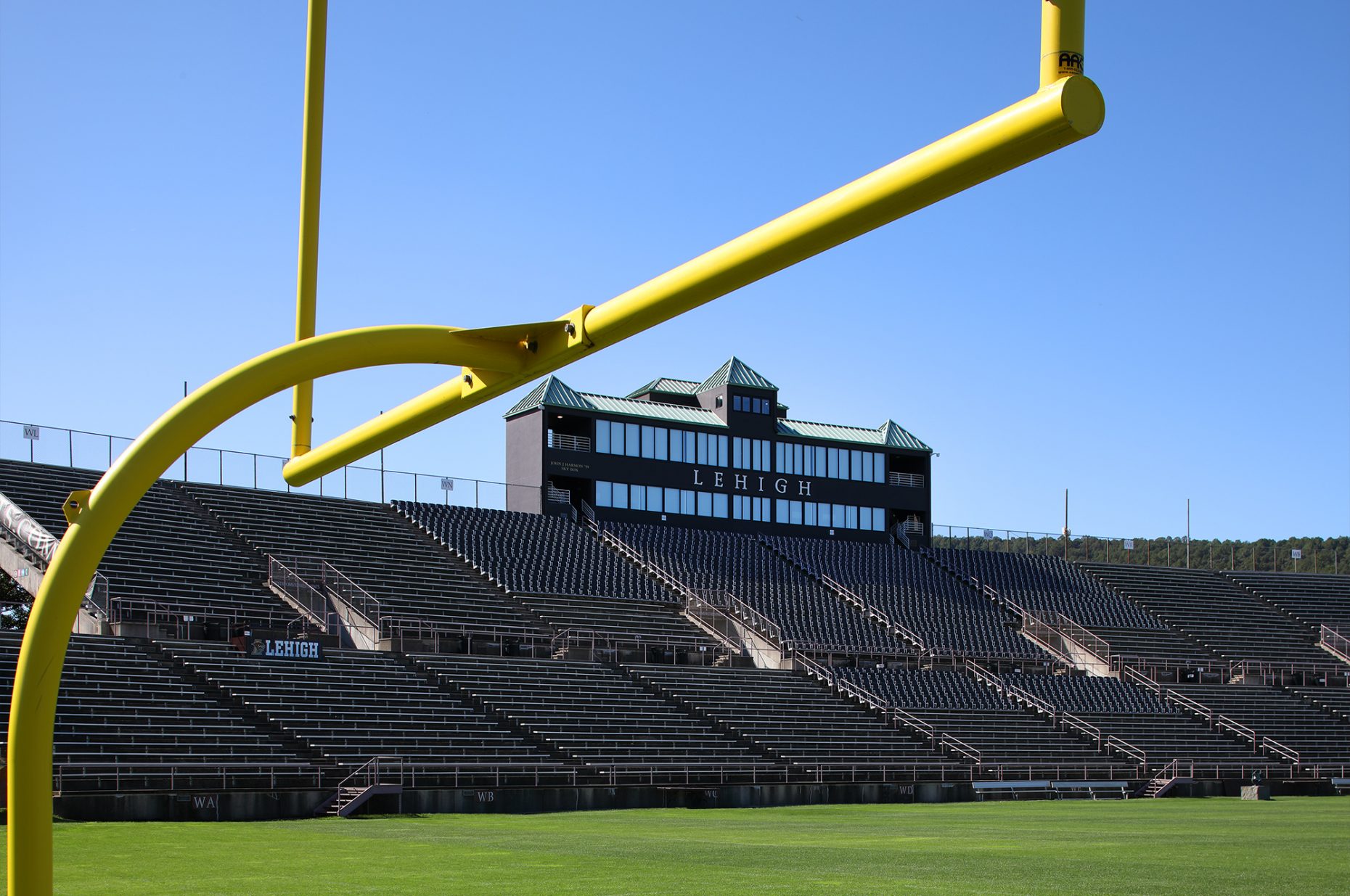 Join the most talented team in construction.
We're always on the look out for exceptional individuals to help elevate Boyle Construction. Is it you?
Careers