Enhancing student experiences
Since 2008, Boyle Construction has completed multiple projects for Kutztown University. Working alongside the Facilities Management Department and collaborating with multiple architectural and engineering firms. Boyle has helped improve the campus, primarily during the summer months. Projects have ranged from renovating the Historic Grill to implementing ADA compliant curb cuts across the campus. Other projects have included landscaping and hardscaping plaza areas and recreational courts, along with bleacher seating on game fields. Major renovation projects included two dining facility overhauls to create an updated station dining experience with student recreational amenities.
Client:
Kutztown University
Project:
Kutztown University Projects
Location:
Kutztown, Pennsylvania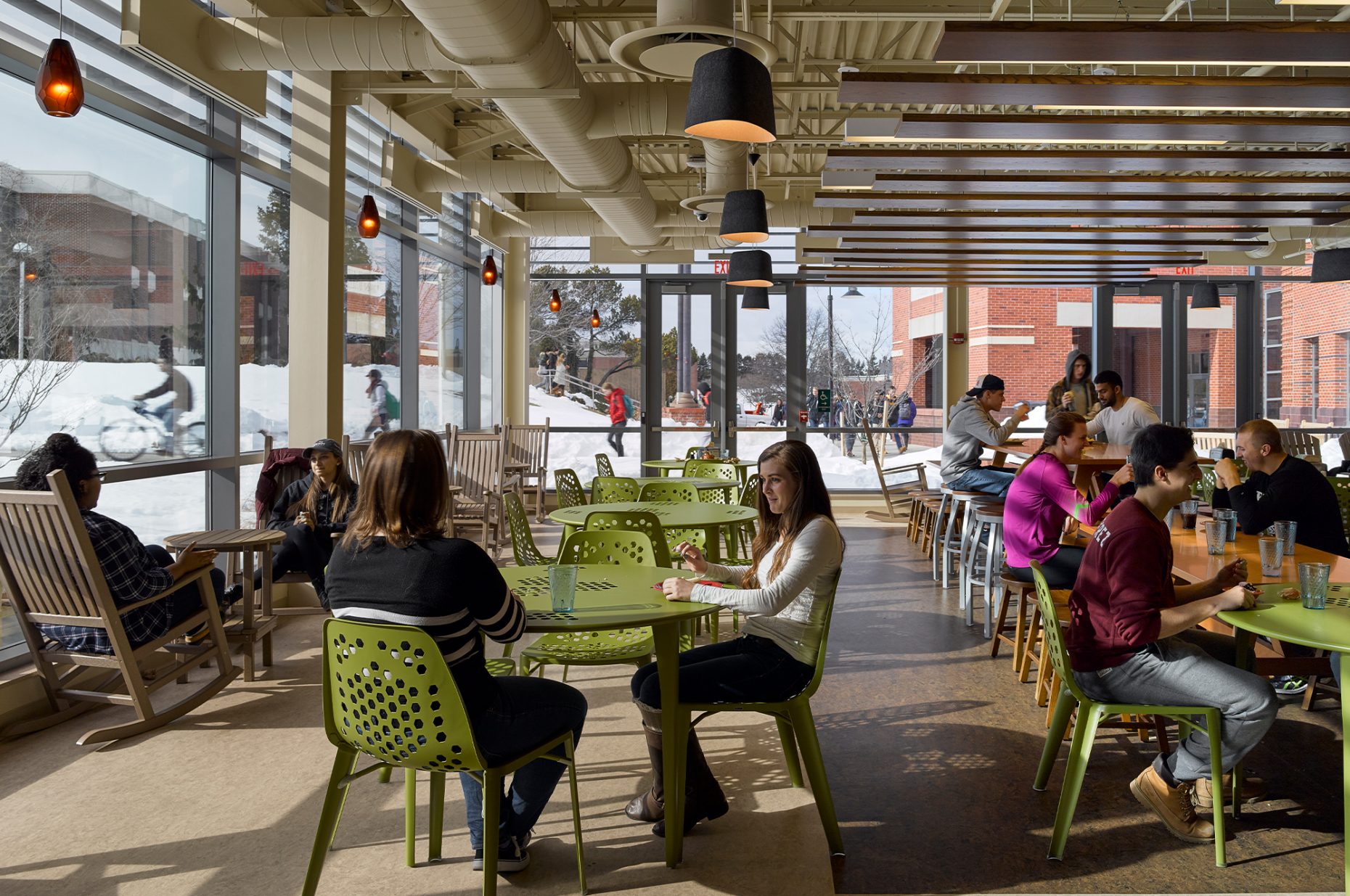 "Boyle is an experienced, flexible and responsive firm, sensitive to the needs of the University."
- Bill Leech, Associate Director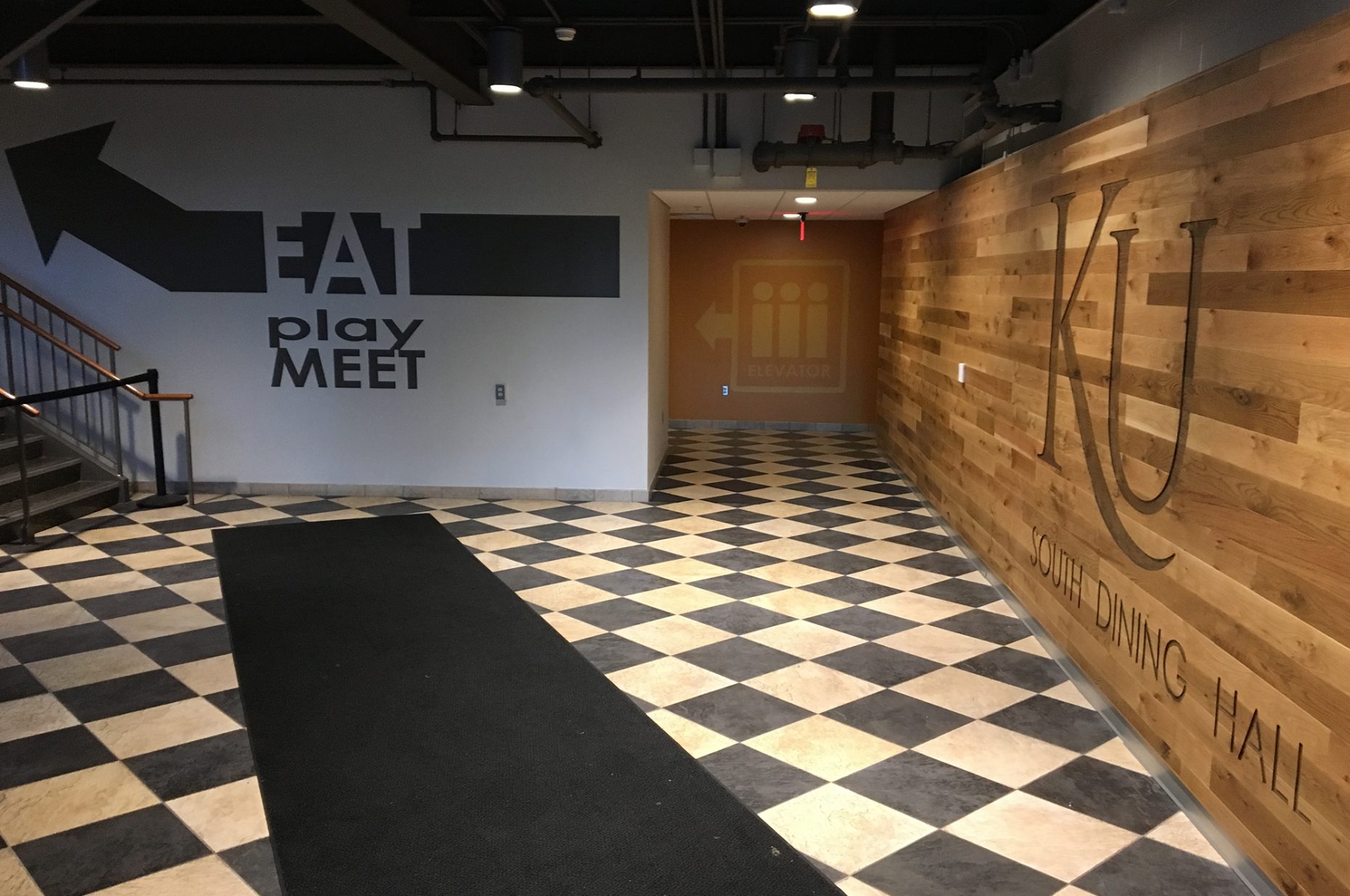 Join the most talented team in construction.
We're always on the look out for exceptional individuals to help elevate Boyle Construction. Is it you?
Careers