Express delivery for outpatients
Boyle Construction served as general contractor for several Outpatient Rehabilitation Suites for Lehigh Valley Health Network. Each interior fit-out was approximately 2,500 SF and created new outpatient rehabilitation and physical therapy suites. Each project was fast-tracked and completed within six to nine weeks to allow LVHN to continue their mission of outpatient services.
Client:
Lehigh Valley Health Network
Project:
LVHN Multiple Outpatient Suites
Location:
Multiple Lehigh Valley locations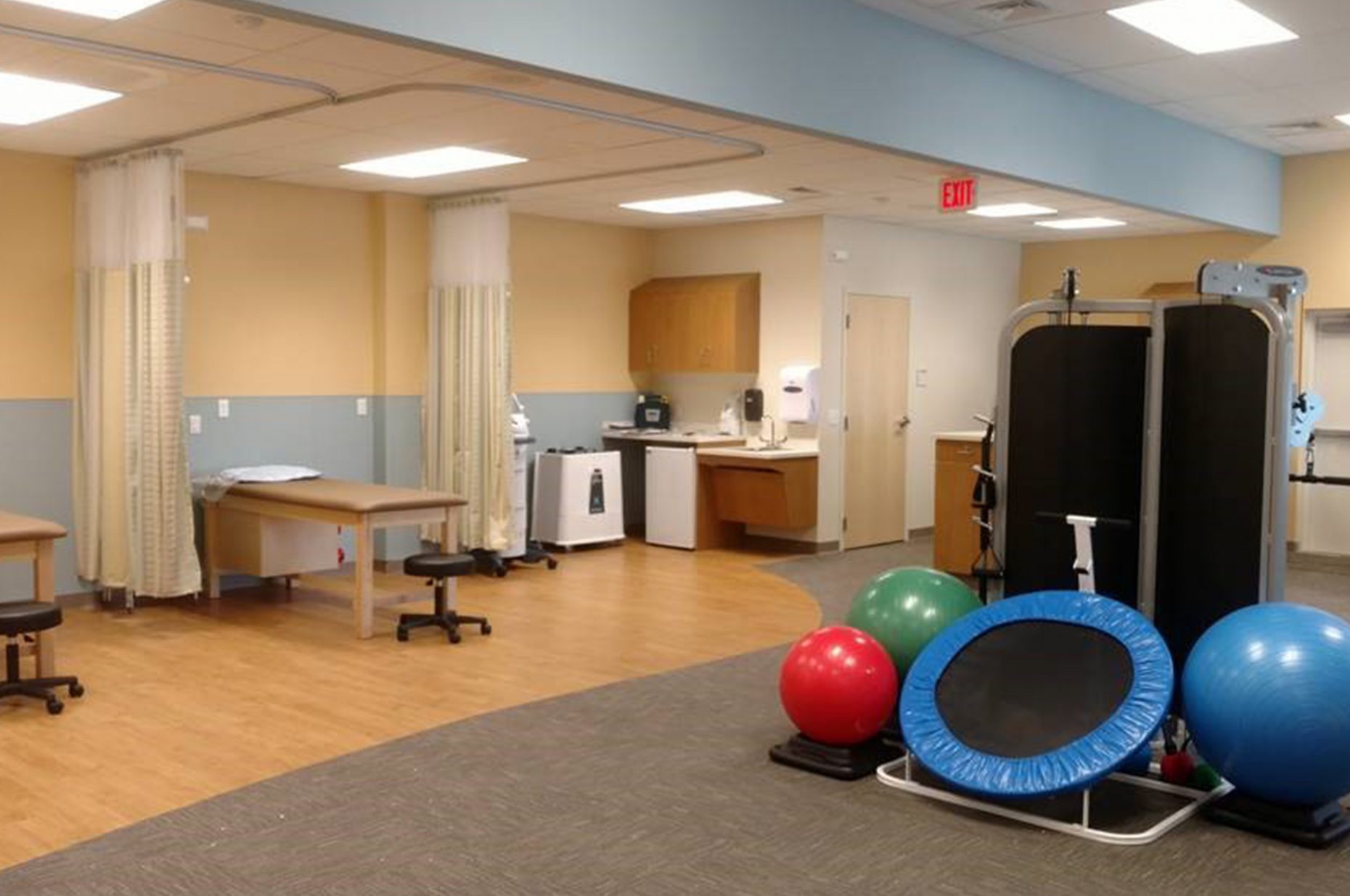 "LVHN project managers, really work with the team and provide support and advice to make these tight deadlines possible."
- Todd Fairfield, Boyle Sr Project Manager