Achieved energy saving goals
Boyle oversaw site work and development for a new 18,470 SF municipal administrative office and meeting facility building and a 23,000 SF Public Works facility. The Administration Building included offices, conference rooms, and a large public meeting room with state-of-the-art audio/visual capabilities. They achieved LEED Silver Certification since the building utilizes recycled and renewable materials, contains energy efficient systems, and 96% of the demolition and waste materials were recycled. As the agency construction manager, Boyle led the project from Day 1 ensuring all design, bidding and construction were successful.
Project:
Administration and Public Works
"You completed the entire project while we occupied the municipal complex, which was a very difficult logistical task."
- Joe Czajkowski, Former Township Manager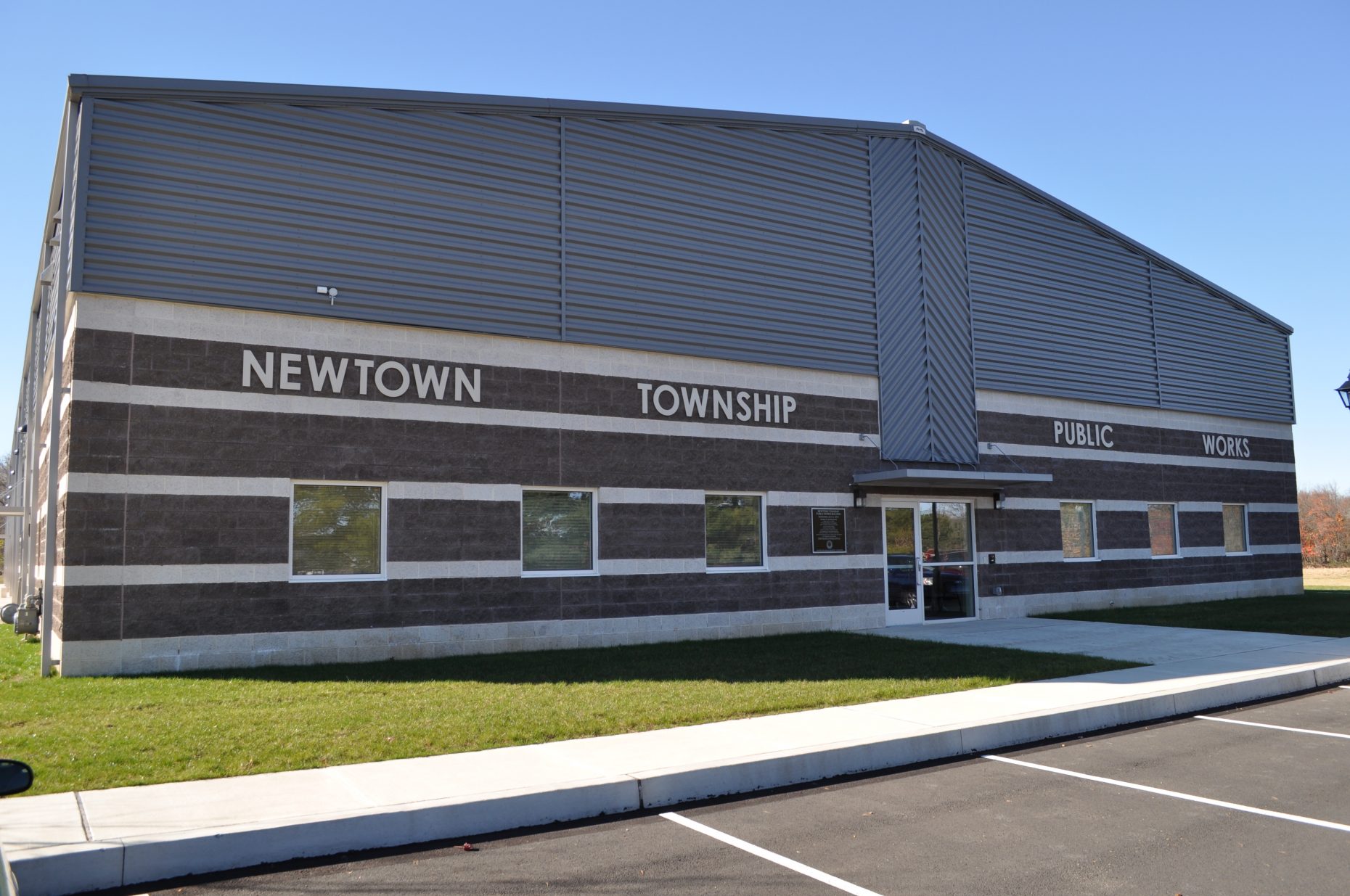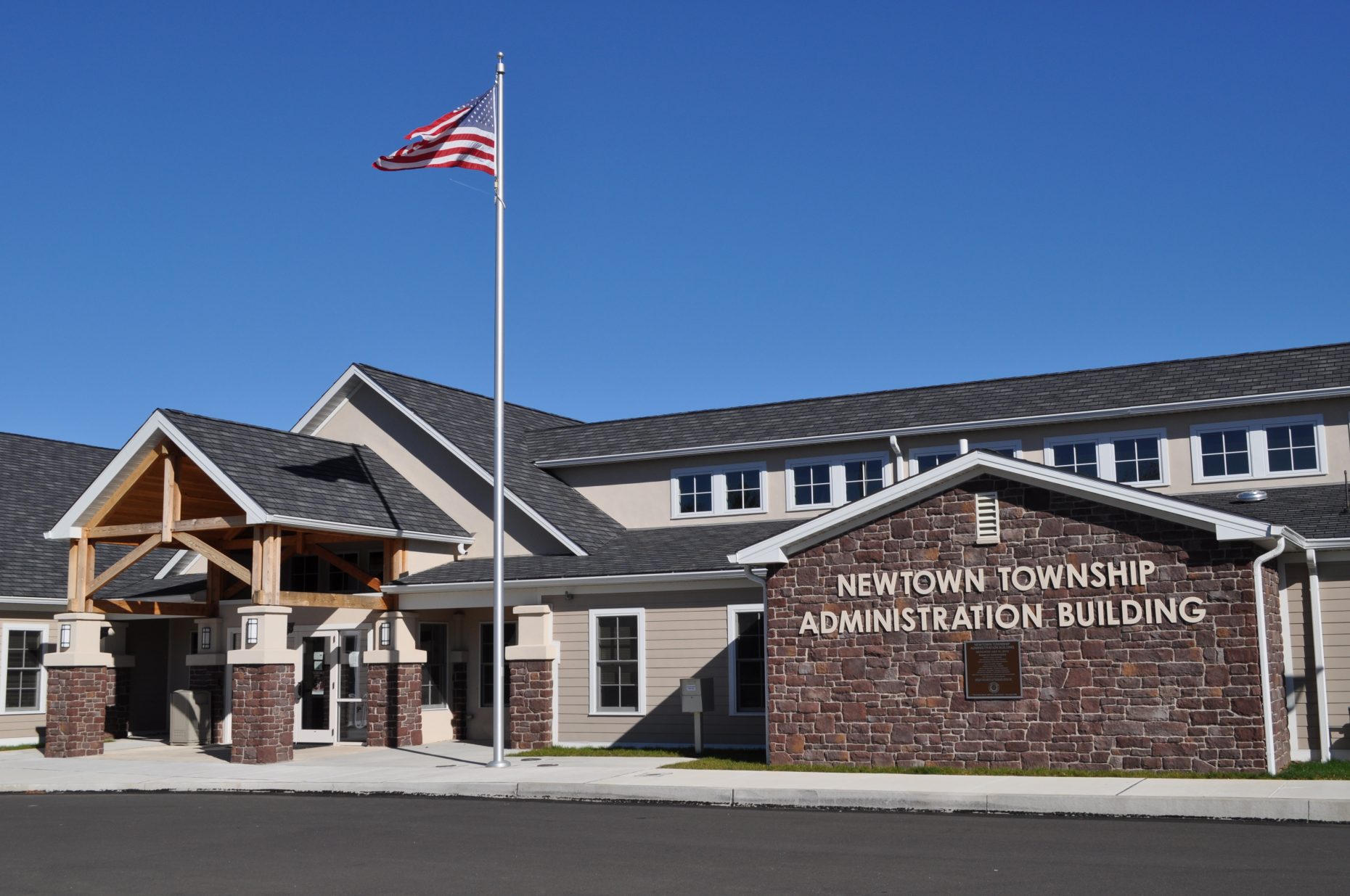 Join the most talented team in construction.
We're always on the look out for exceptional individuals to help elevate Boyle Construction. Is it you?
Careers