All under one roof
Boyle won the general contractor services for the new Palmer Township Public Works Building, which brought together Palmer Township's Public Works, Utilities, and Sewage Departments under one roof. The 42,500 SF facility features offices, storage, truck wash, training room, and service center. The facility's site allows truck bay access from both the east and west sides of the building, with a 35-foot aisle between the two-bay entrances and space for future equipment purchases. The team ensured project efficiencies to deliver the project ahead of schedule.
Project:
Palmer Township Public Works
Location:
Palmer Township, Pennsylvania
"We installed over 6 miles of radiant heat tubing and oversaw the largest hydraulic lift the company has ever built."
- Christian Donovan, Boyle Sr Project Manager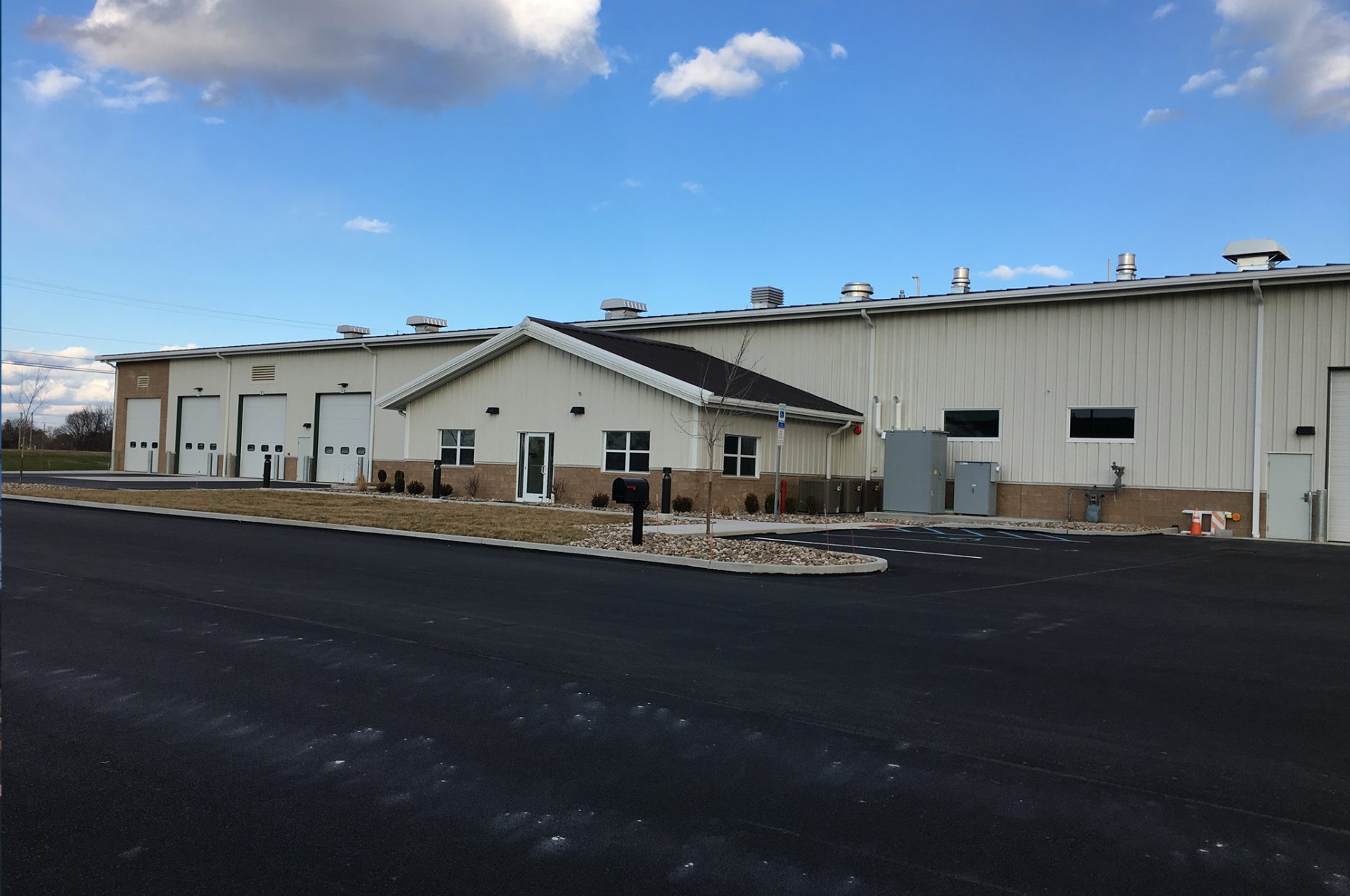 Join the most talented team in construction.
We're always on the look out for exceptional individuals to help elevate Boyle Construction. Is it you?
Careers