OraSure Opens Medical Device Manufacturing, Warehouse, Distribution and Office Space
OraSure Technologies opened their new facility on Opus Way in Bethlehem. When first opened, the facility produced millions of Inteliswab Covid-19 Rapid Tests per week. The facility has 139,000 square feet of medical device manufacturing space, along with warehouse, distribution and offices. Boyle Construction has partnered with OraSure since they moved into their first facility on the southside of Bethlehem. The company is a global leader in diagnostic testing.
Client:
OraSure Technologies
Project:
OraSure Technologies Opus Way Facility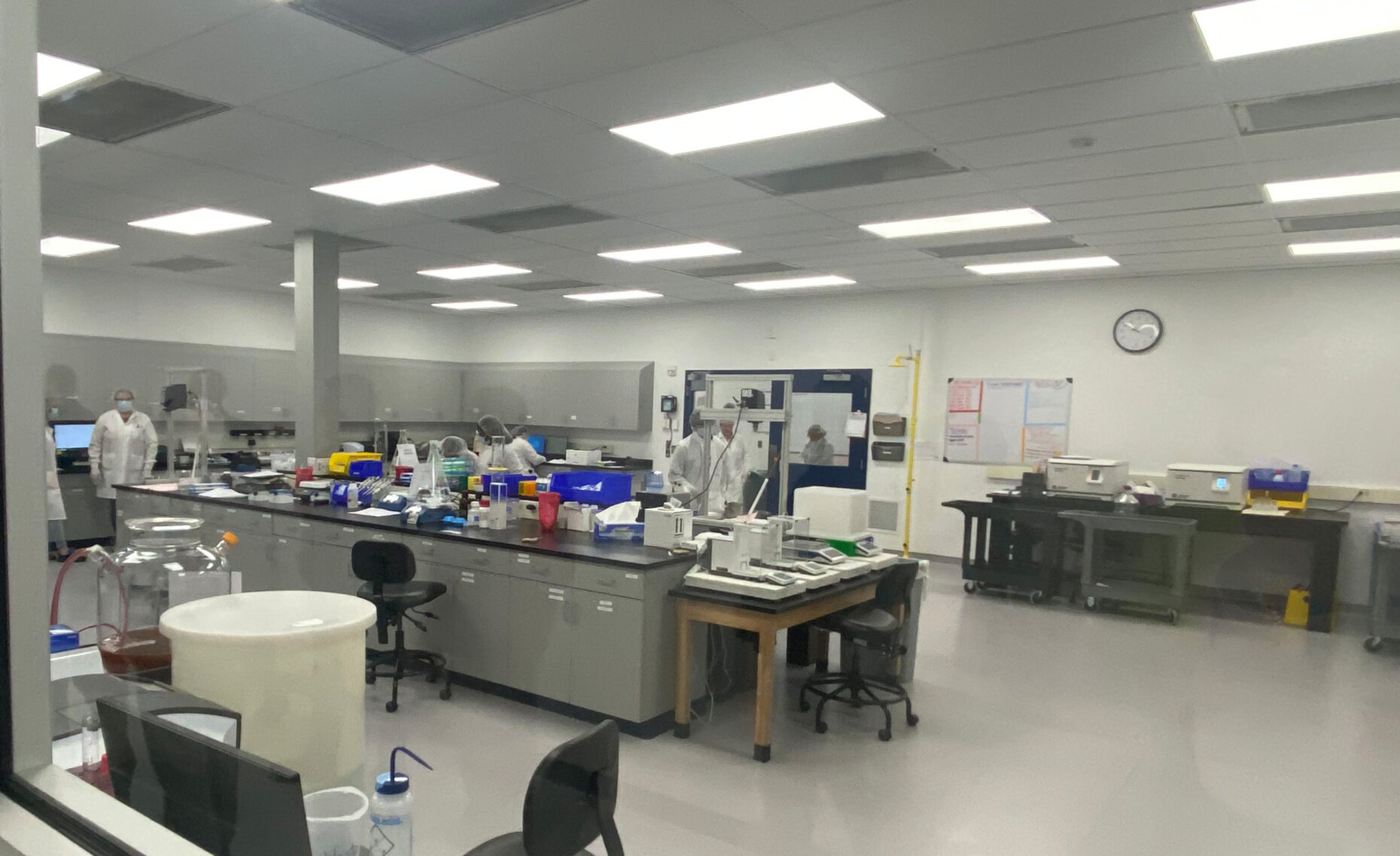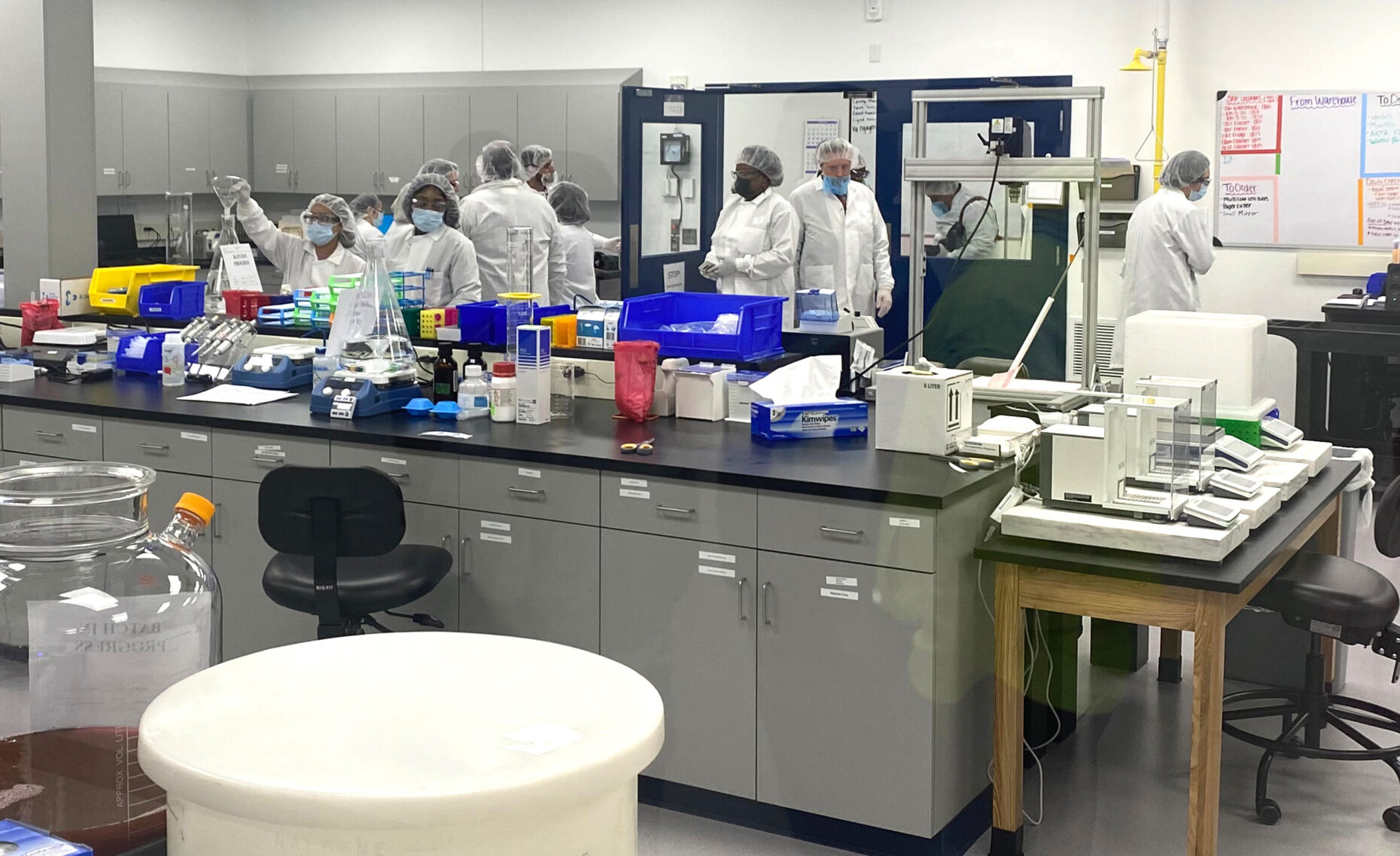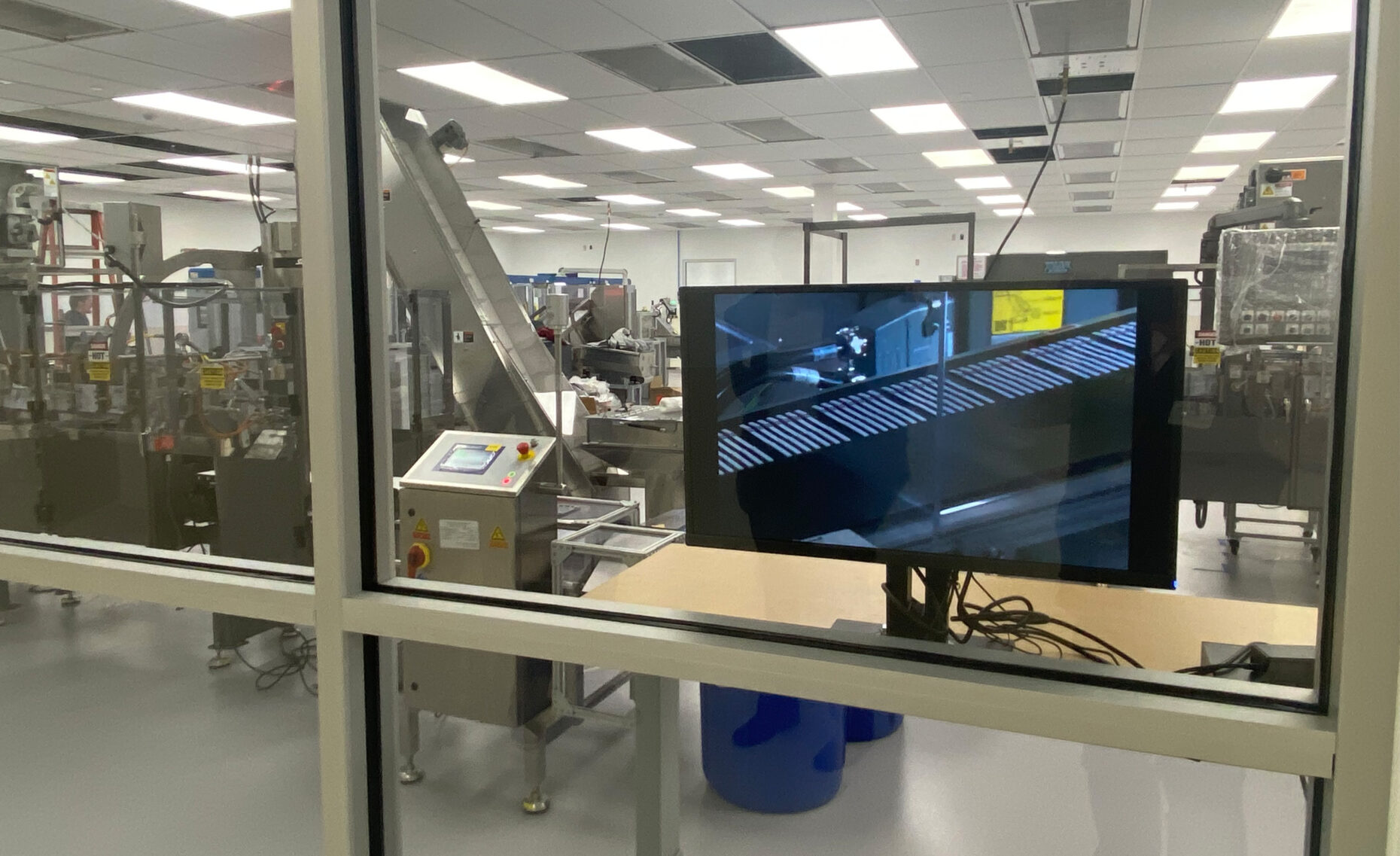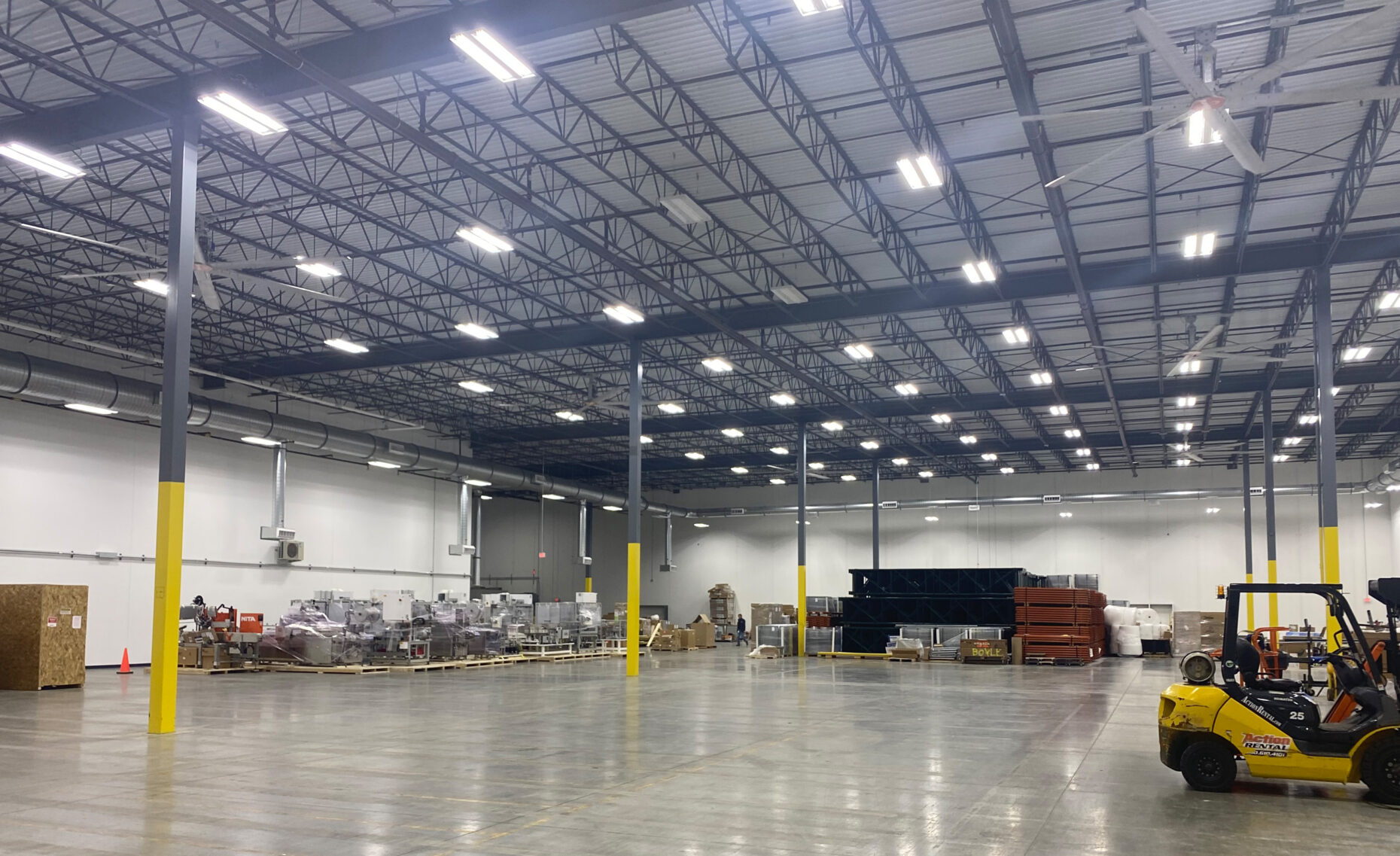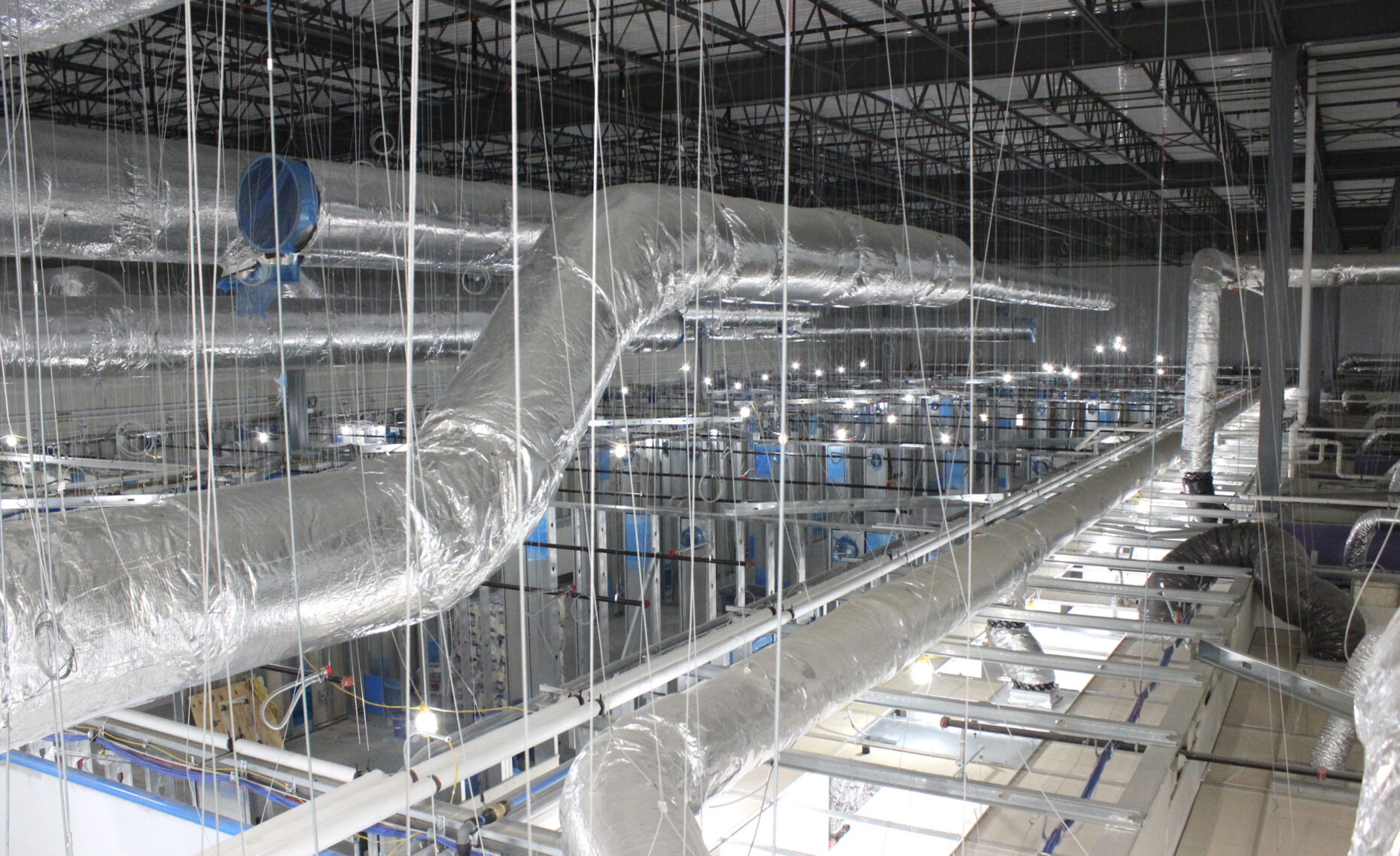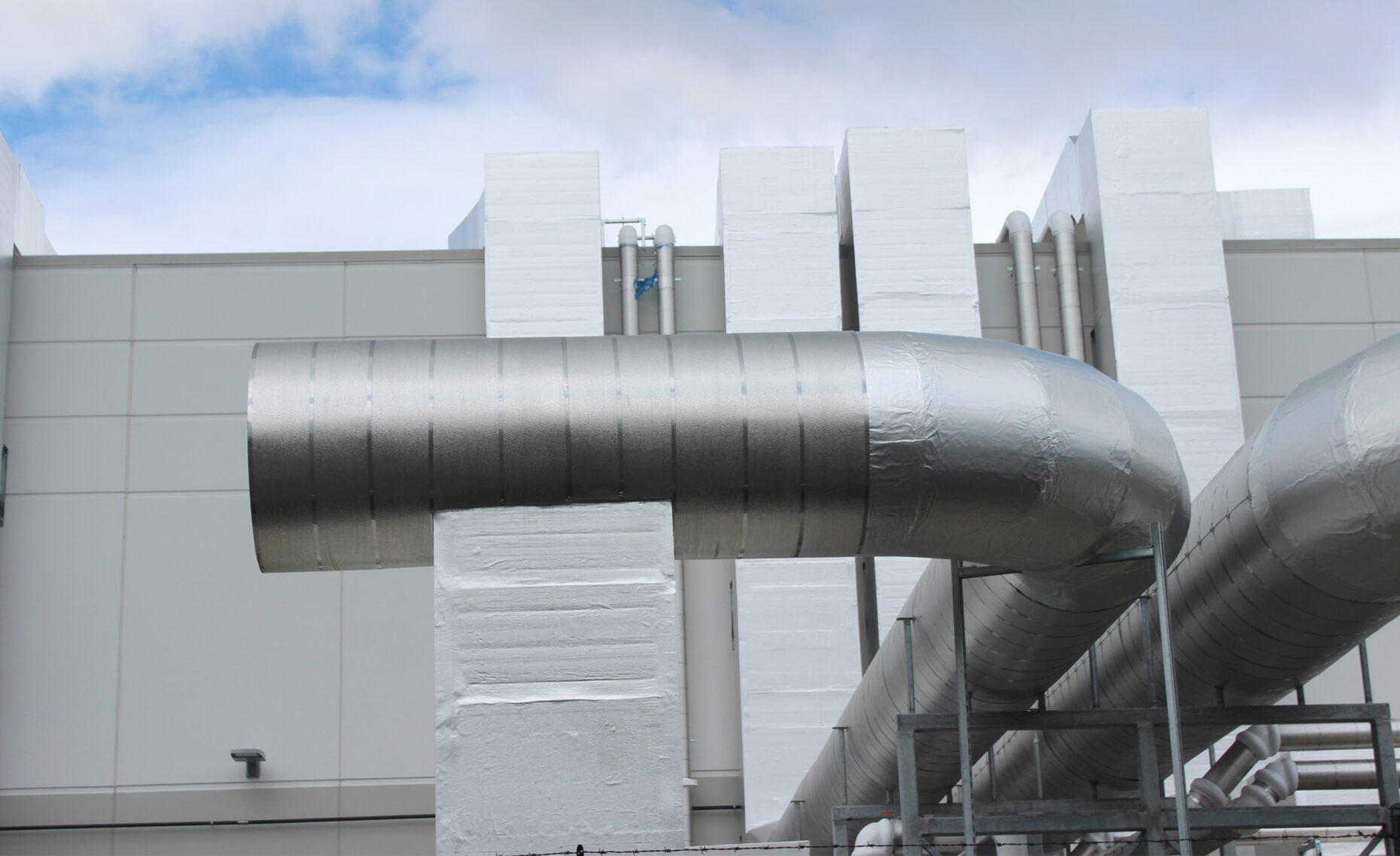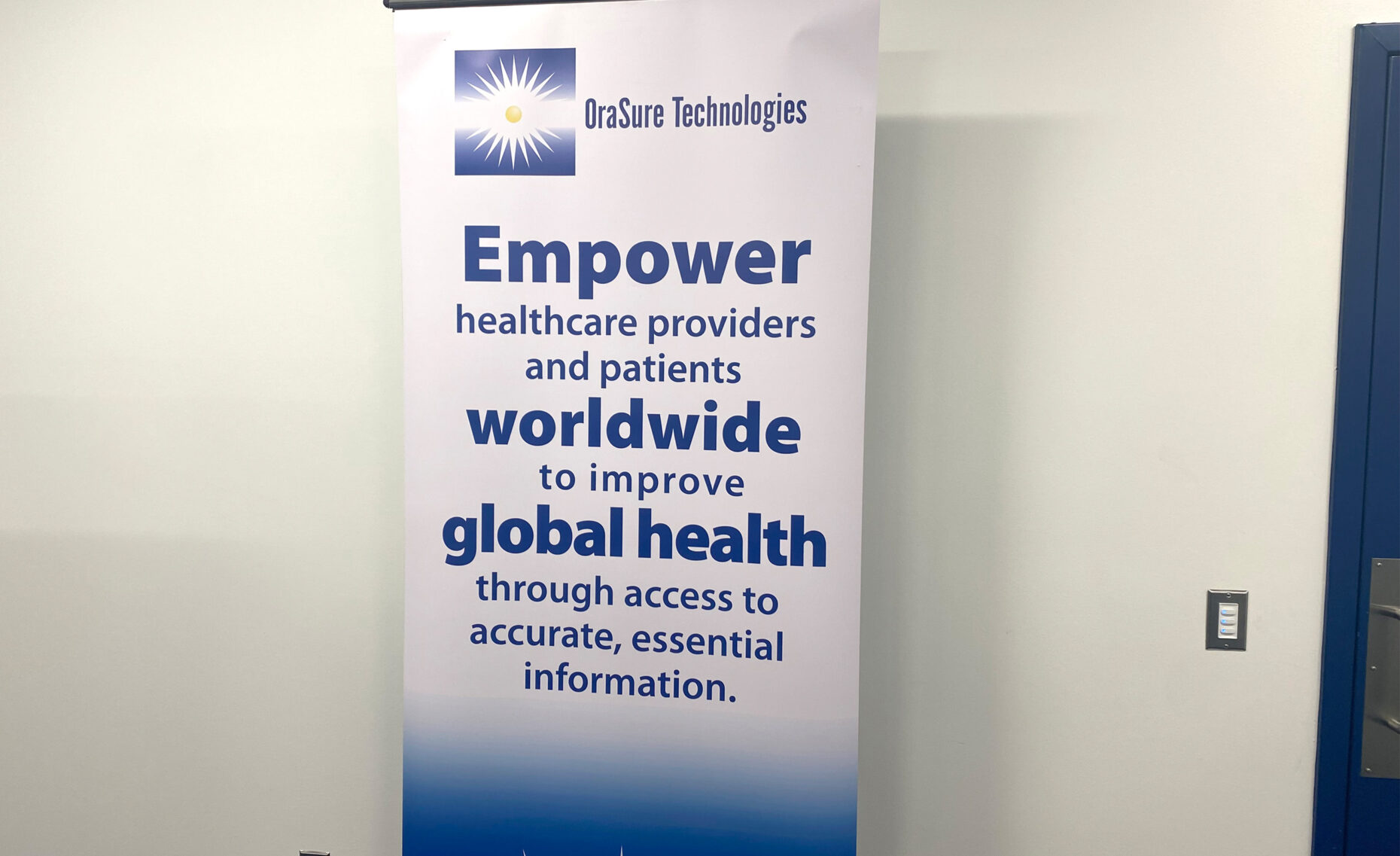 Join the most talented team in construction.
We're always on the look out for exceptional individuals to help elevate Boyle Construction. Is it you?
Careers