Emergency room expands
The Pocono Medical Center implemented an Emergency Department expansion & renovation project to improve its patient flow and to maximize the clinical space. The waiting room was relocated to the front of the hospital, making room for seven additional private treatment rooms and a six-bay treatment room. A pediatric treatment pod was also created. Boyle phased the project to keep the services operation on an active campus.
Client:
Pocono Medical Center
Project:
Pocono Medical Center Emergency Department
Location:
East Stroudsburg, Pennsylvania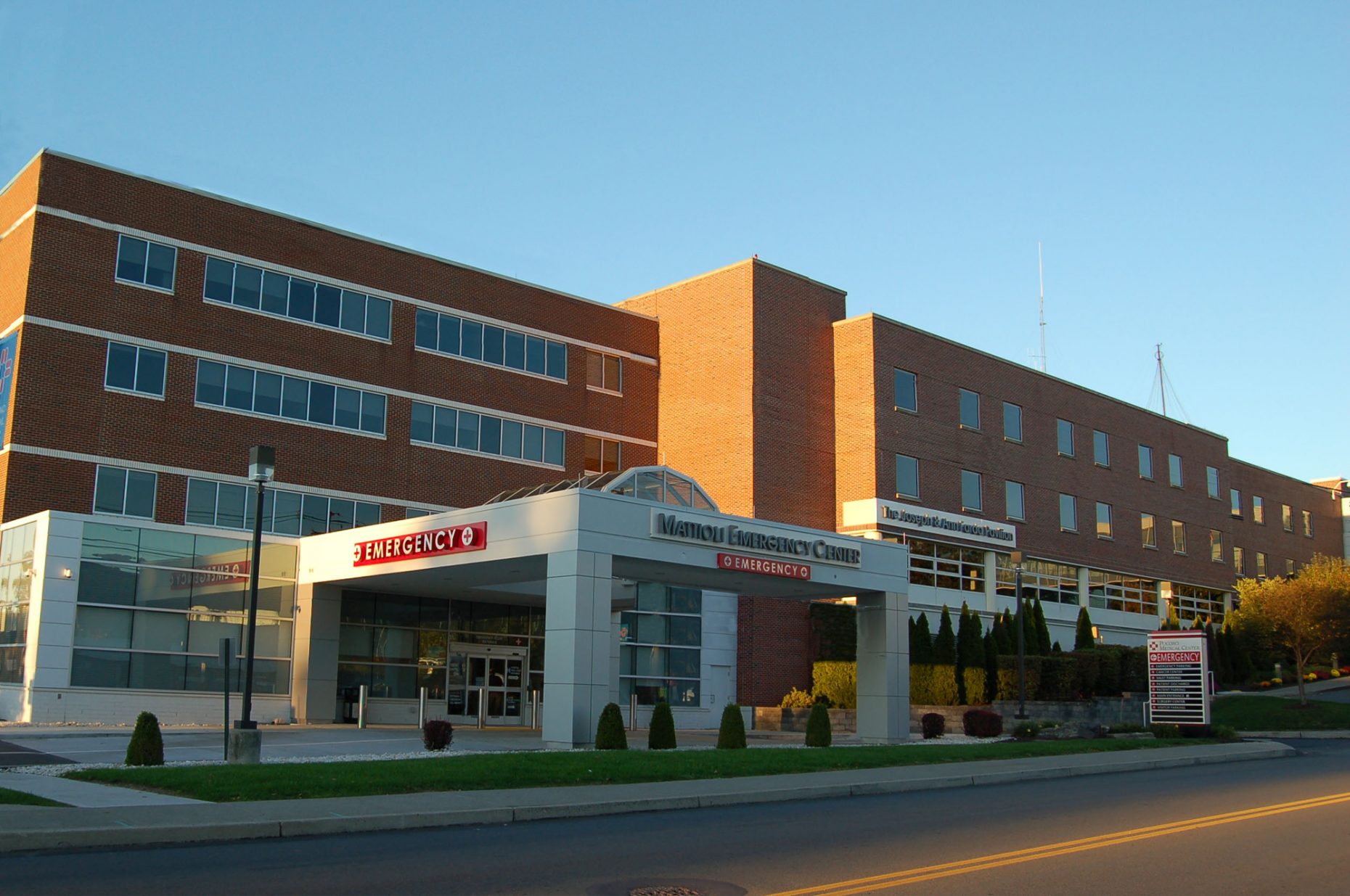 Join the most talented team in construction.
We're always on the look out for exceptional individuals to help elevate Boyle Construction. Is it you?
Careers