Practicing in style
The Venel Institute is a state-of-the-art medical training facility where doctors are trained on the latest equipment and technology. Creating the surgical envoronment allows doctors to understand how the instruments work in the operating room. The expansive surgical training wet lab totals 3,000 SF and has 16 bioskills lab stations. Venel also offers flexible space including an auditorium for training and a dining area for catered meals to help make the Venel experience as relaxing and productive as possible. Boyle assisted Venel through the design and vision process starting by demolishing the 11,000 SF existing facility. The entire interior renovation featured the lobby, offices, locker rooms, dining, lecture hall and training labs which all offer a world class training experience.
Location:
Bethlehem, Pennsylvania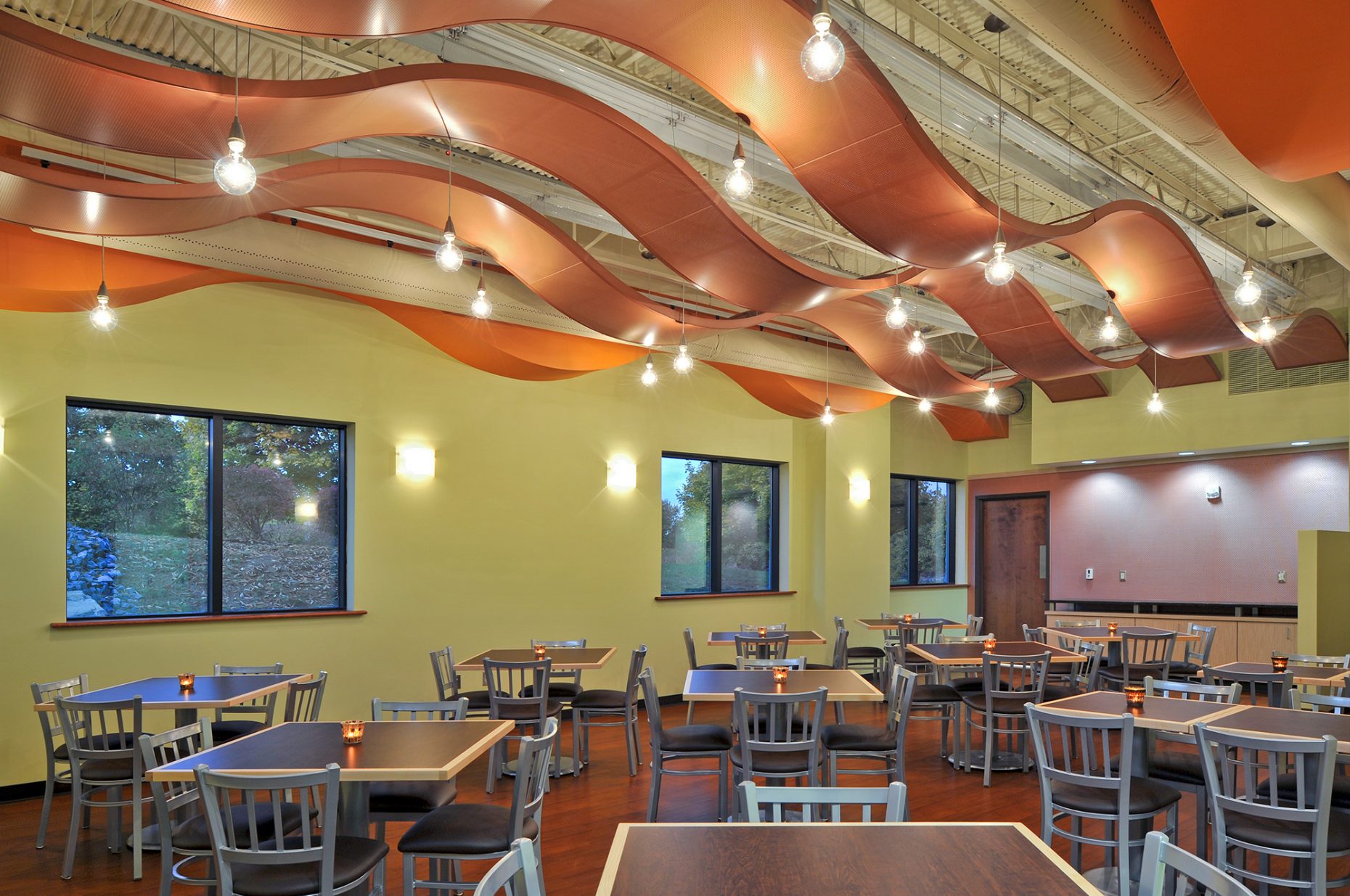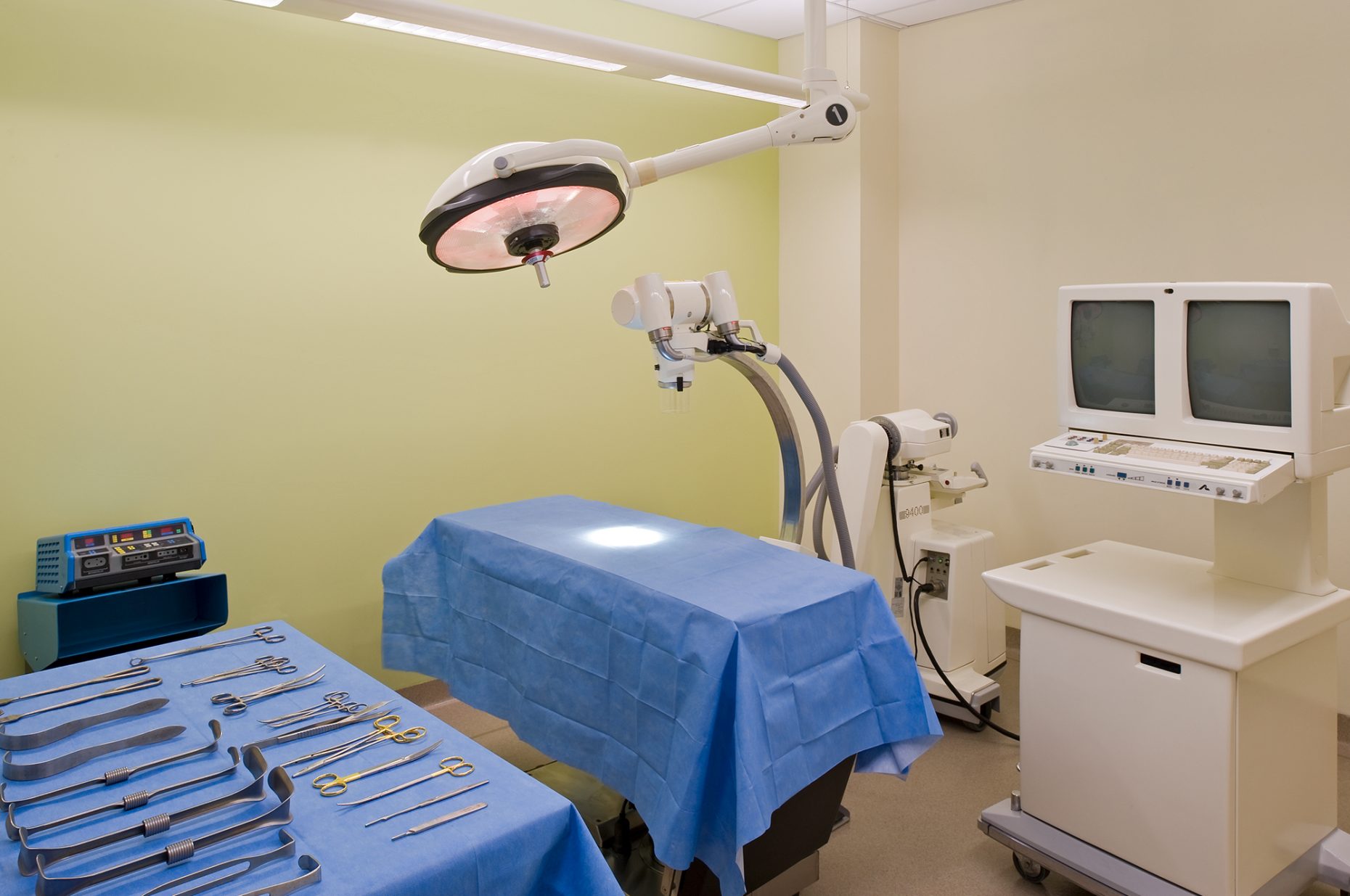 Join the most talented team in construction.
We're always on the look out for exceptional individuals to help elevate Boyle Construction. Is it you?
Careers