Planetree: patient centered care
Boyle performed design-build services to renovate the hospital's patient tower, built in 1974. The 10,000 SF of renovations designed with Planetree patient centered philosophy promoted a nurturing healing environment in patient care. Multi-patient rooms were converted into single rooms with modern technology and private baths. New spaces featured a unit welcome area, family care and meeting room, an enlarged open concept nurse station. The renovations were completed in six months and started the momentum for more renovation projects in the inner city hospital.
Client:
Sacred Heart Hospital
Project:
Sacred Heart Hospital Floor Renovation
Location:
Allentown, Pennsylvania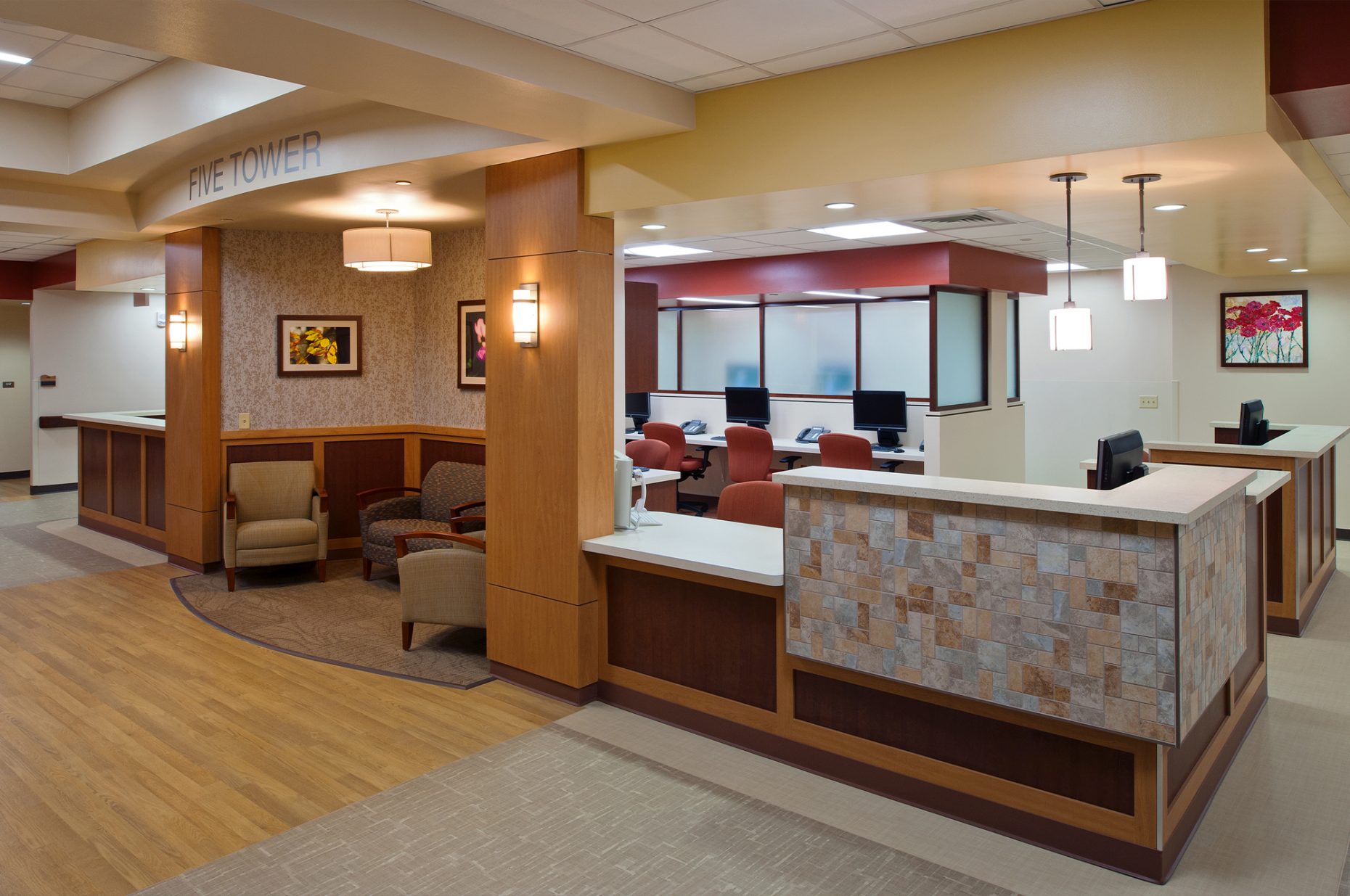 "We are thrilled with the results, we cannot say enough good things about Sean and his team."
- John Hrubenak, Former VP of Business Development
Join the most talented team in construction.
We're always on the look out for exceptional individuals to help elevate Boyle Construction. Is it you?
Careers