Enhancing member facilities
Since 1992, Boyle has provided construction management services for the Saucon Valley Country Club (SVCC). SVCC frequently reaches out to Boyle for its facility renovations and additions. Projects have included pool house, dining room and ballroom renovations. A recent mixed grill renovation transformed a dated facility to a family oriented dining with squash court, game room and ice cream bar. Boyle conducted many value engineering alternatives to bring the project in on budget and in time for seasonal events.
Client:
Saucon Valley Country Club
Project:
Saucon Valley Country Club
Location:
Saucon Valley, Pennsylvania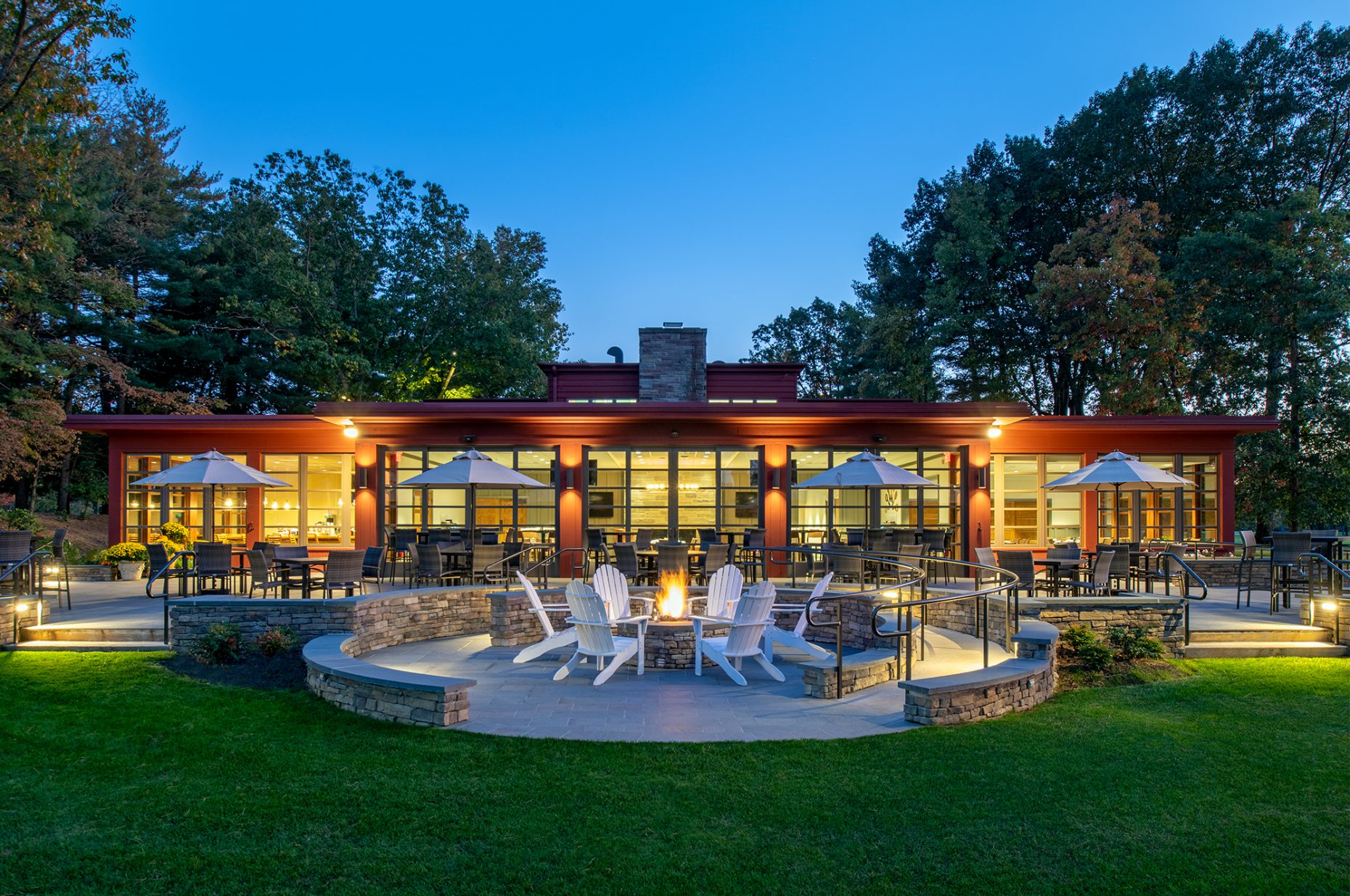 Join the most talented team in construction.
We're always on the look out for exceptional individuals to help elevate Boyle Construction. Is it you?
Careers