Infilling residents downtown
The 70-unit apartment building located on an infill property in downtown Easton increases luxury housing options in downtown Easton, in the heart of revitalization. The new apartment building has five floors total including first-floor retail space, a community kitchen and wellness center. The units have open-concept kitchens, large walk-in closets and 9-foot ceilings.
Client:
Peron Development
Project:
Seville Apartments
Location:
Easton, Pennsylvania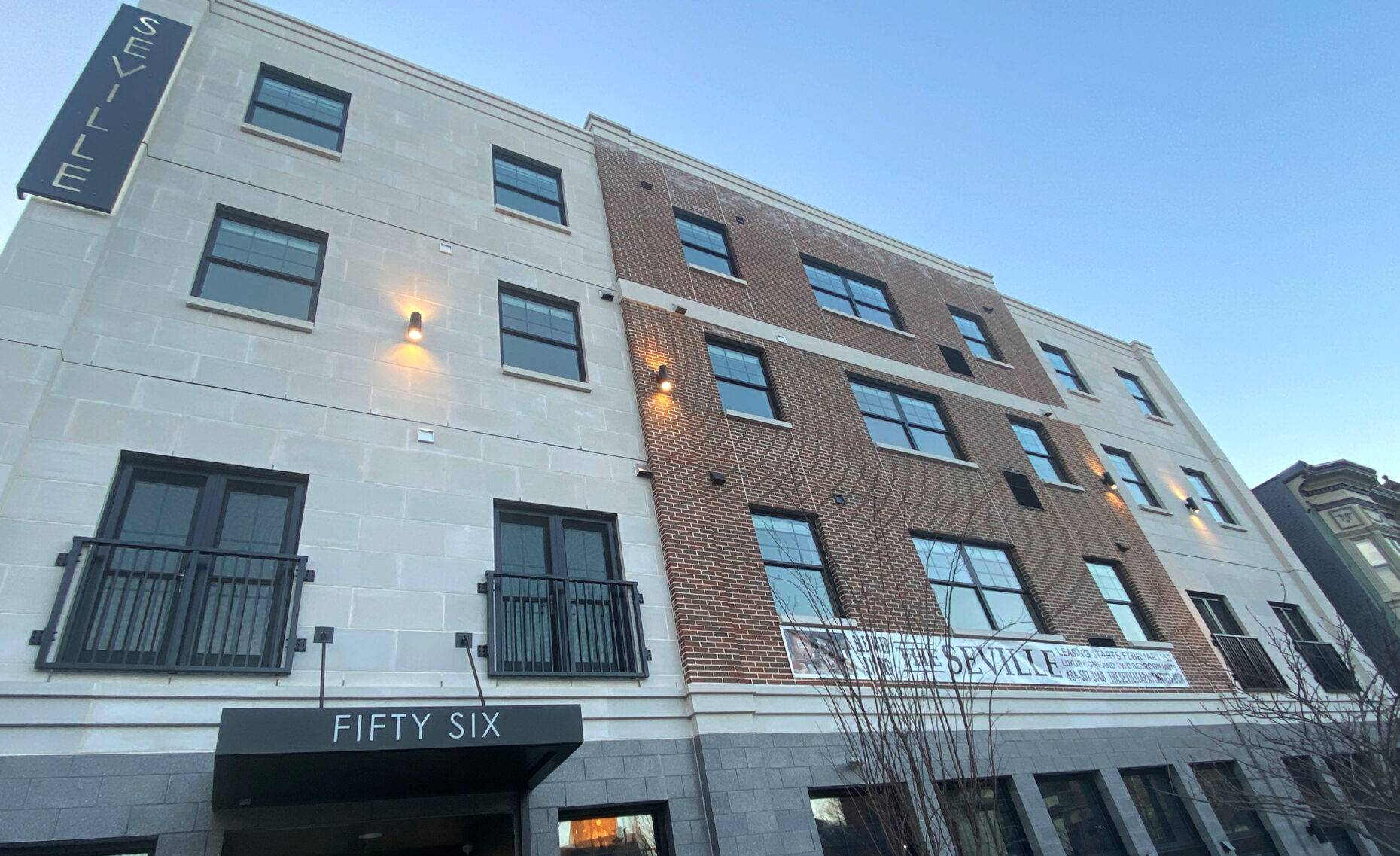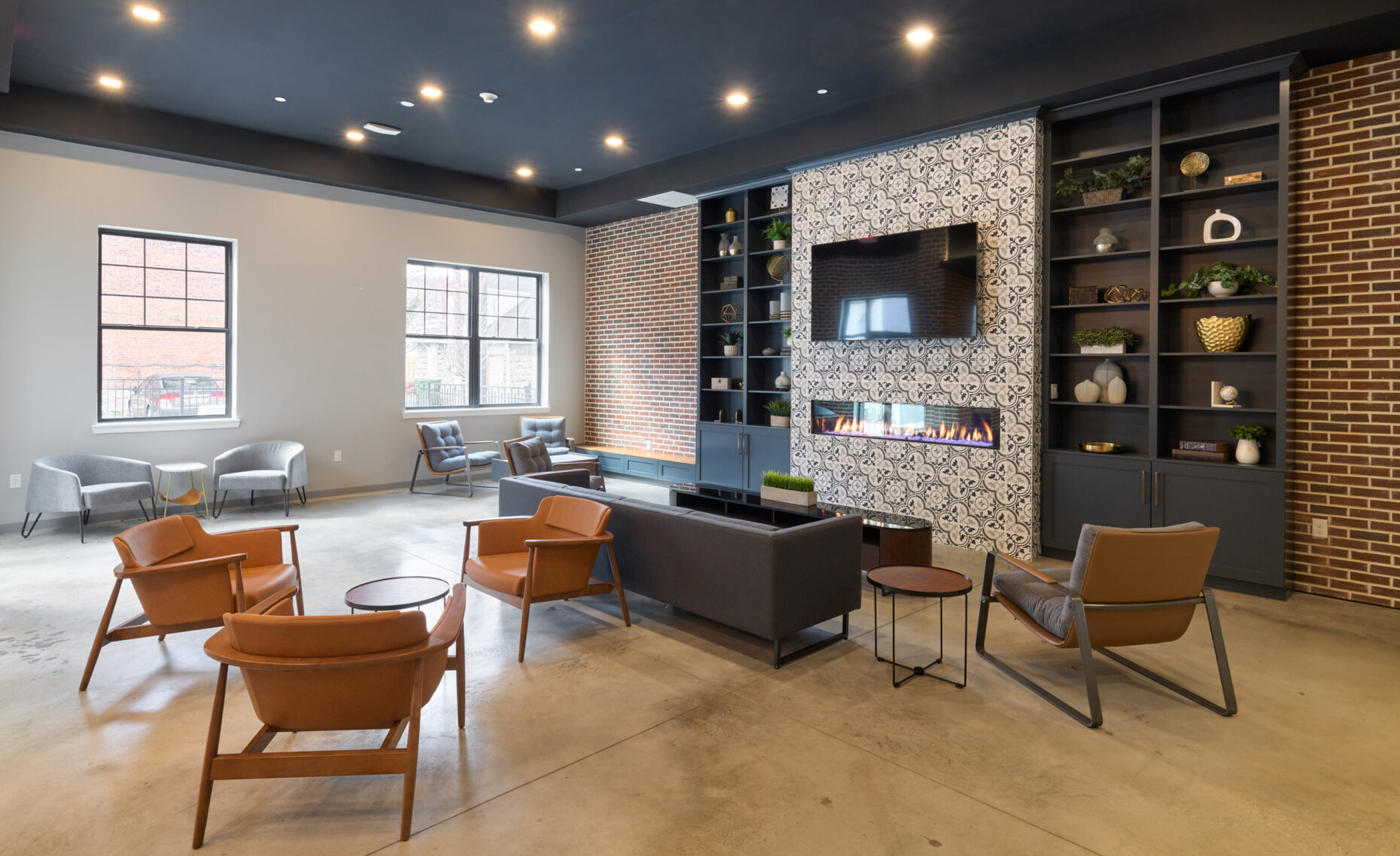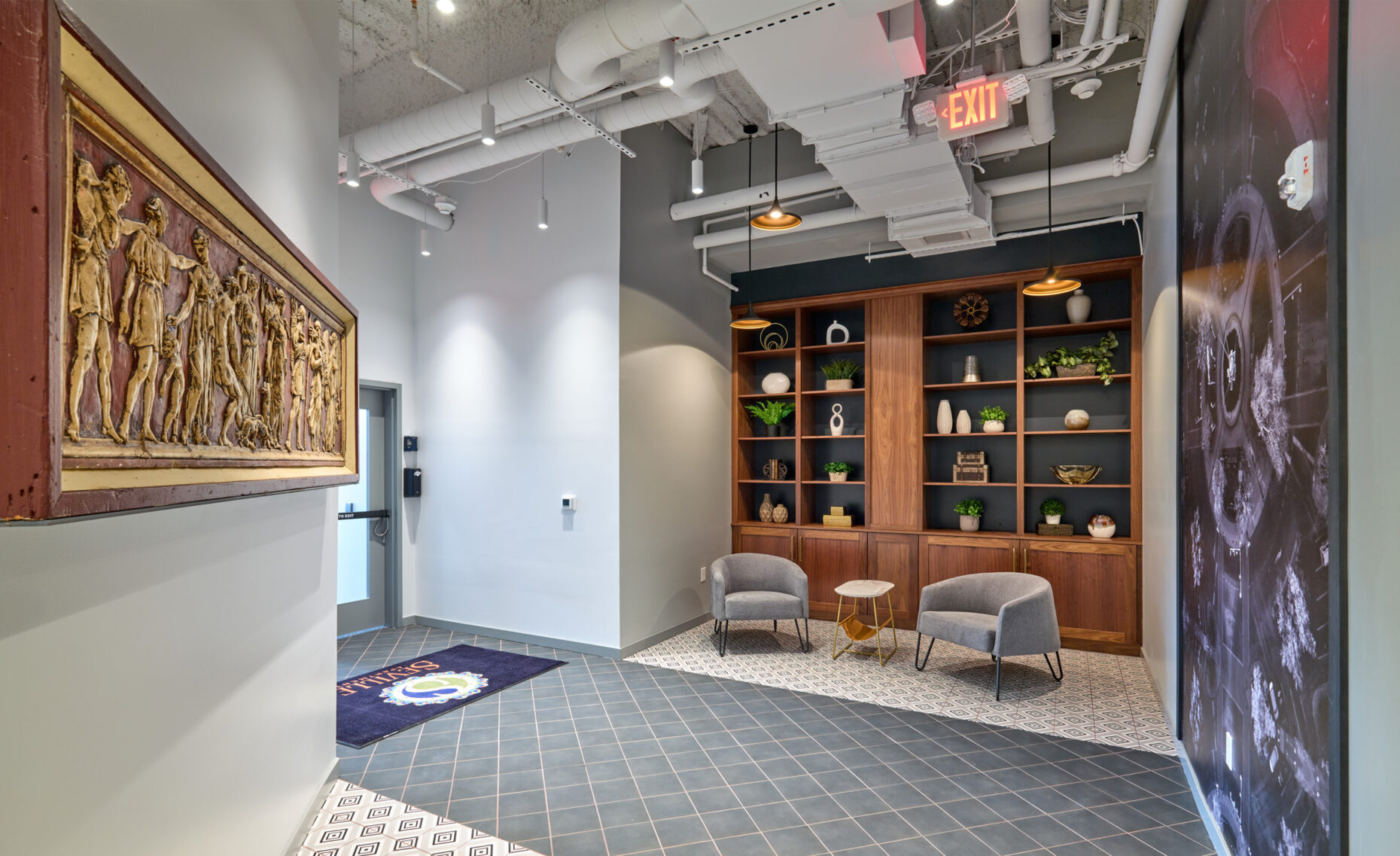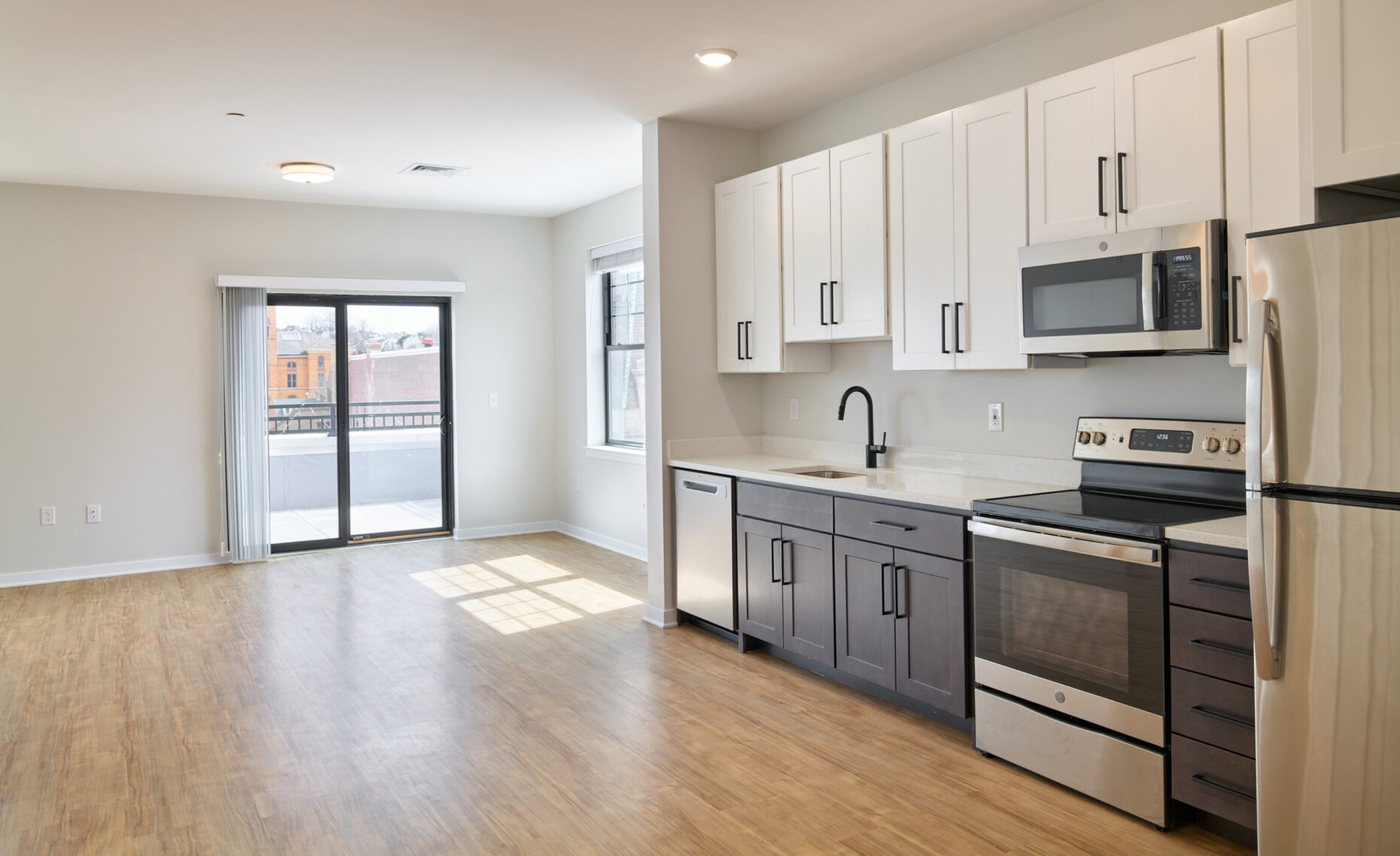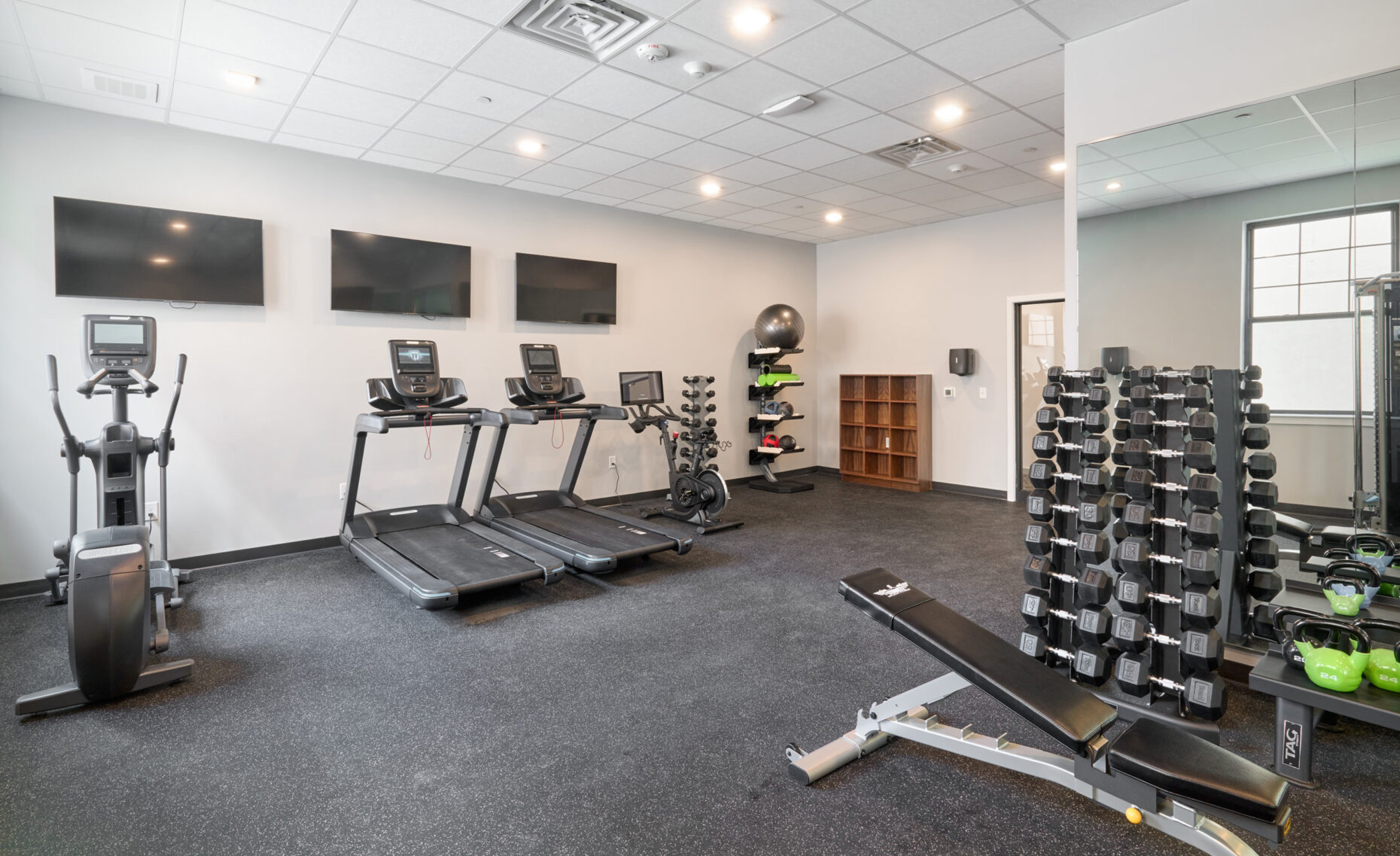 Join the most talented team in construction.
We're always on the look out for exceptional individuals to help elevate Boyle Construction. Is it you?
Careers