Increase packaging capacity
Sharp engaged Boyle for preconstruction and construction services to convert a warehouse facility. Boyle managed the entire process to successfully execute the multiphased conversion of 112,000 SF pre-engineered warehouse to packaging suites, office space and a climate controlled warehouse. This new space allowed Sharp increased packaging capacity. The Boyle team completed the project in time for the new production line.
Client:
Sharp Packaging Solutions
Project:
Sharp Penn Drive Facility
Location:
Allentown, Pennsylvania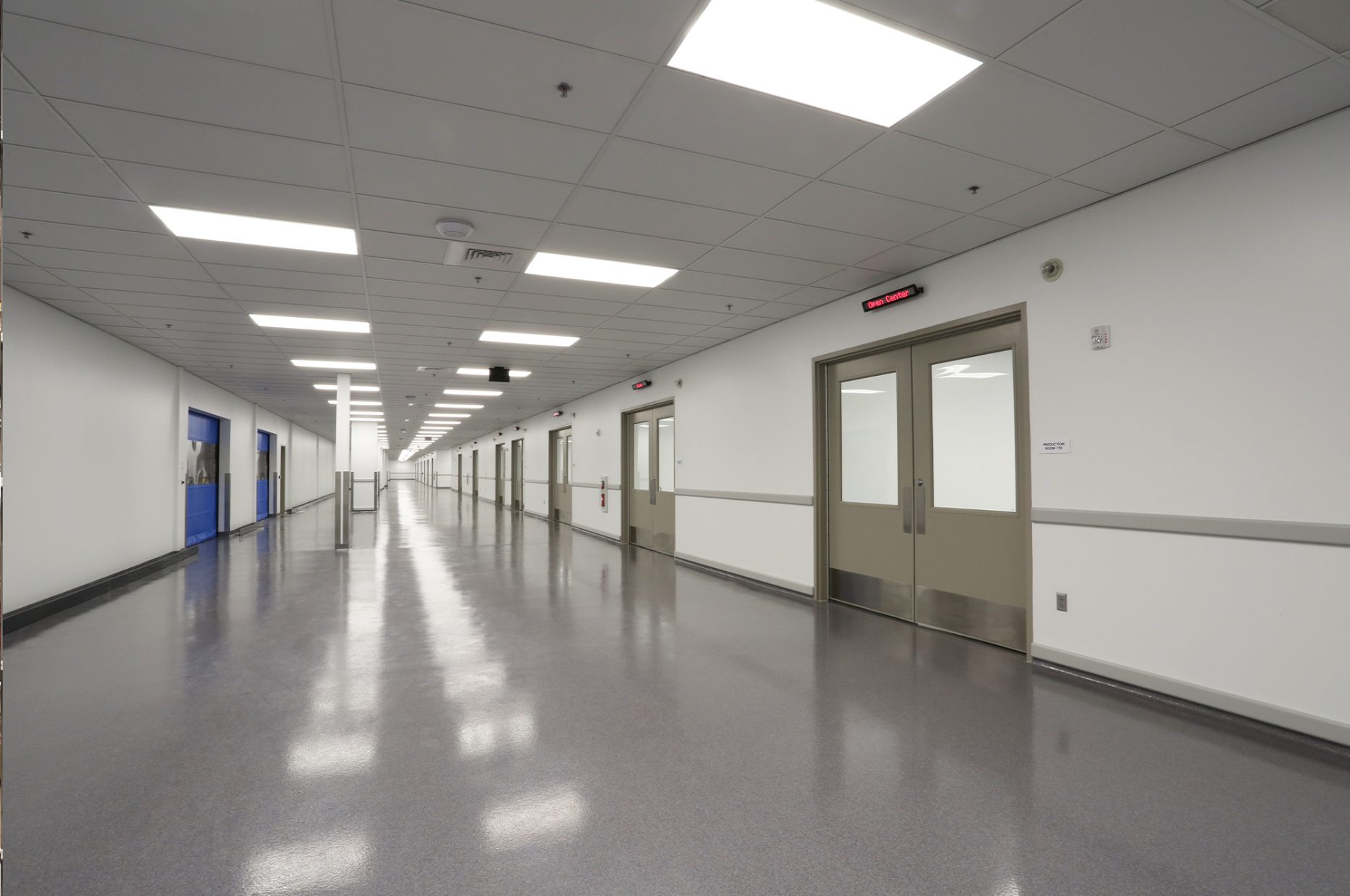 "Everyone was impressed with the building and the speed at which we were able to accomplish it."
- Jonathan Young, Former Senior Director Operations