Increase packaging capacity
Sharp engaged Boyle for preconstruction and construction services to convert a warehouse facility. Boyle managed the entire process to successfully execute the multiphased conversion of 112,000 SF pre-engineered warehouse to packaging suites, office space and a climate controlled warehouse. This new space allowed Sharp increased packaging capacity. The Boyle team completed the project in time for the new production line.
Client:
Sharp Packaging Solutions
Project:
Sharp Penn Drive Facility
Location:
Allentown, Pennsylvania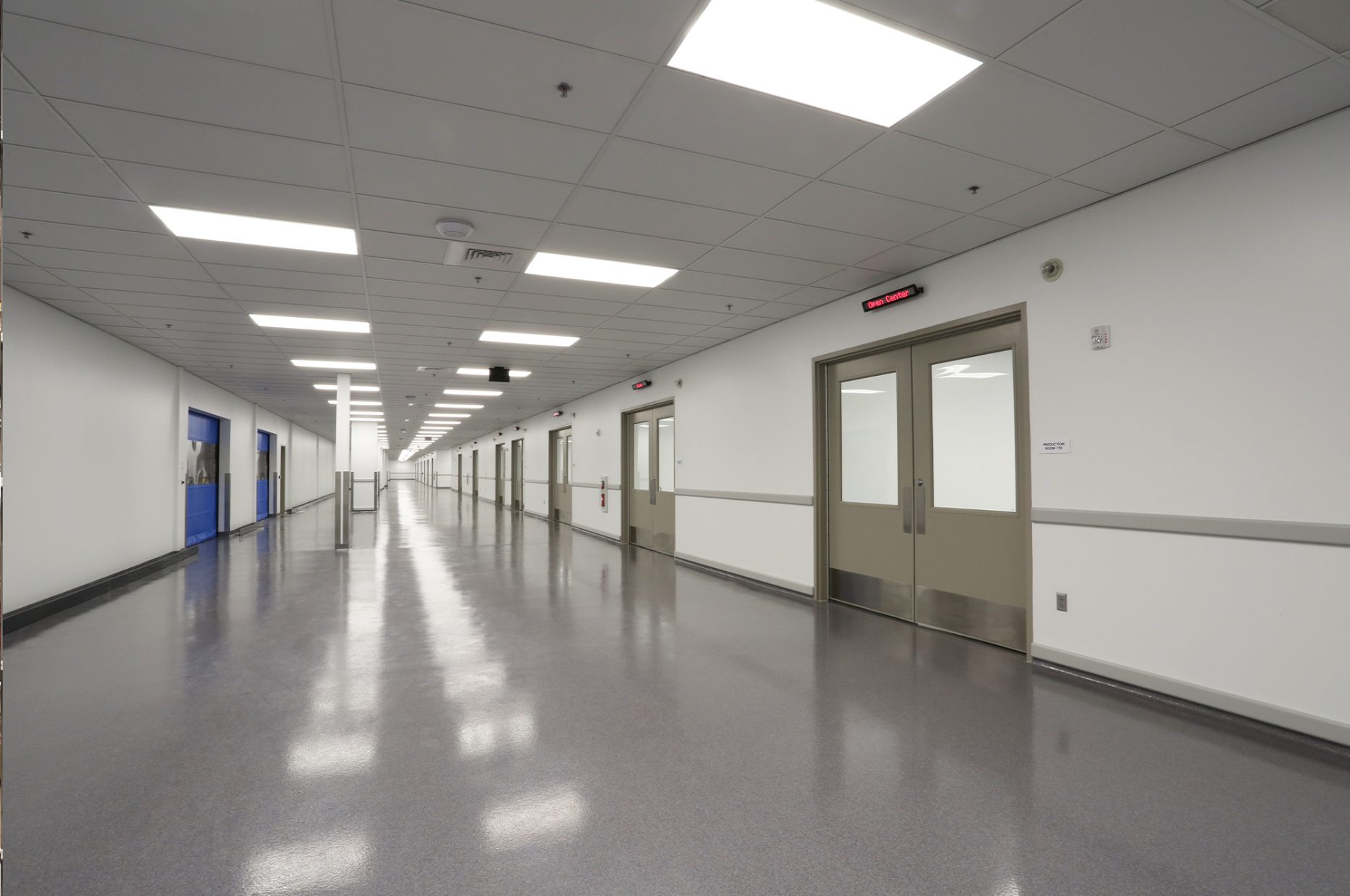 "Everyone was impressed with the building and the speed at which we were able to accomplish it."
- Jonathan Young, Former Senior Director Operations
Join the most talented team in construction.
We're always on the look out for exceptional individuals to help elevate Boyle Construction. Is it you?
Careers