Six10 Flats Joins Third Street Growth in Bethlehem's South Side
Six10 Flats, the 75-room mixed-use luxury apartment complex, is the ideal live-work-play destination being across the street from the ArtsQuest Campus and Wind Creek Casino. Boyle Construction was proud to help Peron Development bring upscale urban living to the SouthSide of Bethlehem to join its neighboring mixed-use apartment Five10 Flats. The new building offers a rooftop terrace, a fitness center and a community room.
Client:
Peron Development
Project:
Six10 Flats Luxury Apartments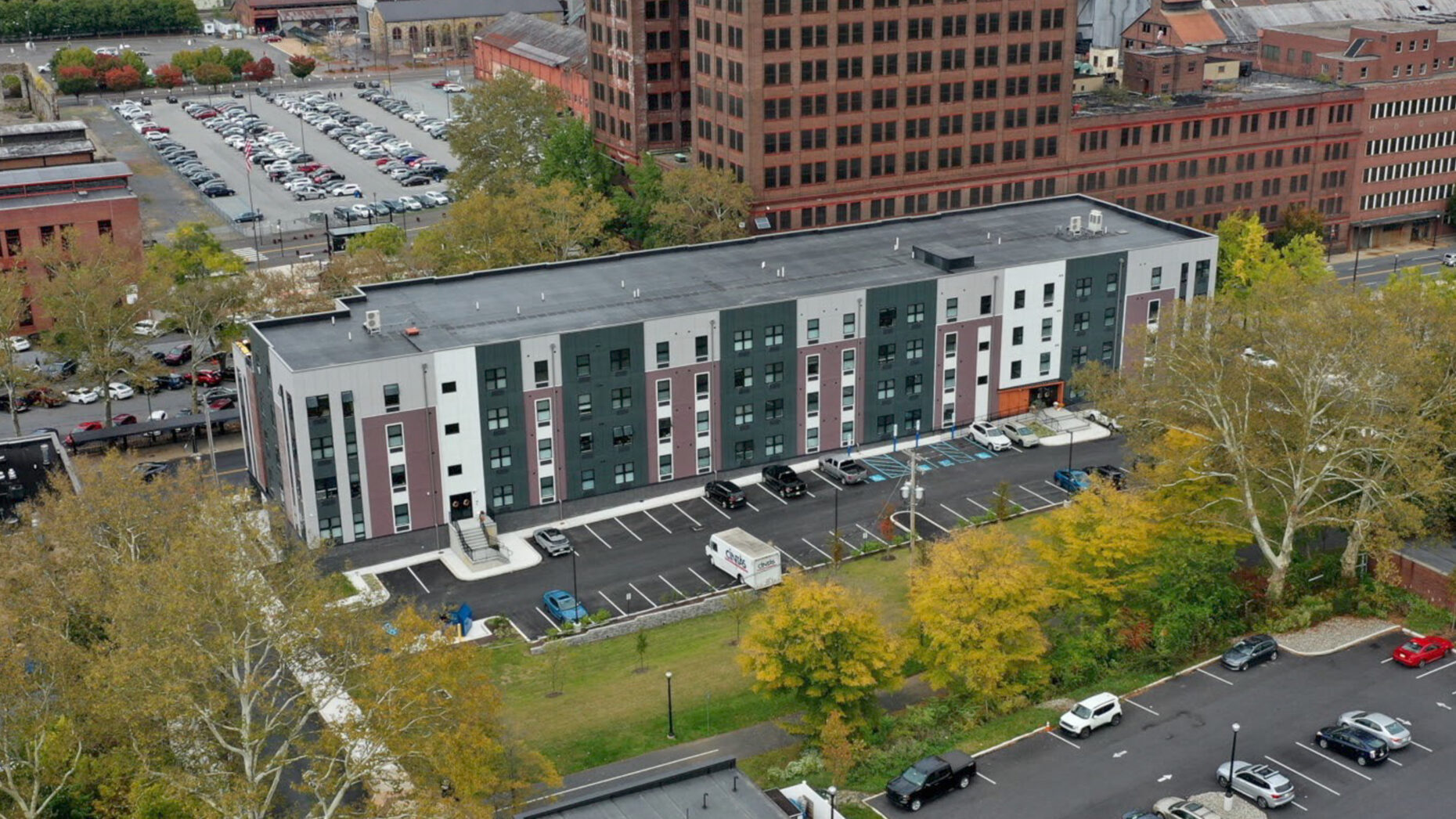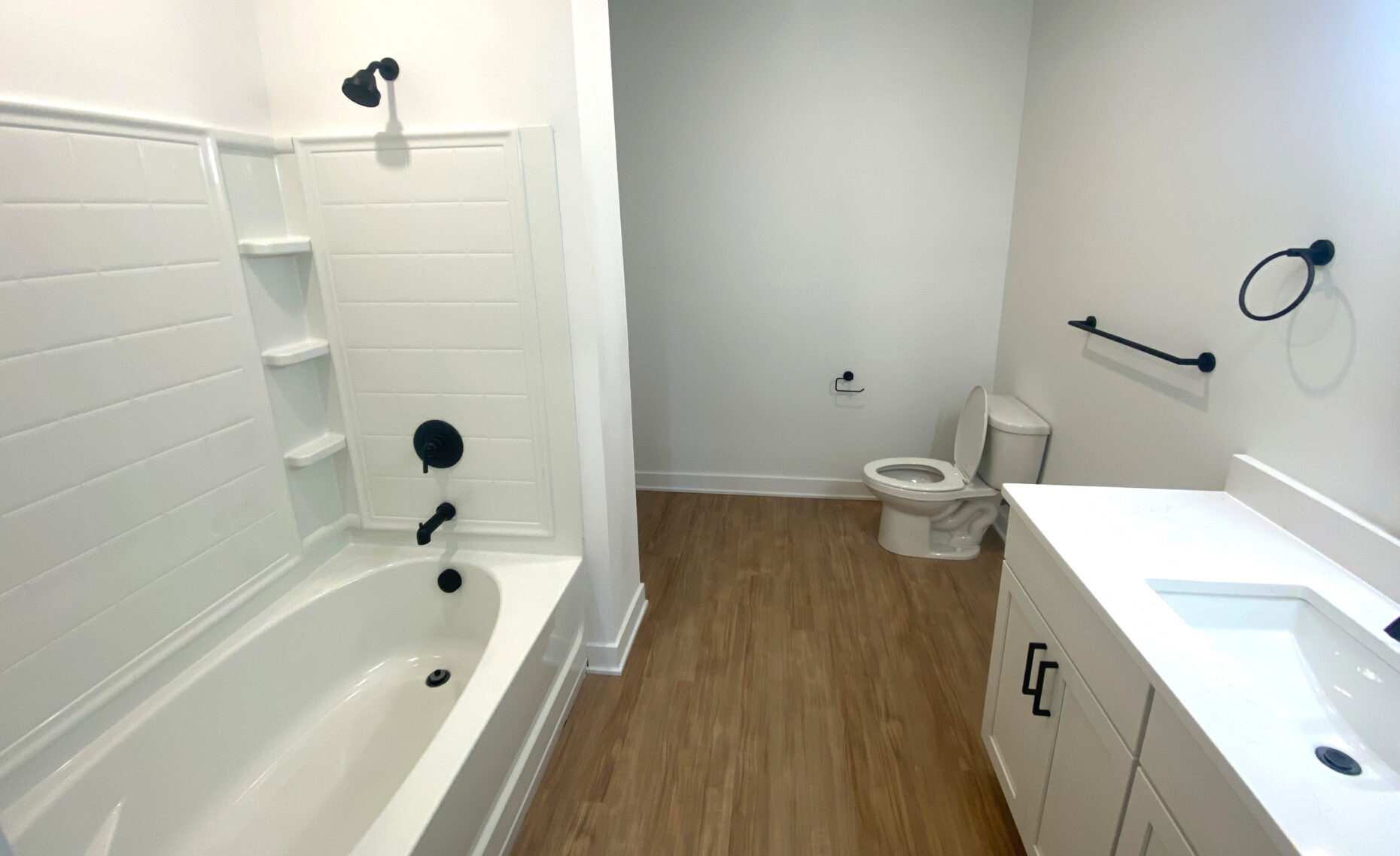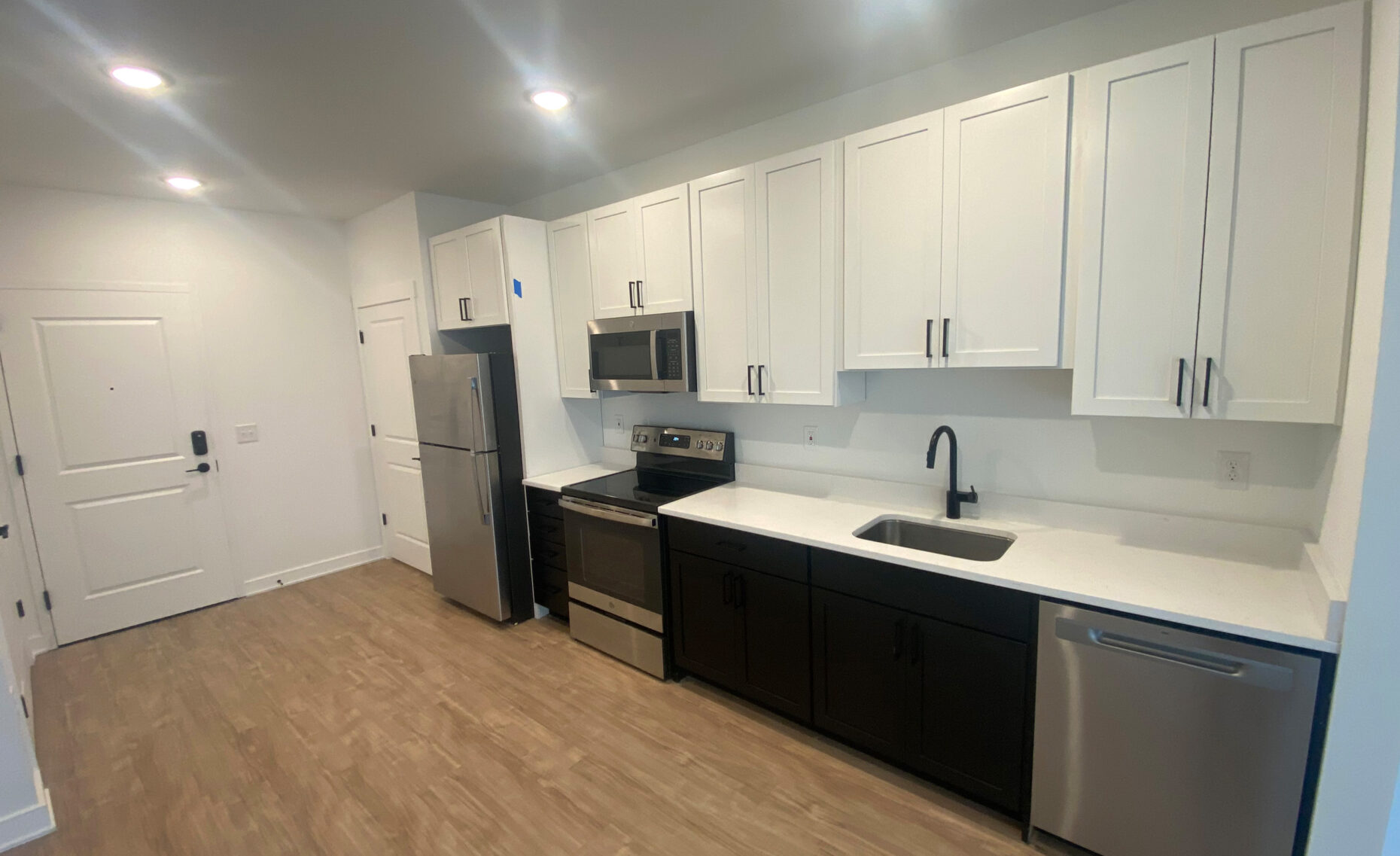 Join the most talented team in construction.
We're always on the look out for exceptional individuals to help elevate Boyle Construction. Is it you?
Careers