Steel Stockhouse has new life
The original Bethlehem Steel Stockhouse was given new life as the historically-renovated Visitor's Center's. This two-story open plan offers amenities on the first floor and office space on the second floor mezzanine. Large floor-to-ceiling windows present a dramatic view of the blast furnaces. The Stock House was renovated to stringent historical standards. All exterior windows and doors were recreated from 1909 Bethlehem Steel drawings, and only historically appropriate materials were used. To be completely accurate to the original facility, many of the window arches and doorways were painstakingly deconstructed and then rebuilt by stonemasons. Boyle managed multiple prime contractors and vetted historic contractors to successfully complete the project.
Client:
Bethlehem Redevelopment Authority
Project:
Stockhouse Visitor's Center
Location:
Bethlehem, Pennsylvania
"It was critical to have your firm as a partner, since you understood the importance of design and historic preservation."
- Paul Swartz, CEO USA Architects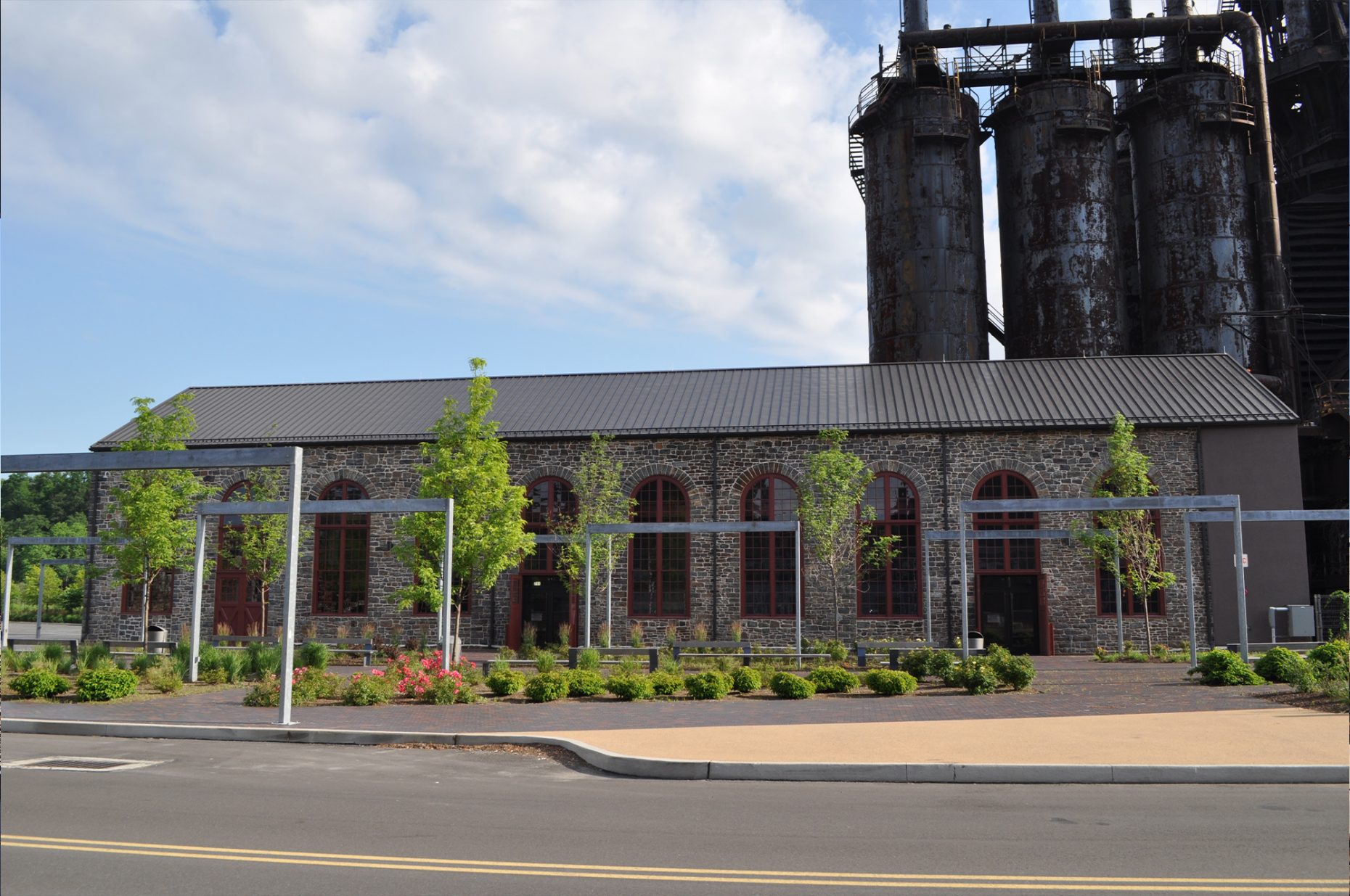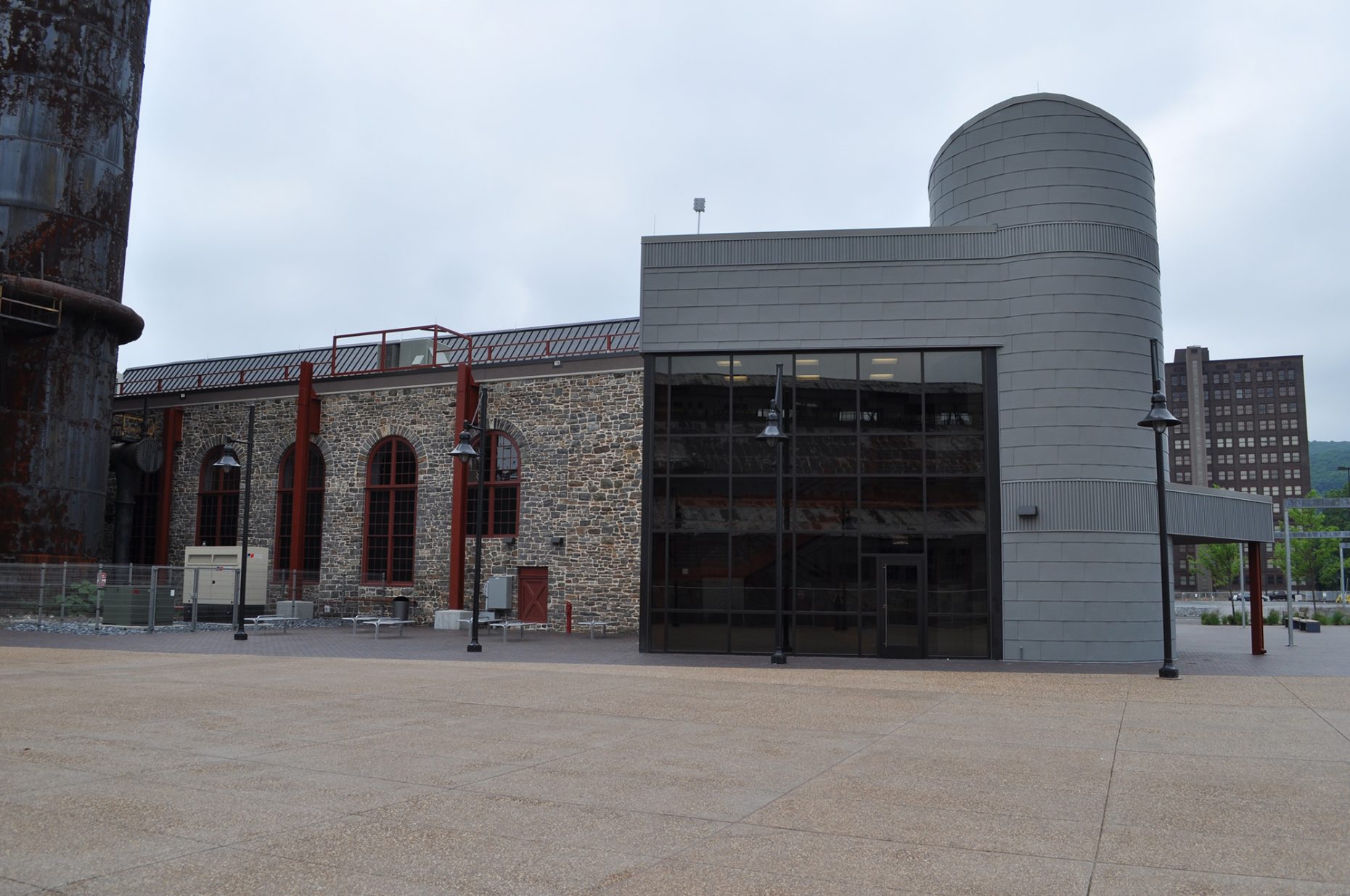 Join the most talented team in construction.
We're always on the look out for exceptional individuals to help elevate Boyle Construction. Is it you?
Careers