Creating more space in Upper Uwchlan Township
As the Upper Uwchlan Township in Chester County has grown, so too has the staff and services of the Township administration and police department. Boyle Construction managed the complete renovation of the existing 2-story building for administration and police expansion. The 12,500 SF building renovation included adding 2,697 SF of office space to the upper level administration offices and 3,377 SF of space to the Police Department on the lower level. The historic schoolhouse, where public meetings are held, was not altered during the expansion.
Client:
Upper Uwchlan Township
Project:
Township Administration and Police Department Renovations
Location:
Chester Springs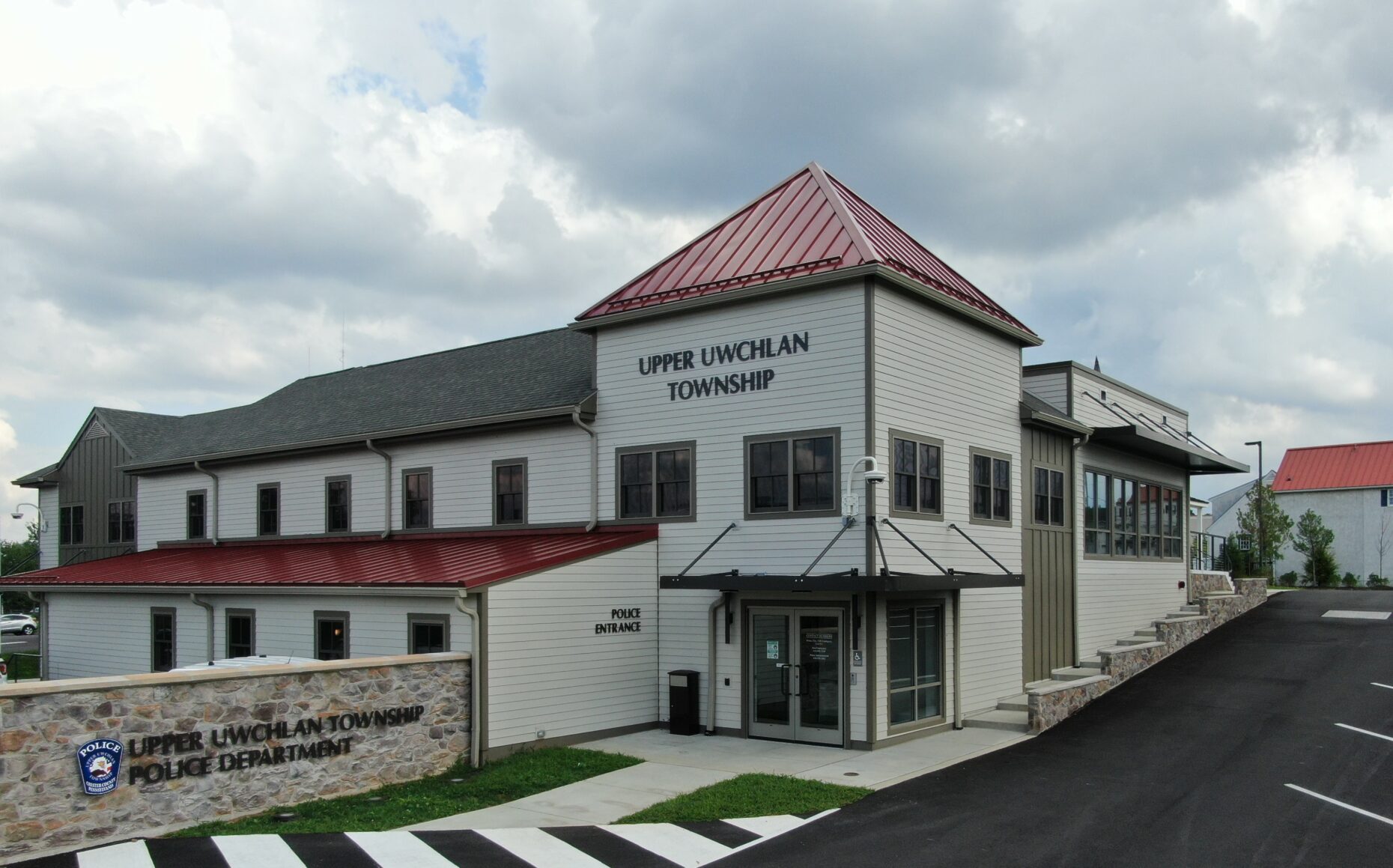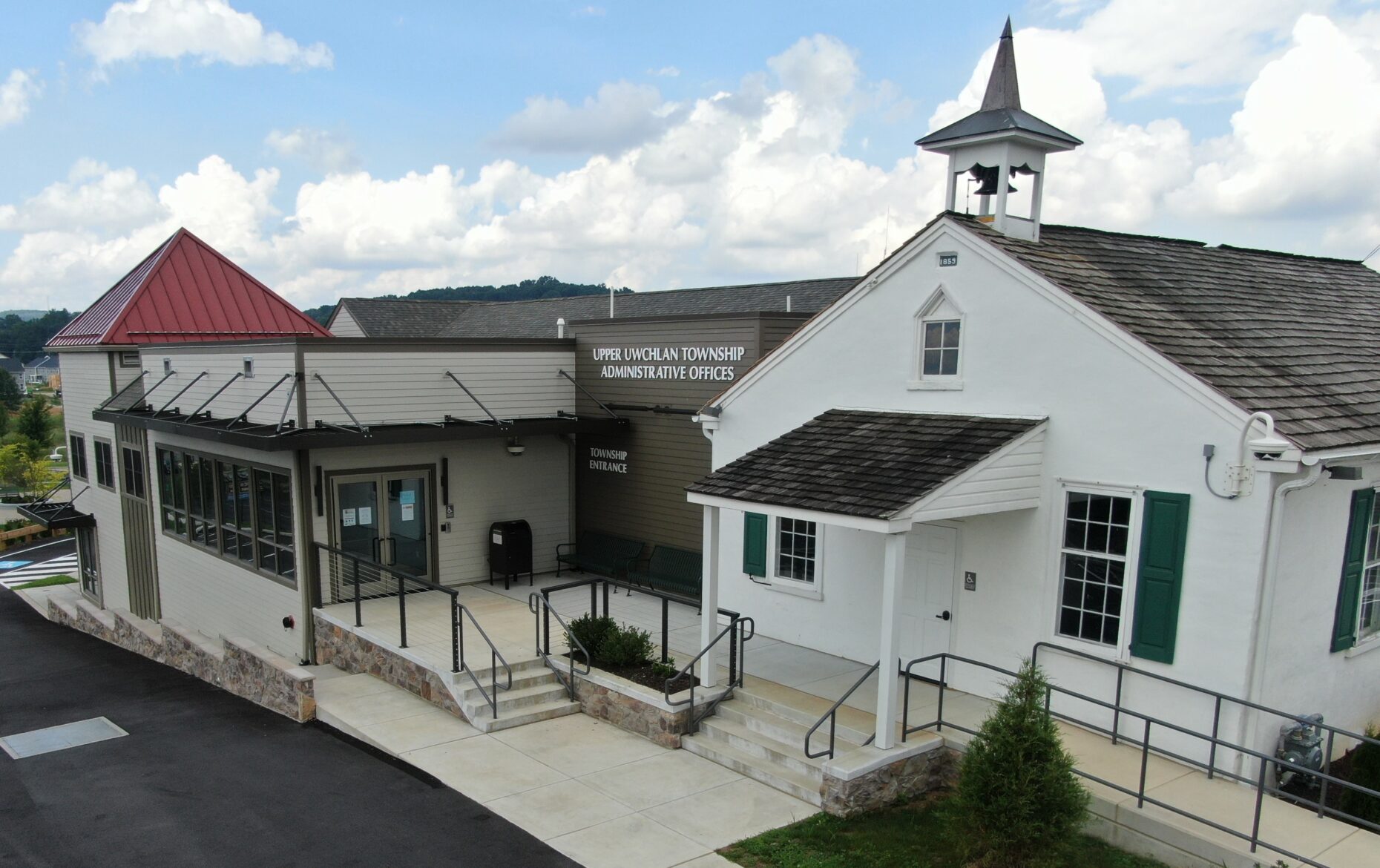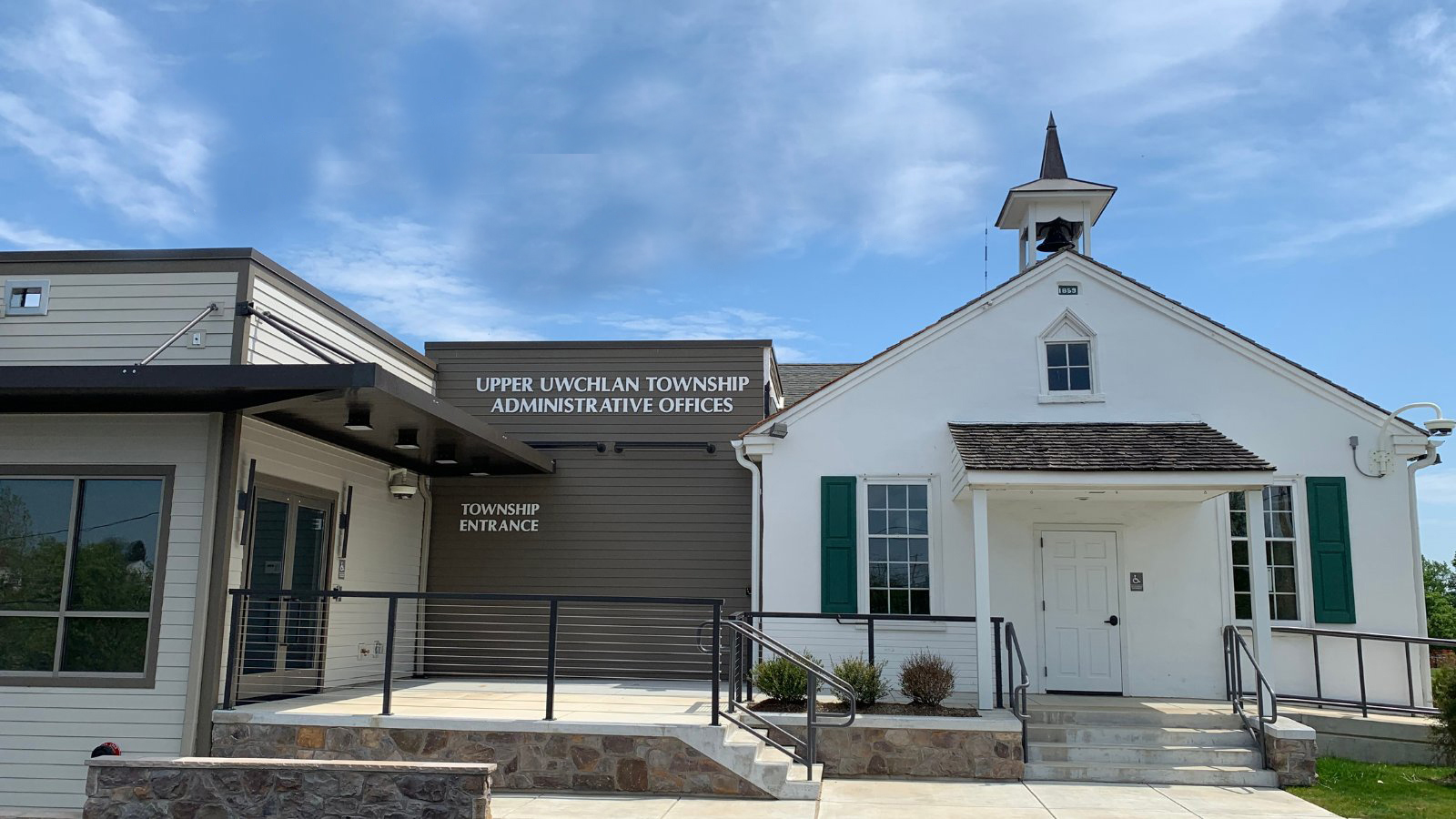 Join the most talented team in construction.
We're always on the look out for exceptional individuals to help elevate Boyle Construction. Is it you?
Careers